LARIMER COUNTY, Colo. — A woman charged last year with killing a man who had been missing since 2016 pleaded guilty this week in Larimer County District Court and was sentenced to 30 years in prison.
Cynthia Wilkinson was initially charged with first-degree murder in connection with the death of Red Feather Lakes resident Michael Brock, who was reported missing in 2016. She was accused of pretending Brock was alive while ultimately taking possession of his personal belongings, including his home, an affidavit for her arrest says.
Wilkinson's actions came to light in late 2021, when her husband, who has been in prison since 2000 for an unrelated murder, told authorities he had information about a murder that had occurred about five years earlier, the affidavit says.
He reported that Wilkinson was in a relationship with Brock. Wilkinson's husband said that she told him two versions of how Brock was killed.
Wilkinson first told him that she "knowingly" gave Brock a lethal dose of narcotics but later said she and another man had tied Brock down and "intentionally" injected Brock with narcotics until he died, the affidavit says. She was accused of destroying his remains.
"This was a heinous act of violence, and I'm extremely grateful to our investigators who worked tirelessly to piece together a convoluted puzzle," said Lt. Donnie Robbins, who leads the LCSO Investigations Unit. "While nothing can change the irreversible harm this suspect inflicted, this outcome will hopefully bring Mr. Brock's loved ones a measure of comfort and closure."
Wilkinson's husband claimed that she took possession of Brock's items. Investigators were later able to verify that through records, including a quitclaim deed in which Wilkinson transferred the home to her name on May 27, 2016. She eventually sold the Red Feather Lakes home in 2019 for $335,000, the affidavit says.
Two vehicles that were previously registered to Brock as late as 2015 were both transferred to Wilkinson's name on April 26, 2016, the affidavit says. Both of the titles used for the new registrations described the vehicles as "gifts," the affidavit says.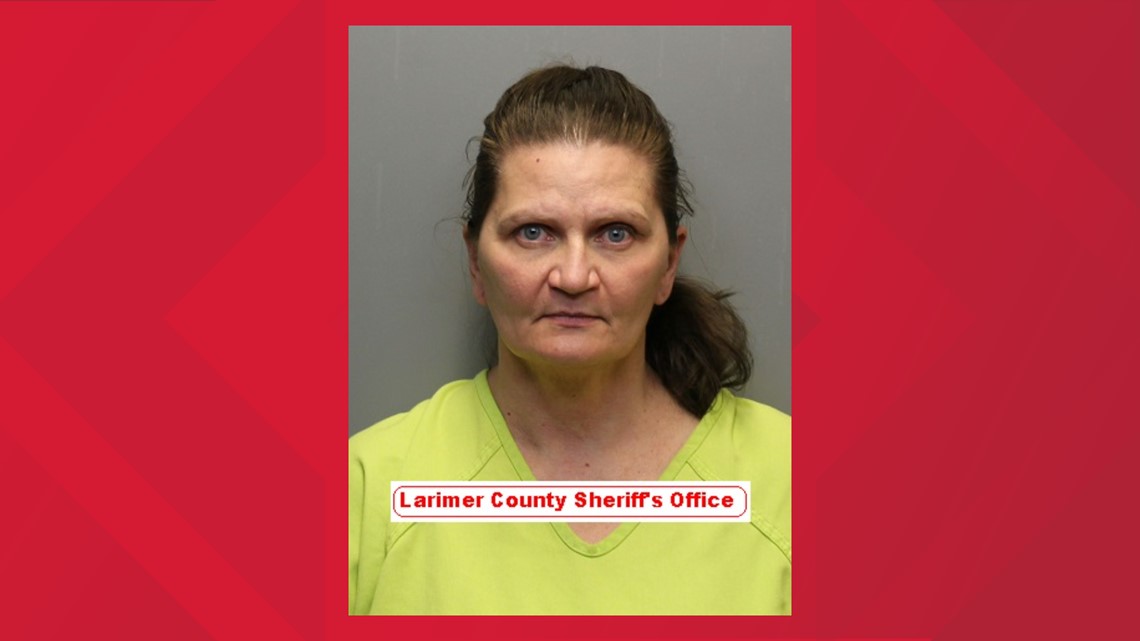 On Feb. 1, Wilkinson pleaded guilty to a charge of second-degree murder and was sentenced to 30 years in prison. Other counts were dismissed as part of the deal.