Boulder's District Attorney says he will not pursue the death penalty against a man accused of killing and dismembering the mother of his daughter.
Adam Densmore, 32, is charged with first-degree murder for the death of Ashley Mead, 25.
He would face life in prison if convicted.
District Attorney Stan Garnett says he decided against death after reviewing the evidence.
Investigators say Densmore killed Mead in Colorado, then scattered her remains across several states. He was arrested outside of Tulsa, Oklahoma on Feb. 15 in connection to Mead's death.
Investigators believe Mead was at least partially dismembered just outside of Shreveport, Louisiana – and authorities believe portions of her remains could be scattered between Boulder and Oklahoma in a purple suitcase.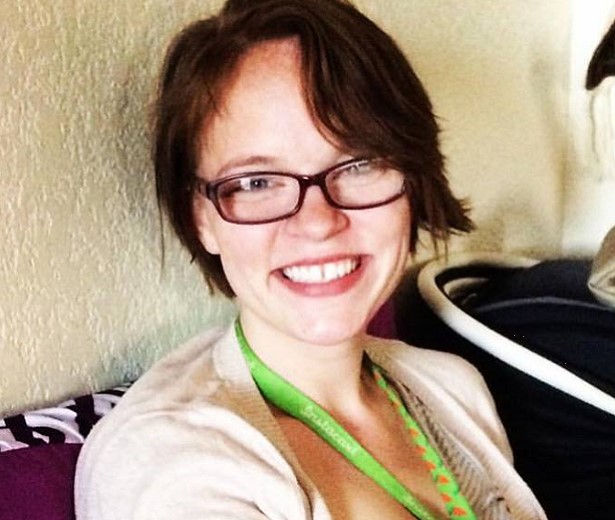 Densmore is also charged with tampering with a deceased human body, tampering with evidence and abuse of a corpse.
The former couple had a 1-year-old daughter together, who is now with child protective services.
He's slated to appear in court again for a preliminary hearing on May 4.