Susan Baffour was scheduled for trial in July but during a court hearing on Friday, her trial was delayed until November. She's charged with the death of Dametrious Wilson. She was allocated parental rights for him and his older sister in 2017 after the children were removed from their mother's custody.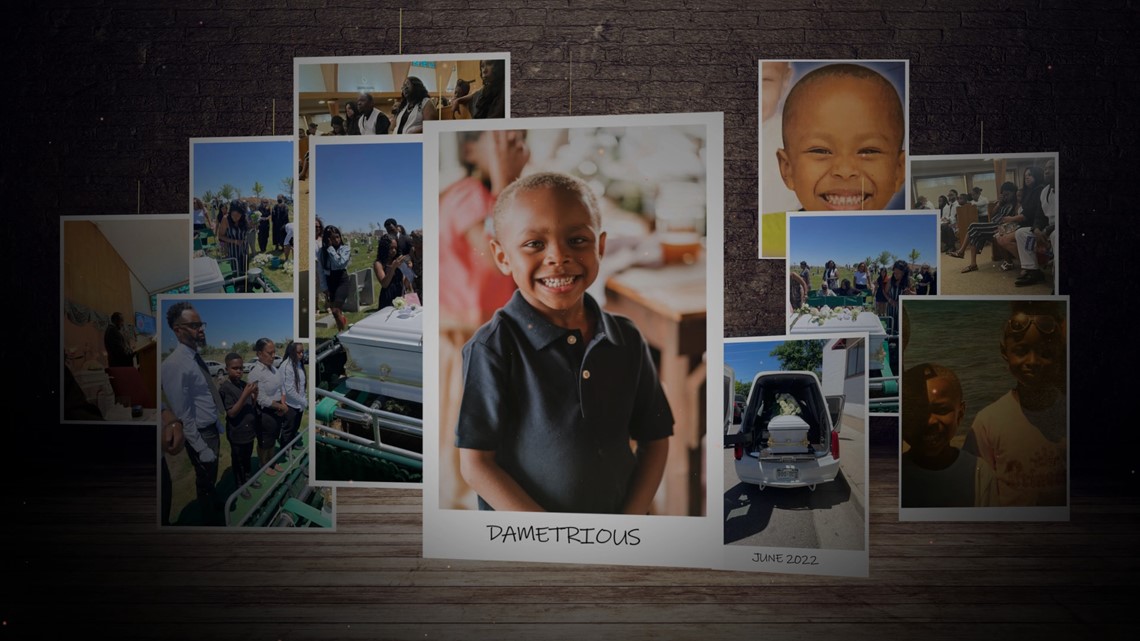 During Friday's hearing attorneys for Baffour argued that they have not received all records from the Denver Medical Examiner's Office which were reviewed by the office and used to make conclusions about Dametrious' death.
They also questioned whether the information was purposefully withheld and whether that should result in sanctions for prosecutors.
The defense asked the judge to issue an order requiring a release of all of the records. He instead told the defense to move forward with a subpoena because he was concerned there may be medical records that were not relied on for the case that would not be subject to release.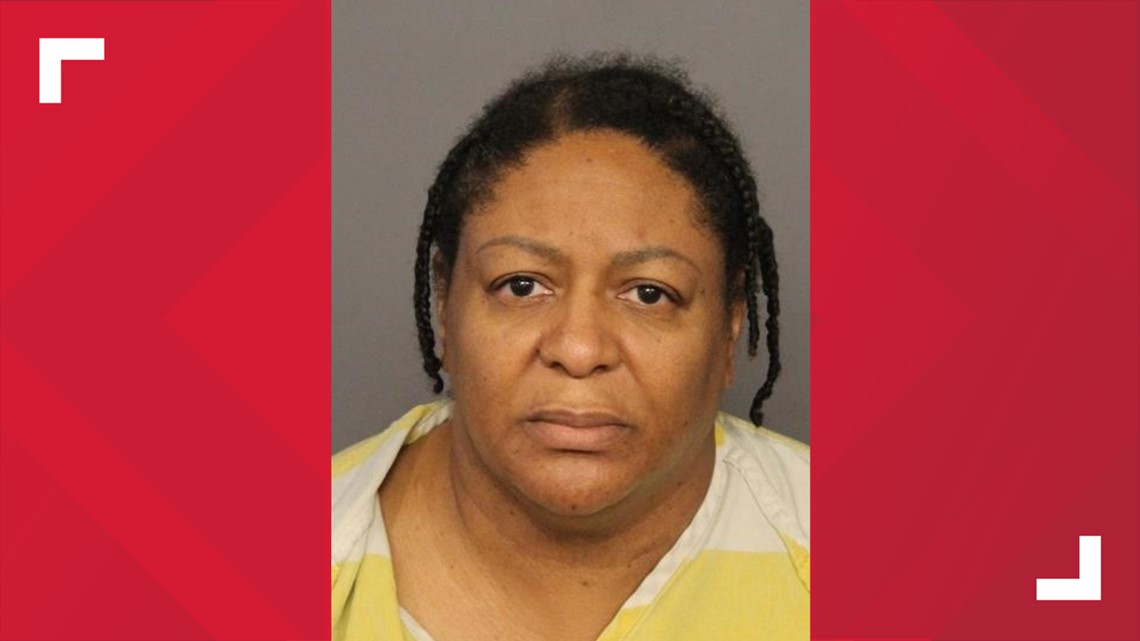 Baffour's defense team also said more time is needed to review the volume of records from both Denver Public Schools and the Denver Department of Human Services. She's next due in court in July for a motions hearing. Her trial is set to begin on Nov. 14.