DENVER — The great-aunt of 8-year-old Dametrious Wilson pleaded not guilty Monday in Denver District Court on charges of first-degree murder and child abuse causing death in connection with the boy's death.
Susan Baffour is now set for a three-day jury trial expected to begin July 5.
Dametrious died from his injuries after he was allegedly beaten to death with a wooden back scrubber for what Baffour called "discipline," according to an arrest affidavit.
Baffour, who had an allocation of parental rights for Dametrious and his sister since October 2017, made the 911 call.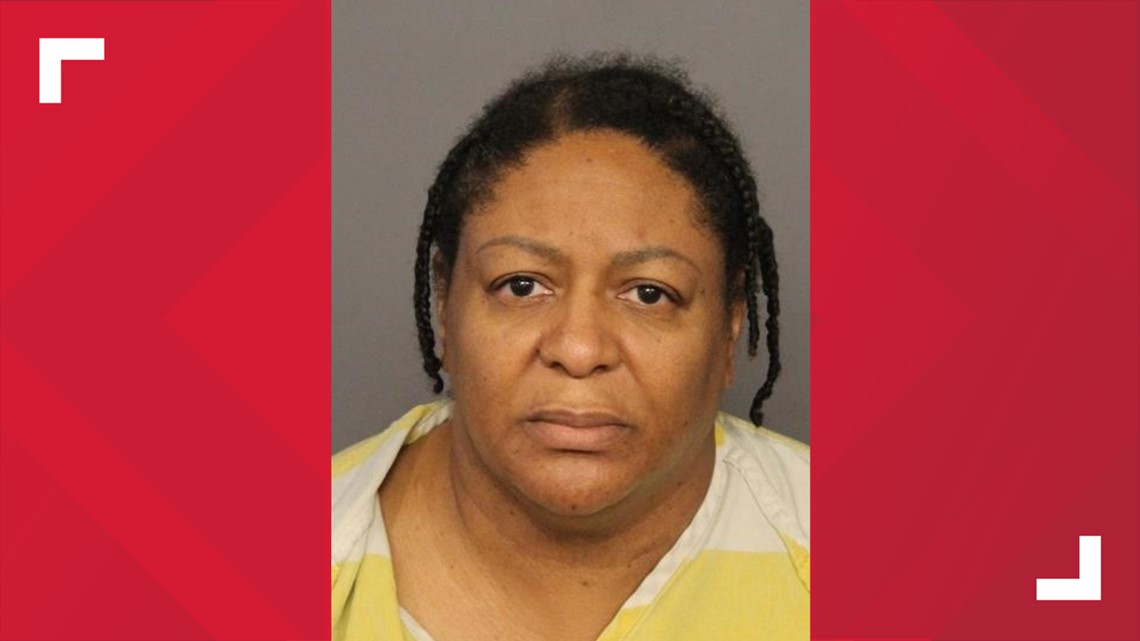 "The family is still dealing with it," said Dametrious' aunt, Candance White. "Grief is hard so we're all going through different stages. And I think being able to put this behind us will help a lot of us get some closure."

White called Dametrious her "Meechie Mouse." She now cares for Dametrious' older sister Noelle White, who is left without her brother. For months, the Lindsey-Flanigan Courthouse and Courtroom 5H became very familiar to this family.
"Coming here makes it super real again," Candance White said. "You know, it's like you relive the day again, seeing her makes it, I don't know. But we're moving in the right direction and justice will be served."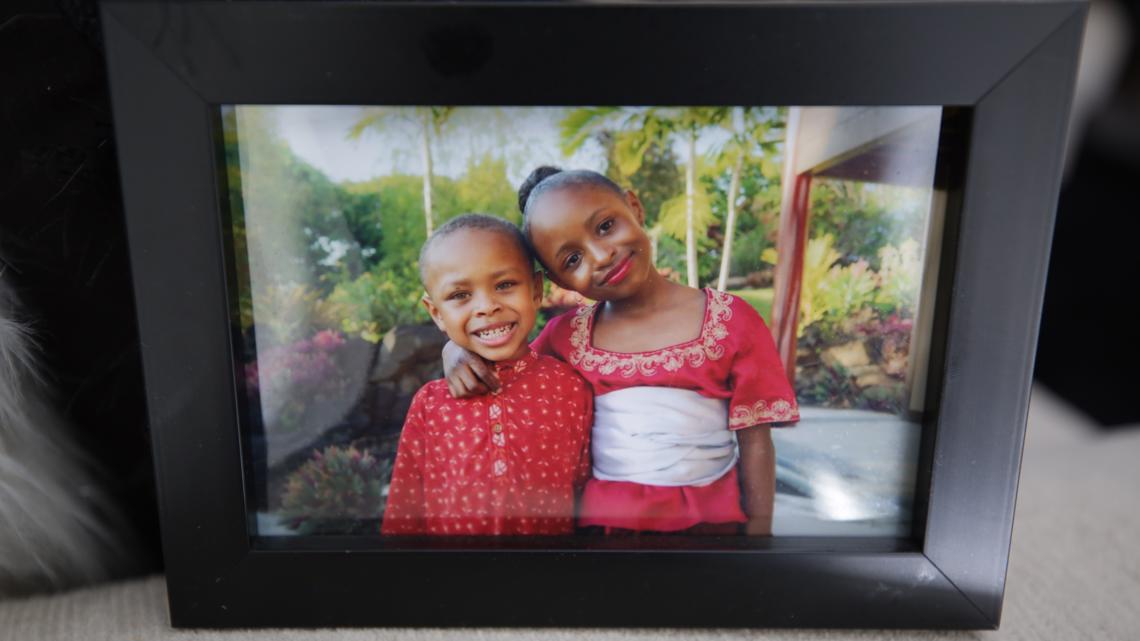 Now the family awaits a trial.
"The progression feels good, the not guilty plea feels unreal," White said. "Because we know what happened, but you know it's a fair trial I guess, and she's due that. And her day will come. We just have to be patient and diligent. And that's what we're going to do, continue to show up every time."
Time after time, White said she hopes for progress, and ultimately the family wants justice. They show up so Dametrious' smile will forever be remembered by those that never got a chance to meet him.
"I hope that this story really makes a lot of noise in helping other children," White said. "Because Dametrious will forever be missed. I have nothing to say about his alleged murderer. But I just want Dametrious to be kept alive in spirit and I think that this is doing it. And this is honoring him."