On April 4, 2019, Colorado Springs Police said they were notified about a possible missing person. Several family members and friends said they had been unable to contact Jepsy Kallungi.
Based on the preliminary investigation, a detective from CSPD's homicide unit was assigned to the case.
Her husband, Dane Kallungi, was arrested more than two years later on suspicion of her murder.
On Tuesday, after a two-week trial, an El Paso County jury convicted him of first-degree murder and tampering with a deceased human body. He was immediately sentenced to life without parole for the murder charge and 10 years for the second count, which will be served concurrently with the life sentence, according to 9NEWS' news partner KRDO.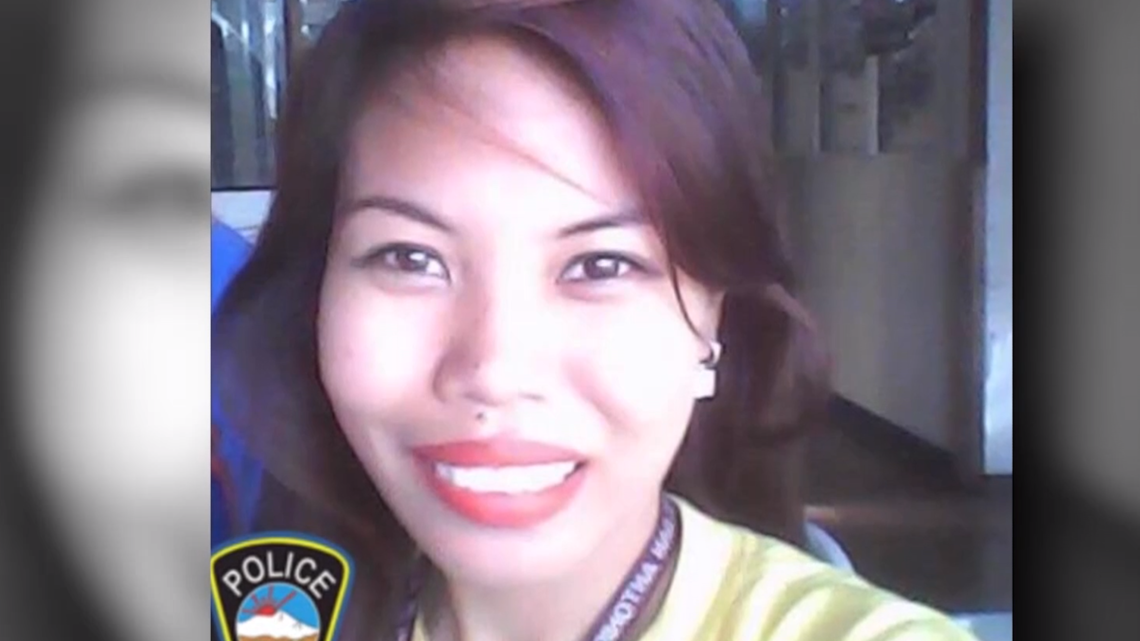 According to an arrest affidavit, police conducted interviews and spoke with Dane Kallungi after his wife went missing. During one conversation, he told investigators that he got in a fight with his wife on March 20, 2019, and that she had "left him" between 11 p.m. and 12 a.m.
Dane Kallungi also said he found text messages on Jepsy's phone between her and someone named Travis that appeared to show the two planning to meet.
Detectives recovered and processed numerous items of physical evidence and obtained the arrest warrant for her husband, who was arrested in June 2021 in Albuquerque, New Mexico.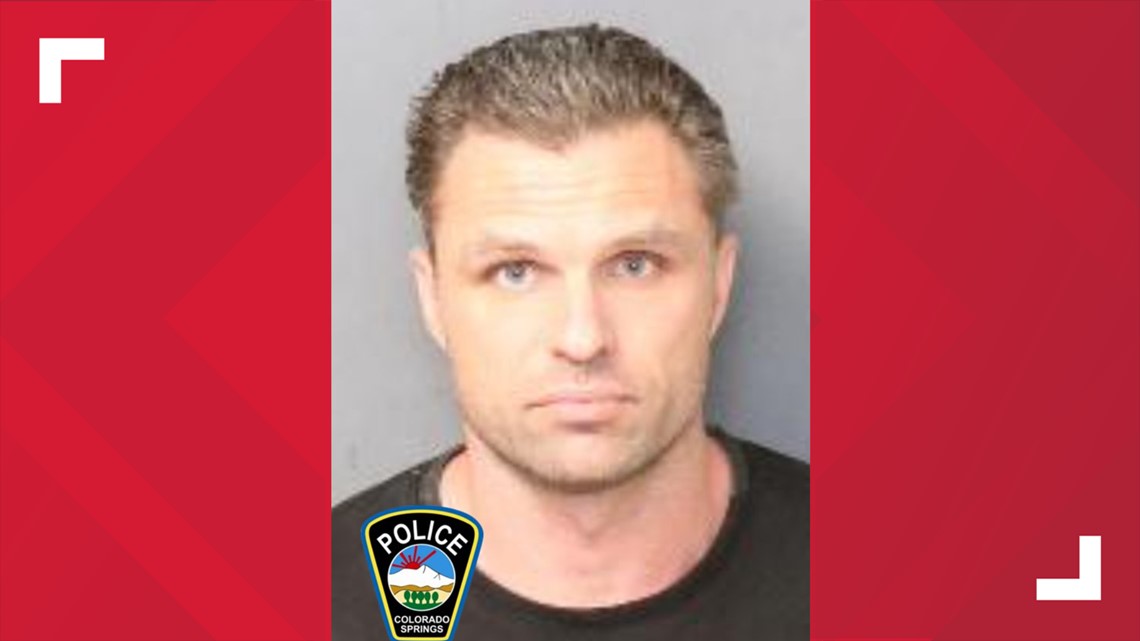 Investigators have said that they believed Dane Kallungi strangled his wife to death during a domestic dispute and then buried her body in a remote part of Teller County.
Investigators with the Colorado Springs Police Department spent several days in 2021 searching for her remains in Teller County but failed to locate her body.