A woman has been charged with killing her father and tampering with his body after he was found dead inside of a Federal Heights home earlier this month.
Dayna Jennings was formally charged with first-degree murder after deliberation and tampering with a deceased human body on Tuesday, according to a news release from the 17th Judicial District Attorney's Office.
The 45-year-old was arrested on Thursday – one day after Federal Heights Police obtained a search warrant for the home at 10222 Eliot Circle where her father's body was found.
Her father was identified as 69-year-old William "Bill" Mussack. Federal Heights Police say Jennings lived with Mussack in his home.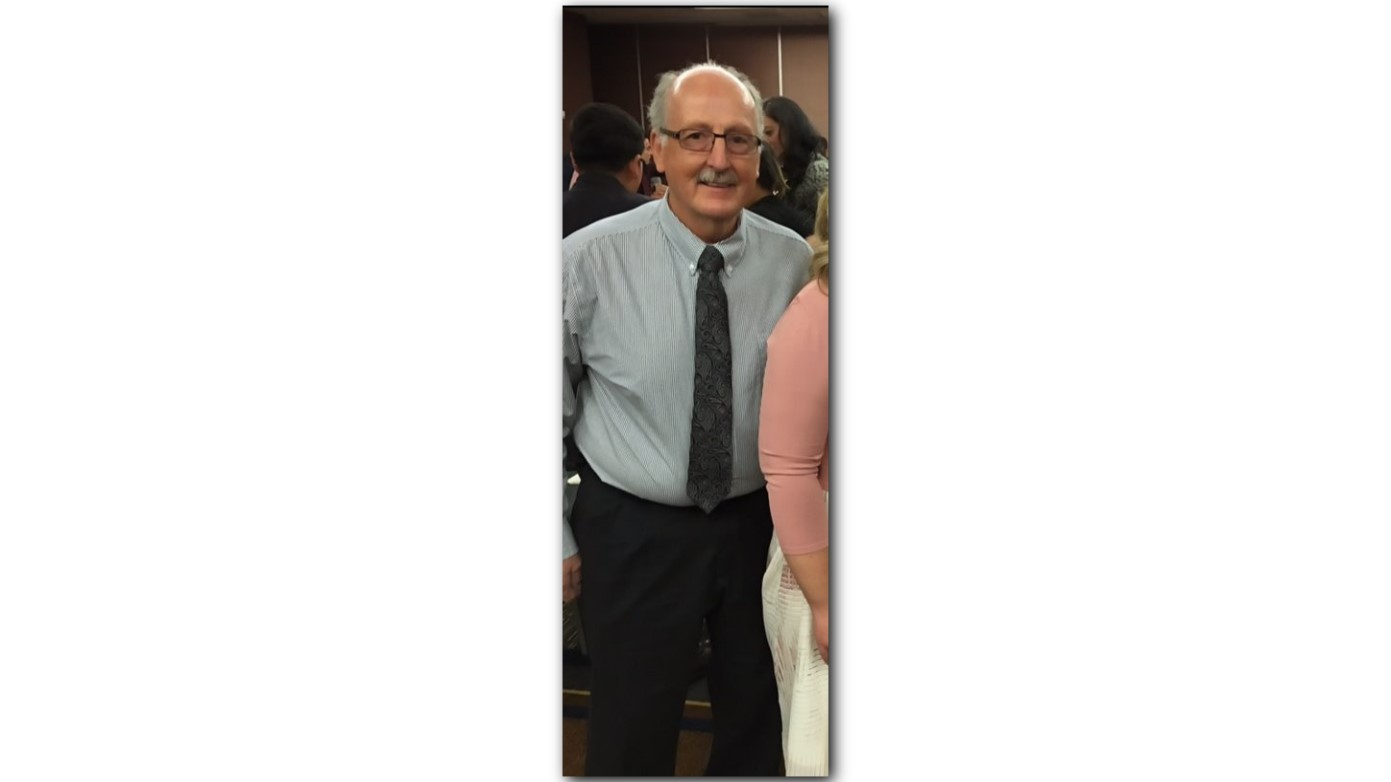 Police began investigating Mussack's disappearance after receiving numerous calls from concerned family members in December.
Public records show Jennings owned a massage business called The Good Massage, first based in Brighton, and most recently Commerce City.
The owner of the business that had leased a room to Jennings for her to conduct massages, said she had been acting strangely before unexpectedly quitting recently.
A message on Jennings' website reads "Dayna is taking personal leave for a few months to tend to family and personal needs..." The timestamp of the message shows it was posted three and a half weeks before Jennings' father was reported missing.
An autopsy was completed, but Mussack's cause of death has not yet been released.
Police would not release additional documents pertaining to the case.