DENVER — The Denver Police Department (DPD) has located and arrested a suspect wanted for a hit-and-run that injured two pedestrians, including a a 55-year-old man who died, in the River North Arts District (RiNo) on Tuesday afternoon.
Wednesday morning, DPD tweeted Kathleen Mercier Sugaski, 43, is being held for investigation of vehicular homicide.
Police said the people were hit near the intersection of 29th Street and Arkins Court. The two people were construction flaggers, DPD said.
They were rushed to a hospital, where one of the people hit was pronounced dead, police said.
The victim who died was identified by the Denver Office of the Medical Examiner as Jose Ocampo Soteno, and the cause of death was ruled to be blunt for injuries.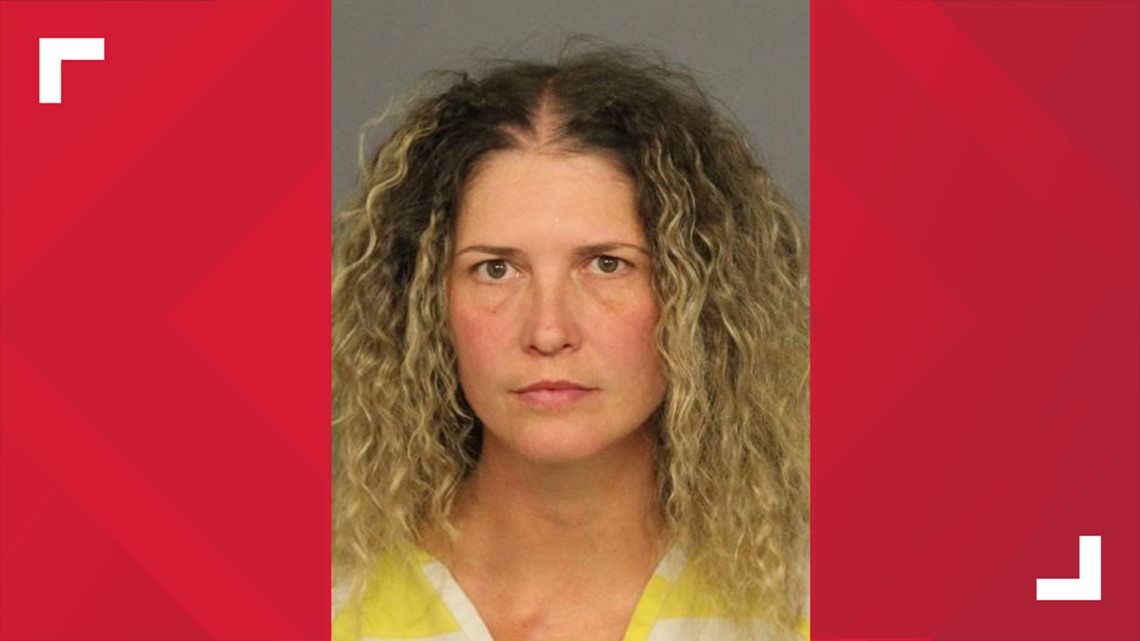 A Medina Alert was issued for the SUV that allegedly hit the pedestrians. Police said just after 5 p.m. that the SUV was found unoccupied a few blocks away near the 200 block of 31st Street, and the alert was canceled.
DPD said a detective contacted Sugaski at 5:50 p.m. in the area of 31st Street after she left the scene and failed to render aid to the injured pedestrians, according to a probable cause (PC) statement.
The PC statement said Sugaski shows signs of impairment including slurred speech, alcoholic odor on her breath and swaying.
"If you've been consuming any type of alcoholic beverage or any kind of substance, don't drive. That is your biggest problem right there. If you are impaired, you're going to feel impaired, so be aware of that and make sure you're driving as safely as possible," Denver Police spokesman Kurt Barnes said.
"Also look out for these construction zones and all of the workers who are trying to get their job done throughout the city, county of Denver and throughout the state of Colorado," Barnes said.
Sugaski is being held on a $25,000 bond. The results of three blood tests taken are pending, according to the PC statement.
Metro Denver Crime Stoppers

Metro Denver Crime Stoppers works by assigning a code to people who anonymously submit a tip. Information is shared with law enforcement, and Crime Stoppers is notified at the conclusion of the investigation.
From there, an awards committee reviews the information provided and, if the information leads to an arrest, the tipster will be notified. Rewards can be collected using the code numbers received when the tip was originally submitted.