BROOMFIELD, Colo — A Denver deputy sheriff who was arrested over the weekend put both of his hands around a woman's neck and choked her to the point that she thought she was going to die, according to an affidavit for his arrest.
Christopher Perez, who was off duty at the time of the alleged crime, was arrested Saturday morning by the Broomfield Police Department on charges of assault in the second degree and domestic violence. He was placed on investigatory leave, according to the Denver Sheriff's Department.
According to the affidavit from the Broomfield Police Department, the victim reported that Perez had been messaging her and calling her throughout the evening accusing her of cheating on him.
When she returned home, she said she and Perez began arguing and that at one point during that argument, he grabbed her by the throat and pushed her onto the couch, the affidavit says.
The attack briefly stopped when Perez spotted a child in the hallway, according to the affidavit. The victim said she Perez went to the child's room and she heard him telling the child, "you didn't see anything."
The victim reported that she was trying to grab her jacket to leave when Perez grabbed her around the neck with both hands and threw her down on a bed and began choking her, the affidavit says.
She later told investigators that the pain and pressure she felt was a 10 out of 10 and that she felt herself "blacking out" as she was being choked. She also told investigators she thought she was going to die.
According to the affidavit, the victim had redness on her neck, bruising on her knuckles and scratches on her chest and arms.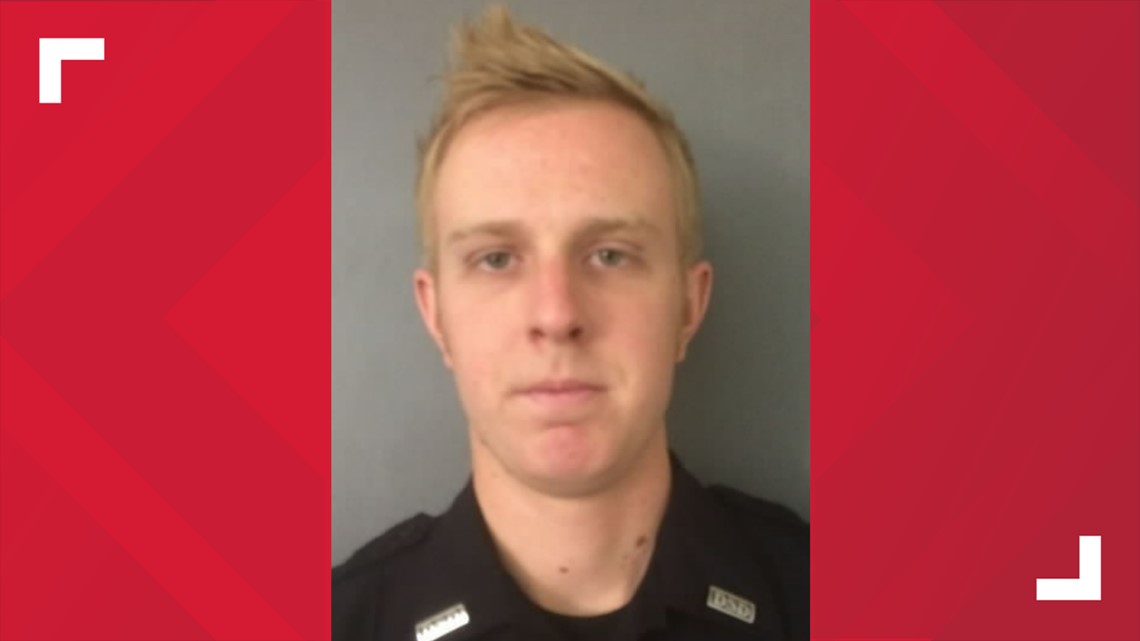 Perez initially told investigators, according to the affidavit, that "nothing physical" happened. However, once at the detention center, he told an officer that he had scratches on his arm and chest. The scratches were "red and fresh," the affidavit says.
Perez told the officer he didn't say anything at first because he did not want to get the victim in trouble.
He's due in court Thursday afternoon.