DENVER — Denver Police (DPD) said Monday they're searching for a man connected to a fatal shooting last week.
DPD first tweeted about a death investigation they were conducting the morning of Feb. 20. Later in the afternoon, they gave an update that the victim had been shot and killed.
The victim was identified as 48-year-old Kenneth Dellamaestra by the Denver Medical Examiner's Office.
The shooting happened in the 2000 block of South Monaco Parkway, which is near East Evans Avenue in southeast Denver.
On Monday, Metro Denver Crime Stoppers put out a bulletin asking for information on a suspect in the homicide. A physical description of the suspect was not released in the bulletin.
In the picture that was released, the suspect is wearing a white jacket over a dark-colored sweatshirt. Underneath that, he appears to be wearing a hoodie and an orange knit cap.
Anyone with information on the suspect is asked to call Crime Stoppers at 720-913-7867. Tipsters may be eligible for a reward for up to $2,000.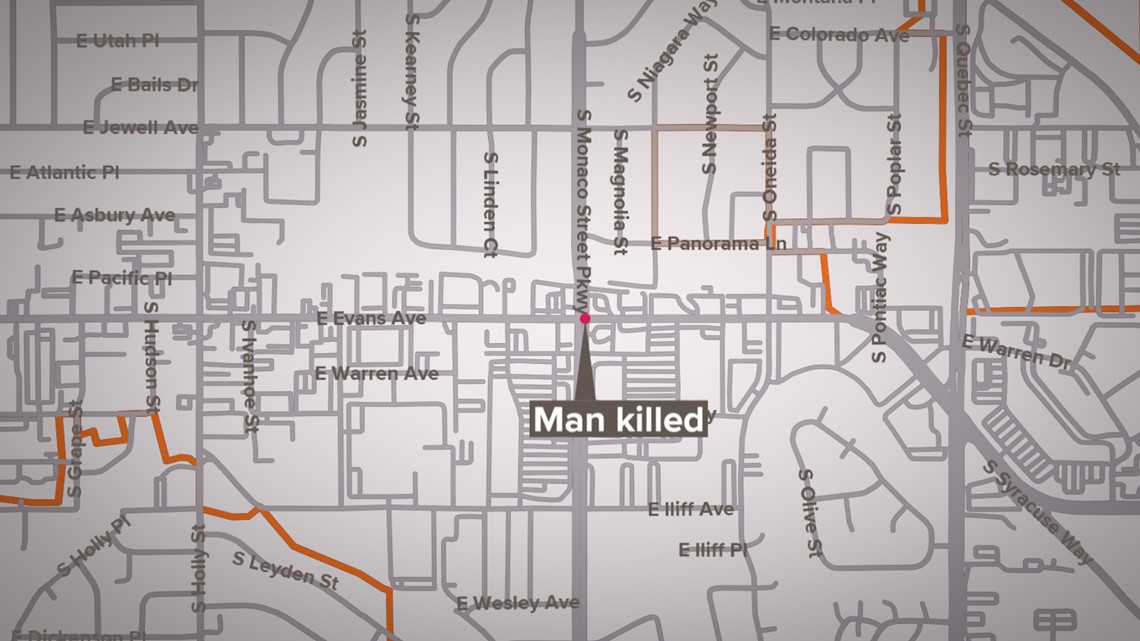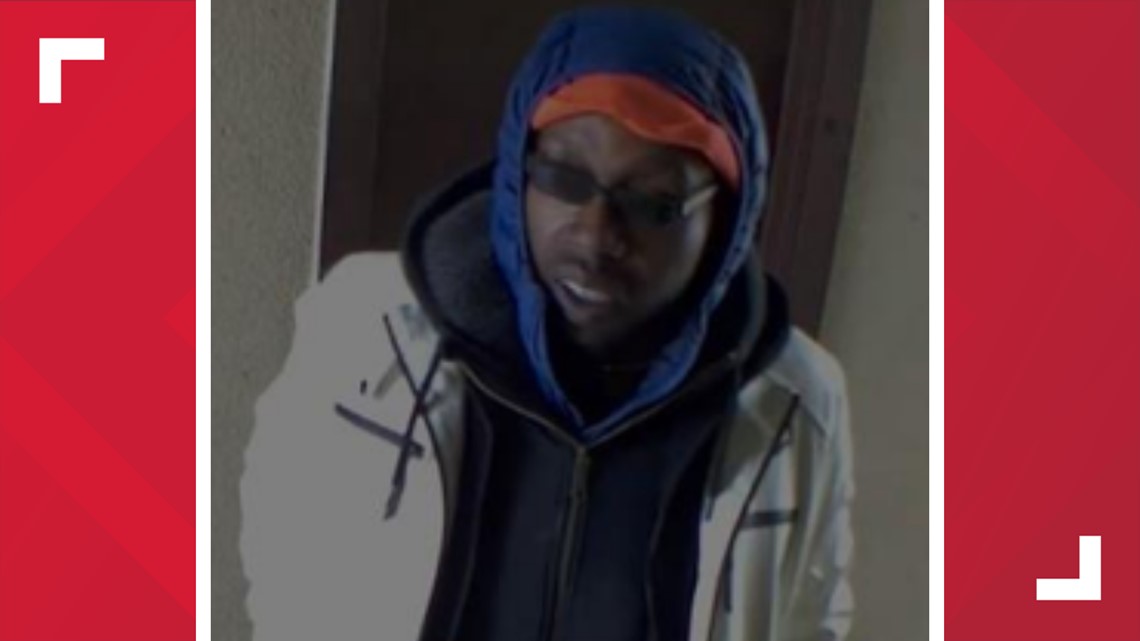 Metro Denver Crime Stoppers
Anyone with information can also visit metrodenvercrimestoppers.com. Tipsters can remain anonymous and may be eligible for a reward of up to $2,000.
Metro Denver Crime Stoppers works by assigning a code to people who anonymously submit a tip. Information is shared with law enforcement, and Crime Stoppers is notified at the conclusion of the investigation.
From there, an awards committee reviews the information provided and, if the information leads to an arrest, the tipster will be notified. Rewards can be collected using the code numbers received when the tip was originally submitted.