DENVER — The suspect in a hit-and-run in Denver Saturday morning that left a man dead and several others injured turned himself in on Tuesday.
Denver Police Department (DPD) said they were called to the intersection of 40th Avenue and Peña Boulevard around 12:27 a.m. in response to a two-vehicle crash. When police arrived, they found one vehicle with multiple victims inside.
Police said one of the passengers was pronounced dead at the scene and the others were taken to the hospital with serious injuries. The passenger who died was identified as 30-year-old Jake Johnson by the Denver Office of the Medical Examiner. The cause of death was multiple blunt-force injuries.
DPD did not say how many people were inside the vehicle or taken to the hospital.
Police said the driver of the second vehicle left the scene of the crash.
Police said Monday that they were looking for 23-year-old Taylor Lindsey in connection with the crash.
On Tuesday, Lindsey turned himself into police custody. He is being held for investigation on the following charges, according to DPD:
Public nuisance hit-and-run
Leaving the scene of an accident involving death
Leaving the scene of an accident involving serious bodily injury.
The Denver District Attorney's Office will make the final decision on any charges filed.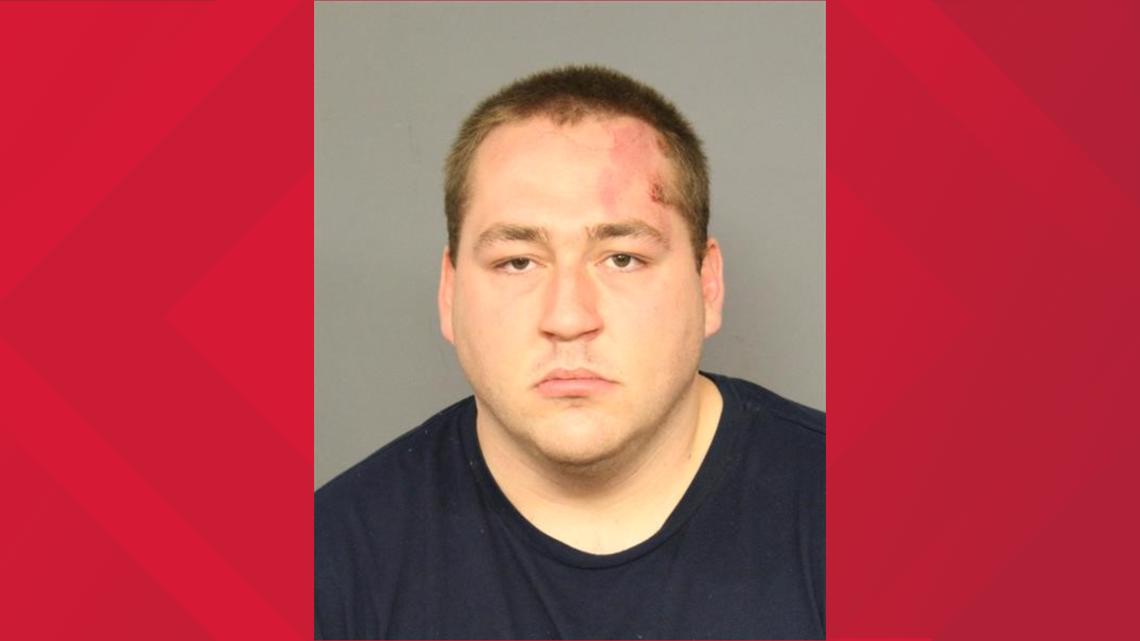 According to court records, Lindsey is on probation after an assault case in 2020. Police wrote in an arrest affidavit that Lindsey beat up a man at a car meetup and fired a gun at the victim's truck. He pleaded guilty to a second-degree assault charge.
Prosecutors wanted Lindsey to spend 10 years in prison. A judge agreed to sentence him to eight years deferred, which meant no prison time unless he violated his probation.