The shooting happened just after 7:30 a.m. Sunday at the Sinclair gas station at Santa Fe Drive and Sixth Avenue. The victim died on the scene, according to Denver Police. He has been identified as David Trujillo, 52.
Video surveillance showed that the victim pulled his vehicle into a car wash bay. About 30 seconds later, a man rode a bicycle into the bay and immediately started shooting into the driver's side of the vehicle. The driver was killed, and another person in the vehicle had a gunshot wound to one of her fingers, the affidavit says.
The bicyclist then fled the scene. Police arrested a suspect about six hours later near Lipan Street and West 5th Avenue. The suspect had changed clothes and cut his hair to change his appearance. He was hiding inside a hole under some train tracks when he was arrested, according to the affidavit.
The suspect was identified as Uriel Rios-Avila, 32.
A person who knows the victim and suspect said that they knew each other, the affidavit says. The witness said their dispute was over an affair, but the specifics weren't clear due to redactions in the affidavit.
Rios-Avila was being held in the Denver jail on suspicion of first-degree murder. He made his first court appearance on Monday morning in Denver County Court.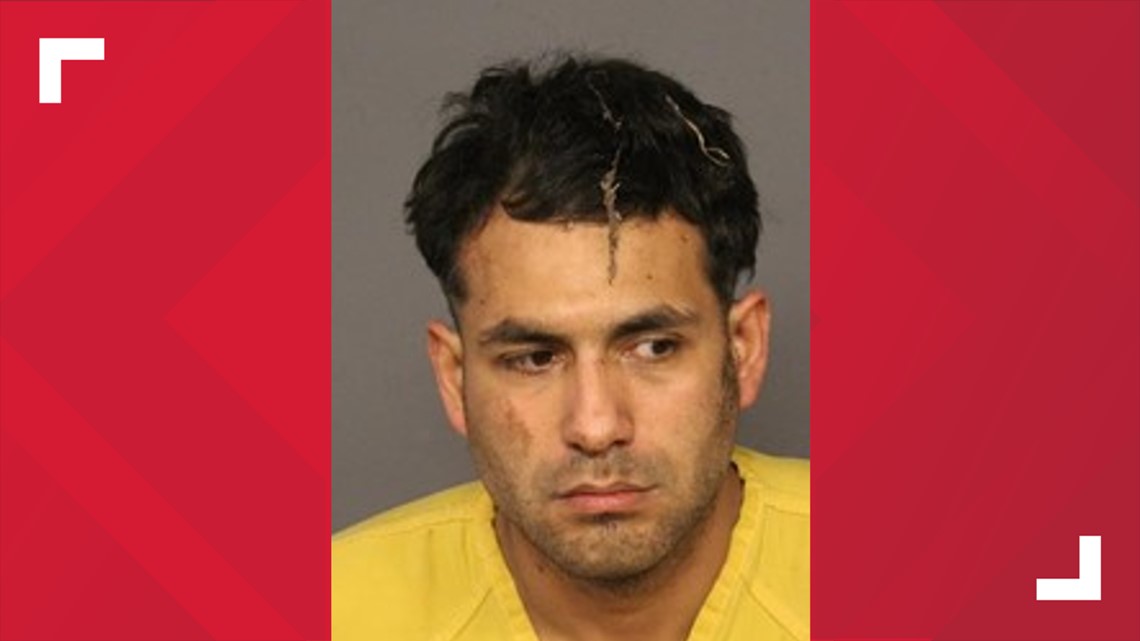 More crime stories from 9NEWS: