DENVER — A man with at least 79 prior arrests was arrested last week on suspicion of manslaughter after investigators found that he provided fentanyl to a 41-year-old man who later died, an arrest affidavit from the Denver Police Department (DPD) says.
Ramon Junior Quintana, 41, was arrested on March 24. On May 8, 2022, DPD responded to a restaurant in the 1100 block of North Broadway regarding an unresponsive man in a bathroom. The victim, David Malveaux, was pronounced deceased at the scene.
>The video above is about DPD's fentanyl death investigation team.
His death was caused in part by the toxic effects of fentanyl and a small amount of alcohol, according to the Denver Medical Examiner's Office. Through an investigation, detectives identified Quintana as the person who provided the fentanyl to the victim that caused his death.
According to the affidavit, Quintana was friends with Malveaux, and when investigators searched the victim's cellphone, they found communications between the two that were "consistent with the planning of a fentanyl transaction."
Phone data also indicated that Quintana delivered fentanyl to Malveaux in Longmont, who then traveled to Denver, where he ingested the fentanyl that caused his death, the affidavit says.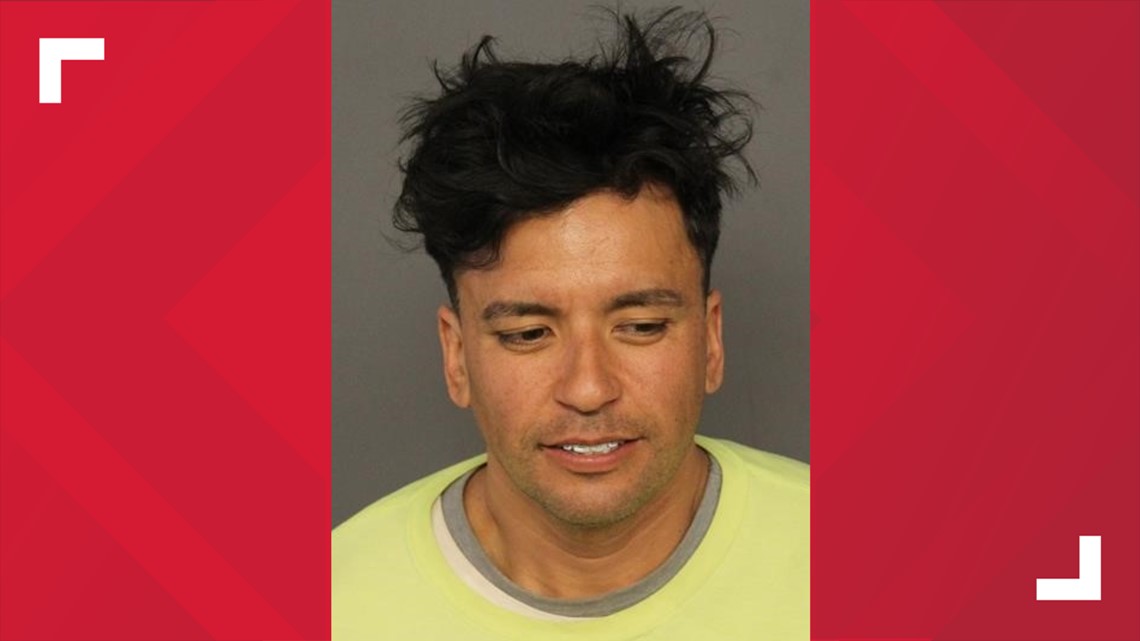 The document also says that Quintana had been arrested "no less than 79 times" previously and at the time of his arrest was living at a halfway house as part of his sentence for a domestic violence conviction.
Quintana is arrested on investigation of manslaughter, as well as distribution of a controlled substance.