DENVER — A former teacher at a private school in Denver was arrested last week on suspicion of sexually assaulting a student in 2018, the Denver Police Department said on Thursday.
Denver Police (DPD) said Charles Reginald "Reggie" Gwinn, 40, was arrested on Friday. He faces two possible counts of sexual assault on a child by a person in a position of trust. Gwinn was a theater teacher at St. Elizabeth's School, located in east Denver.
The victim and her father filed a police report in March of this year. The victim told police that Gwinn fondled her several times between March and July 2018. The victim also told police that Gwinn also asked her to touch his genitals over his clothing, DPD said.
According to an arrest affidavit, Gwinn was the girl's theatre teacher when she was in sixth grade. During one incident she said he followed her into the girl's bathroom and into a stall to assist her with a costume change. She said during that interaction Gwinn touched her chest area. She described feeling Gwinn's breath on her body and said it felt "gross."
The girl was asked if Gwinn ever said anything about the incidents, and she replied that Gwinn told her that if anyone found out it would "end his career," the affidavit says. She went on to say that Gwinn told her it was "their little secret" and that other teachers would not believe her.
Investigators are working to find out whether there are any additional victims. Anyone with information on Gwinn or who thinks they might be a victim can call Denver Police's Missing and Exploited Persons Unit at 720-913-6653.
Adriana Murphy, the Head of School at St. Elizabeth's issued the following statement:
"One of our highest priorities is to provide a safe and nurturing educational environment for our students. We are deeply saddened by this arrest and we are taking this situation very seriously. We offer our support and sympathies to our former student and the student's family."
Gwinn worked at the school for three years from 2016-2019, school officials said.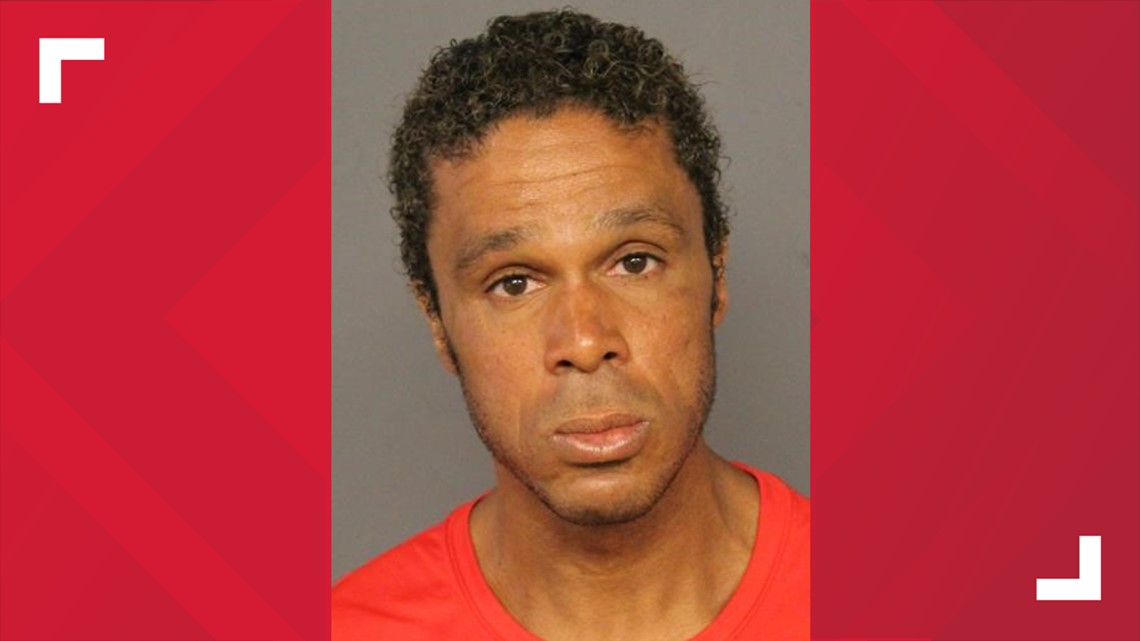 More crime coverage from 9NEWS:
9NEWS+
9NEWS+ has multiple live daily shows including 9NEWS Mornings, Next with Kyle Clark and 9NEWS+ Daily, an original streaming program. 9NEWS+ is where you can watch live breaking news, weather updates, and press conferences. You can also replay recent newscasts and find videos on demand of our top stories, local politics, investigations and Colorado specific features.