DENVER — A Denver grand jury this month returned a 255 felony count indictment against 13 members of the "Too Damn Smooth" criminal street gang after a multiyear crime spree that victimized more than 100 people and left two people dead.
The group is accused of violating Colorado's Organized Crime Control Act, as well as being responsible for 18 shootings, including drive-by shootings that put innocent bystanders at risk, the Denver District Attorney's Office said on Tuesday. Two shootings resulted in people being killed.
Jesus Duran-Maldonado was returning home Feb. 26, 2022, when he was shot just after midnight in the area of 74th Avenue and Oneida Street, the Commerce City Police Department (CCPD) said last year.
As part of their investigation, detectives recovered videos that show four people in a dark-colored vehicle stopping at the intersection.
Three people are seen getting out of the vehicle. Although the video quality is not great, CCPD said they believe the video shows a woman and two men exit the vehicle and approach Duran-Maldonado.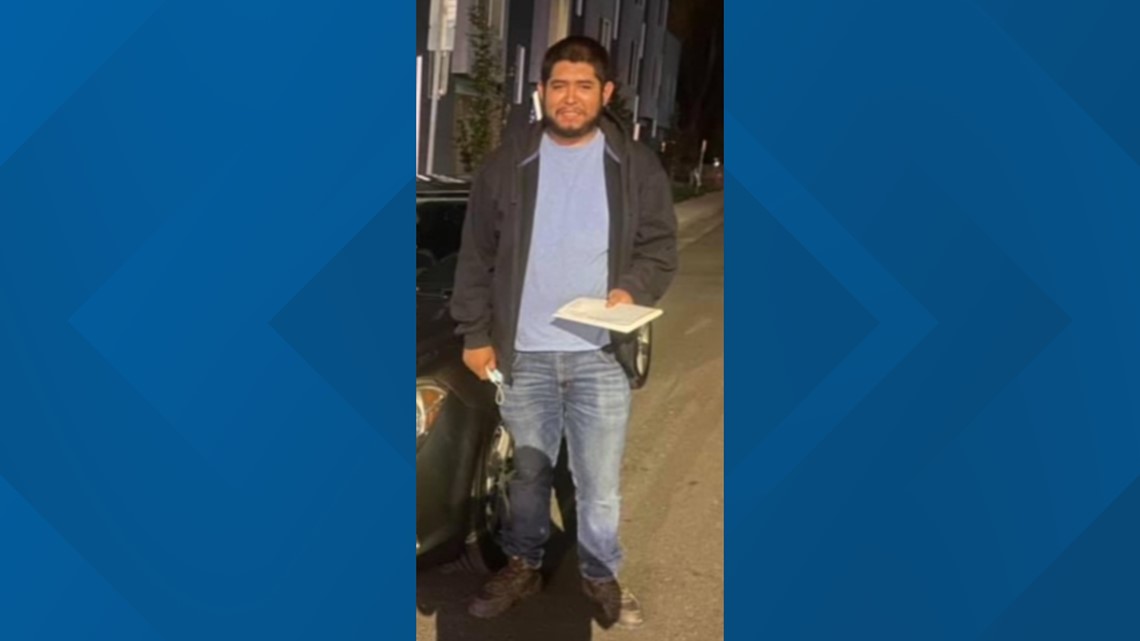 One of the three had a handgun and shot Duran-Maldonado, according to police. The indictment released Tuesday identifies the shooting suspect as Ricardo Corchado.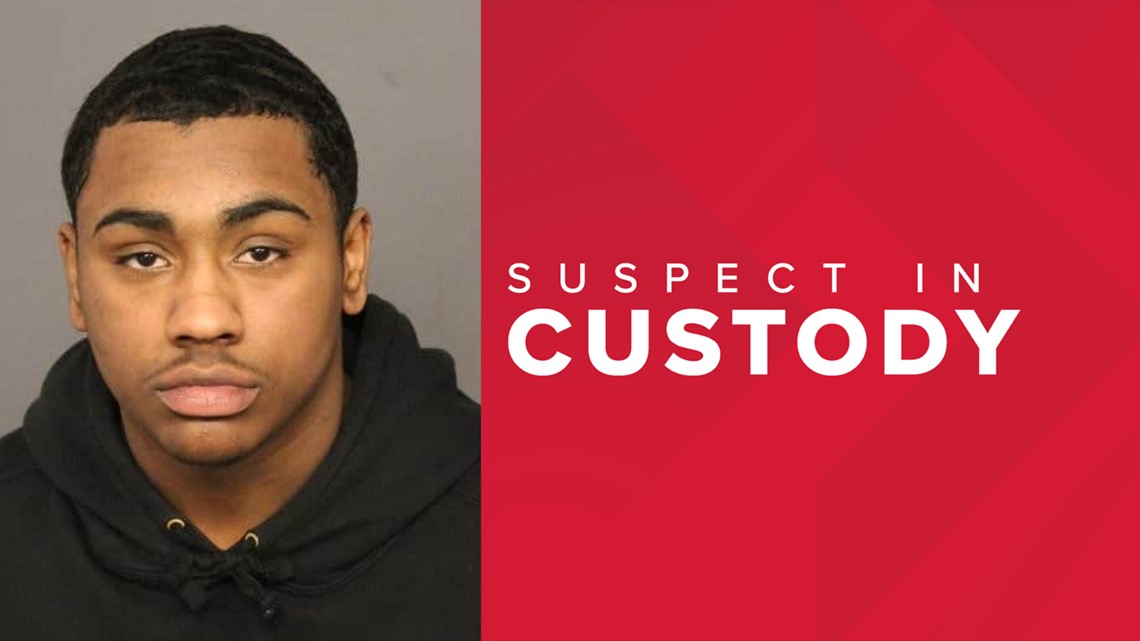 According to the indictment, an unidentified member of the gang confronted Duran-Maldonado, and during that confrontation, Duran-Maldonado punched the gang member. Corchado was also present and responded by shooting Duran-Maldonado multiple times, the indictment says.
Video previously released captured some of that confrontation.
As the shooting occurred, another woman exited the suspect's vehicle, police said. After the shooting, all four of the suspects returned to their vehicle and left the area.
Another shooting incident involving those who were indicted resulted in the death of 20-year-old Christian Chirinos-Salazar in Denver on May 28, 2022. Coarchado and Angel Espinoza were indicted on a first-degree murder charge for his death.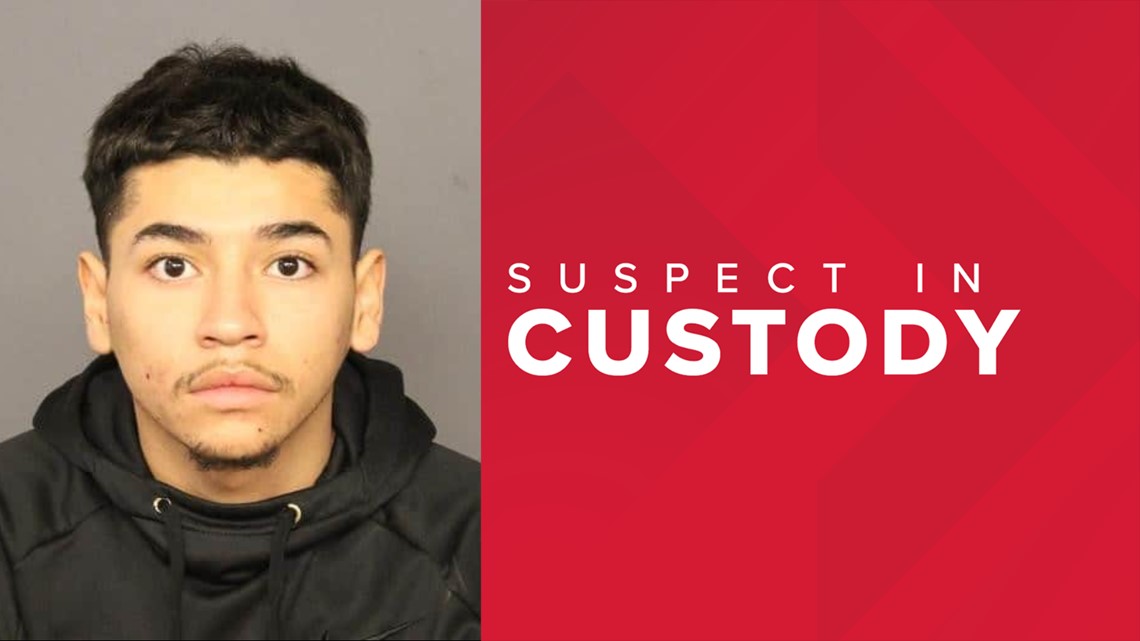 The 13 defendants were also charged with numerous other counts including attempted homicide, aggravated motor vehicle theft, assault, menacing and robbery.
"We believe these individuals shared a common goal of committing violence primarily against their rival gang members to gain notoriety, credibility, and perceived dominance over both their neighborhood," said Denver DA Beth McCann.
"This is a very important development in our continuing efforts to keep the community safe from violent organized criminal activities and took a tremendous amount of work by members of my office as well as our law enforcement partners. I thank all our partner agencies," McCann said.
The 13 defendants, who range in age from 18 to 23, will be prosecuted by the Denver District Attorney's Office.