DENVER — The reward for information in the fatal shooting of two people were shot to death at a restaurant in northwest Denver Monday afternoon has been increased to $5,000.
The victims have been identified as Emerall Vaughn-Dahler, 34, and Ignacio "Nacho" Gutierrez Morales, 58.
Denver Police Chief Ron Thomas said robbery "appeared to be the motive" In the homicides.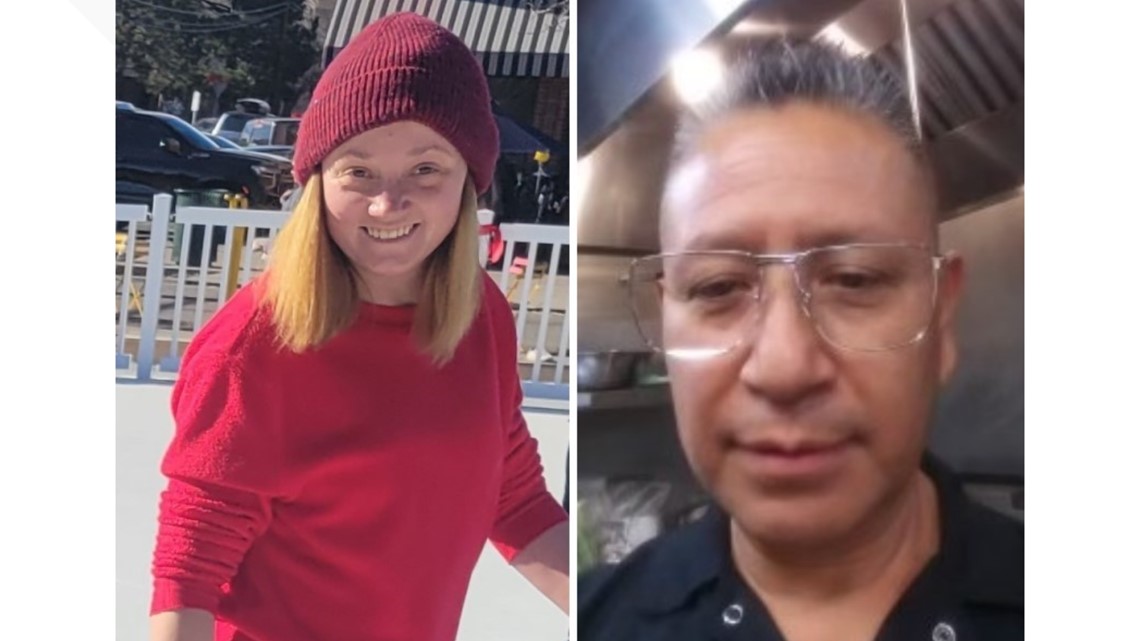 Police said around 12:20 p.m. Monday, officers were called to investigate a report of two people unresponsive inside the restaurant on West 38th Avenue between Tennyson Street and Perry Street.
"The American Elm team is completely devastated by the tragic event earlier today at our restaurant," the restaurant posted on its Facebook page Monday. "At this time, we are focused on providing our staff mental health support and will be closed for the rest of the week. Our hearts go out to the victims' families and loved ones."
"Emerall and Nacho were pillars of the American Elm family and will be so greatly missed by their families, loved ones and colleagues," the online fundraiser says.
Vaughn-Dahler leaves a 12-year-old son behind. She joined the restaurant as a server in 2012 and worked her way up to become the general manager. She's described as "earnest, hard working and compassionate, had a kind and gentle spirit. Above all she was a loving mother, selfless and accepting of all, no judgements."
Gutierrez Morales is remembered as a "well respected" prep cook in the Denver culinary community. He leaves behind three children and he's described as "very caring, humble and loved by many. If he had a chance to help someone he was always there. He was quiet and always there to listen."
Officers said they don't yet have any suspect information to share, but they don't believe there is any danger to the public.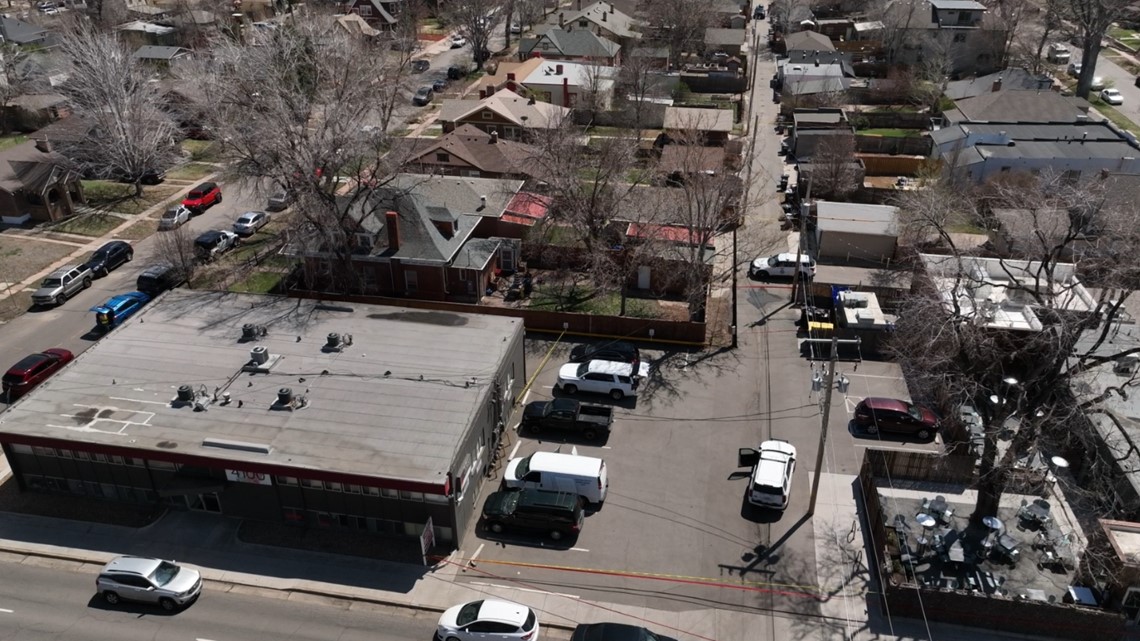 The Denver Medical Examiner's office said that Vaughn died from multiple gunshot wounds and Gutierrez Morales died after he was shot once.
Anyone with information is asked to call Crime Stoppers at 720-913-7867 or visit metrodenvercrimestoppers.com. Tipsters can remain anonymous and may be eligible for a reward of up to $5,000.
Metro Denver Crime Stoppers works by assigning a code to people who anonymously submit a tip. Information is shared with law enforcement, and Crime Stoppers is notified at the conclusion of the investigation.
From there, an awards committee reviews the information provided and, if the information leads to an arrest, the tipster will be notified. Rewards can be collected using the code numbers received when the tip was originally submitted.