DENVER — A 38-year-old man has been charged with first-degree murder in connection with a fatal stabbing at the National Western Complex which is being used as a shelter during the COVID-19 pandemic, the Denver District Attorney's Office announced Tuesday.
Christopher Smith was staying there when it is alleged he fatally stabbed the victim in the neck on June 16.
The Denver Police Department (DPD) said a man was transported to Denver Health at about 7:30 p.m. that night and died as a result of his injuries. He was later identified as 21-year-old Jared Villaluz-Jones.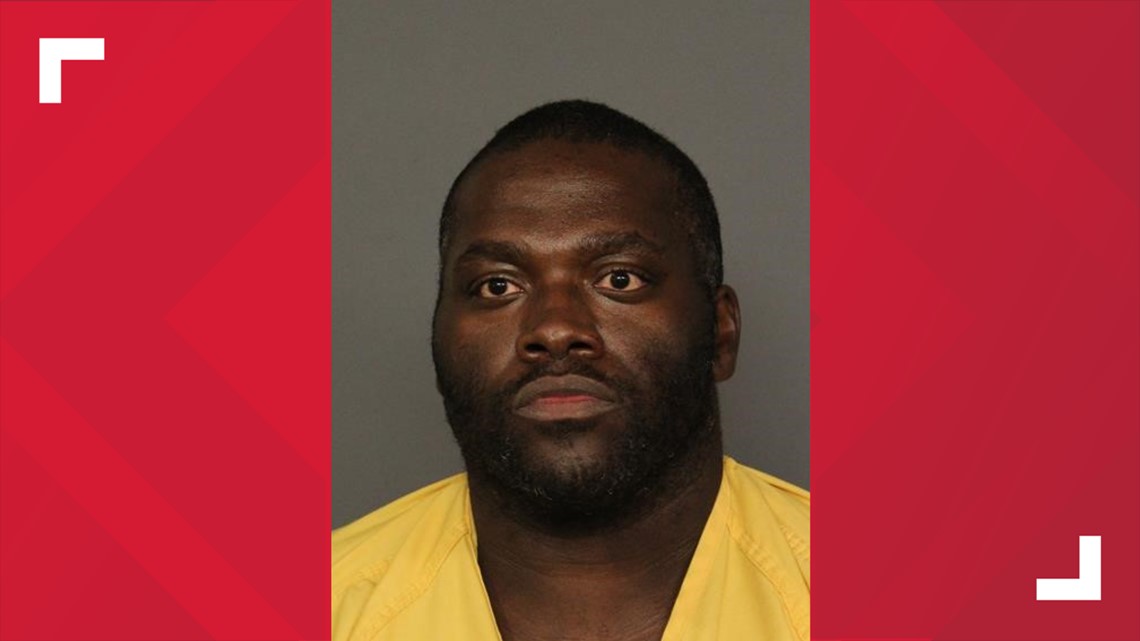 The incident began after Villaluz-Jones cut in front of Smith who was in line for the shower and continued in the dormitory area of the facility, the DA's office said Tuesday.
Witnesses reported that a verbal altercation ensued and during it, Smith pulled out a knife and began stabbing Villaluz-Jones.
When officers arrived on scene, they found a large amount of blood in a common area where beds are set up in a dormitory fashion, the affidavit says. The complex, located at 4655 Humboldt St. is currently operated by the Denver Rescue Mission as an auxiliary homeless shelter for up to 600 men during COVID-19.
The officers were then alerted to the suspect by multiple witnesses. Smith was located laying on the floor with his hands behind his head when he was taken into custody, according to the arrest affidavit.