DENVER — A now-former Denver Police sergeant has pleaded guilty to two charges after being accused of propositioning someone he thought was a 14-year-old girl in a series of online exchanges, according to court documents obtained by 9Wants to Know.
In reality, the girl was an undercover Jefferson County Sheriff's detective working in the Child Sex Offender Internet Investigations Unit.
Former Sgt. Timothy Hyatt, who joined the department in 2005 and resigned Nov. 28, is set to be sentenced Monday to four years of probation after pleading guilty to attempted sexual assault on a child, a felony, and attempted unlawful sexual contact, a misdemeanor. He will also be required to register as a sex offender.
Hyatt, 45, had originally been charged with internet luring of a child, a higher-level crime than the two counts he admitted to in a deal with prosecutors.
The investigation began Feb. 25, 2022, when a sheriff's investigator went online, posing as a girl named Lynsi, and was contacted by someone with the user name "Hotguy4fun2021" who said he was "Tim in Colorado," according to court documents.
Over a series of exchanges, "Tim" described specific sex acts he wanted to engage in with the "girl," and the two agreed to meet at a park in Lakewood a few weeks later. The man didn't show up, and the detective noted that his account on a social media site had been deleted.
At that point, the detective began the process of obtaining records from social media and wireless companies and concluded that "Tim" was, in fact, Hyatt.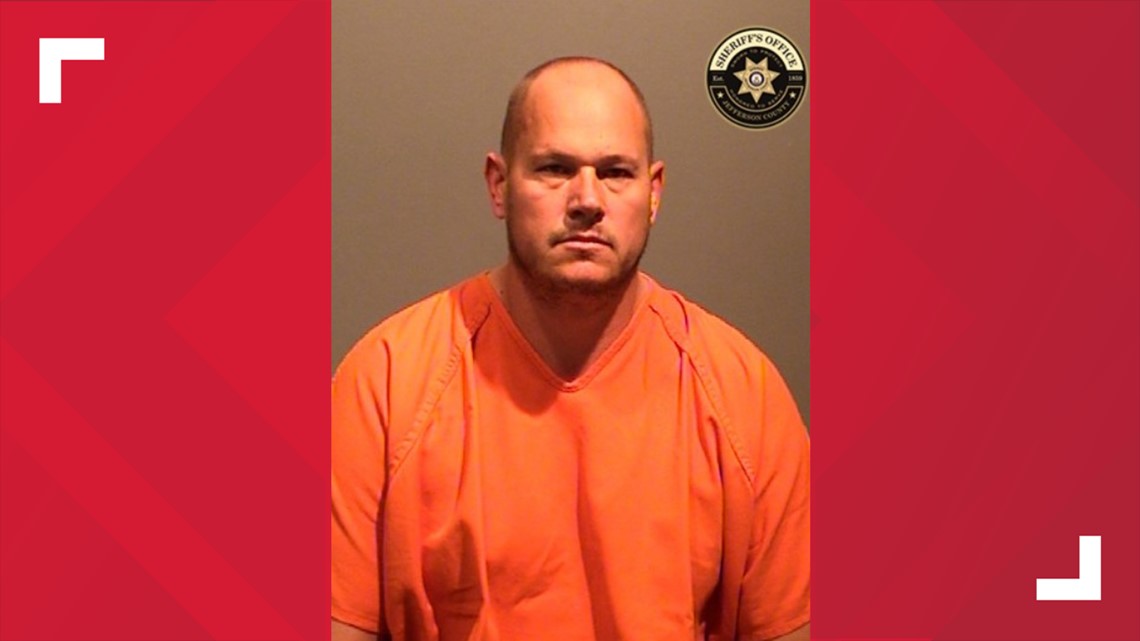 In a phone call on Aug. 10, 2022, the detective told Hyatt that she wanted to talk to him about his communications with a 14-year-old girl. Hyatt said, "I got carried away, there's no excuse for it," according to court documents.
Hyatt also said he was "bored" and that "I know that I shouldn't have gotten on those chat sites," according to the documents.
He turned himself in the next day and was arrested and charged. The Denver Police Department suspended him without pay.
As part of the plea agreement, a judge is expected to sentence Hyatt to four years of supervised probation. He will have to meet a number of requirements, possibly including treatment or counseling, and he will be prohibited from having access to a gun.
If he successfully completes probation, the case will be wiped off his record.
After sentencing, the police department is expected to terminate Hyatt.
Contact 9Wants to Know investigator Kevin Vaughan with tips about this or any story: kevin.vaughan@9news.com or 303-871-1862.
Editor's note: This story was updated to correct the charges that the defendant pleaded guilty to.
More 9NEWS stories by Kevin Vaughan: