DENVER — A rideshare driver in the Denver area has been charged with the kidnapping and sexual assault of several women over four years, and a popular Denver nightclub helped identify him, the Denver District Attorney's Office said Wednesday.
John Pastor-Mendoza, 41, is charged with 41 felony counts that allege he kidnapped, sexually assaulted or attempted to sexually assault 10 women between Sept. 16, 2018, and July 9, 2022.
The district attorney's office said Pastor-Mendoza was a driver when the women would use a ridesharing app to get a ride.
A new photo of Pastor-Mendoza was released on Friday that may better resemble what he looked he looked at the time of the prior assaults which date back to 2018. He used the photo as his profile picture on the rideshare app, prosecutors said.
"Prosecutors claim that he would either sexually assault his female victims in his vehicle or take them to his home and assault them there," the district attorney's office said in a news release.
In addition to raping the victims, police say he would steal the victims' cellphones.
Blue Bench, a support center for sexual assault survivors, told 9NEWS it took a lot of courage for those survivors to come forward.
"I think there's often a misconception that if somebody says, 'I've been sexually assaulted,' that everyone around them will immediately jump into action and believe them, and in reality it doesn't always happen that way," Casey Ballinger, lead advocate for Blue Bench, said.
The DA said Pastor-Mendoza was linked to the cases through DNA from three of the victims, and investigators received crucial help from Tracks, a gay bar and nightclub in RiNo.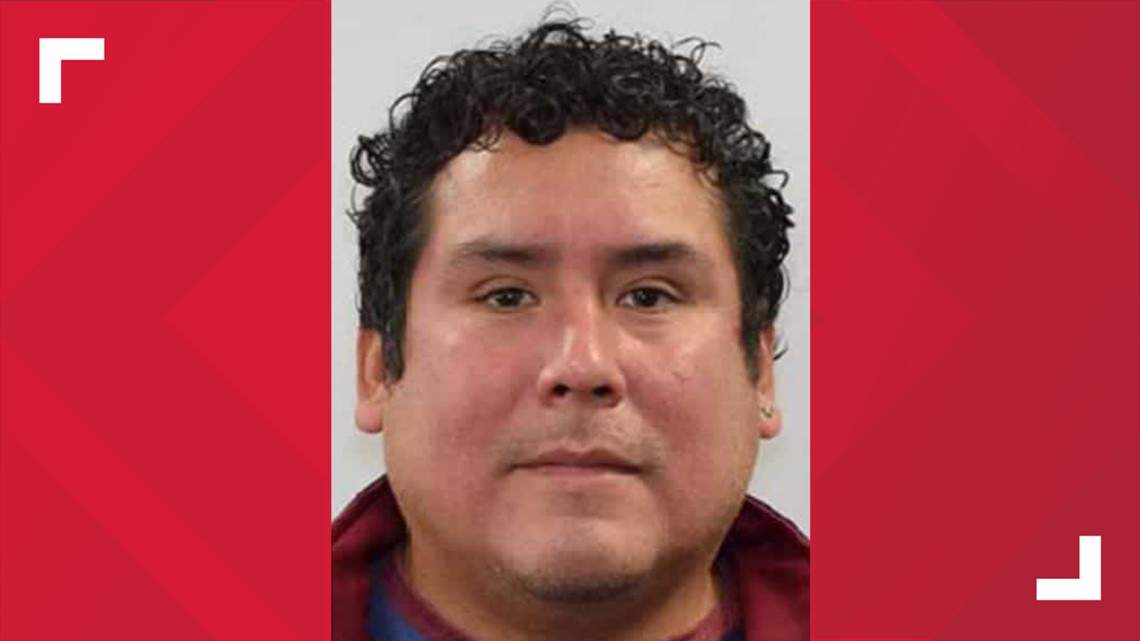 When investigators noticed similarities in some of the cases, during the week of Aug. 15, they contacted Tracks asking for help, according to the suspect's arrest warrant.
Police gave Tracks a description of the suspect, and the bar said they believed they had a regular patron who matched that description.
On Aug. 19, an employee at Tracks sent photos from the night before to investigators of the man they thought was who the police were looking for. The photos were of Pastor-Mendoza.
The Tracks employee also sent photos of his driver's license and his vehicle, which included the license plate.
Investigators put the photo of Pastor-Mendoza in an array of photos to show one of the victims, and the victim identified Pastor-Mendoza as her attacker.
Later that same day, police arrested Pastor-Mendoza.
While conducting a search of his residence, police said they found a cardboard candy box that contained 18 cellphones. With only 10 known victims, police believe there are additional victims yet to be identified.
Law enforcement is looking for additional victims to come forward. Anyone with information or who thinks they may have been assaulted by Pastor-Mendoza should call 720-913-2000.
"For the folks who may not have come forward yet or may choose not to come forward at all, know that you're believed and how important and powerful you are in reclaiming your story. Agencies like the Blue Bench are available again to provide that support," Ballinger said.
Blue Bench runs a number of services for survivors of sexual assault. They can also be reached 24 hours a day on their sexual assault hotline at (303) 322-7273.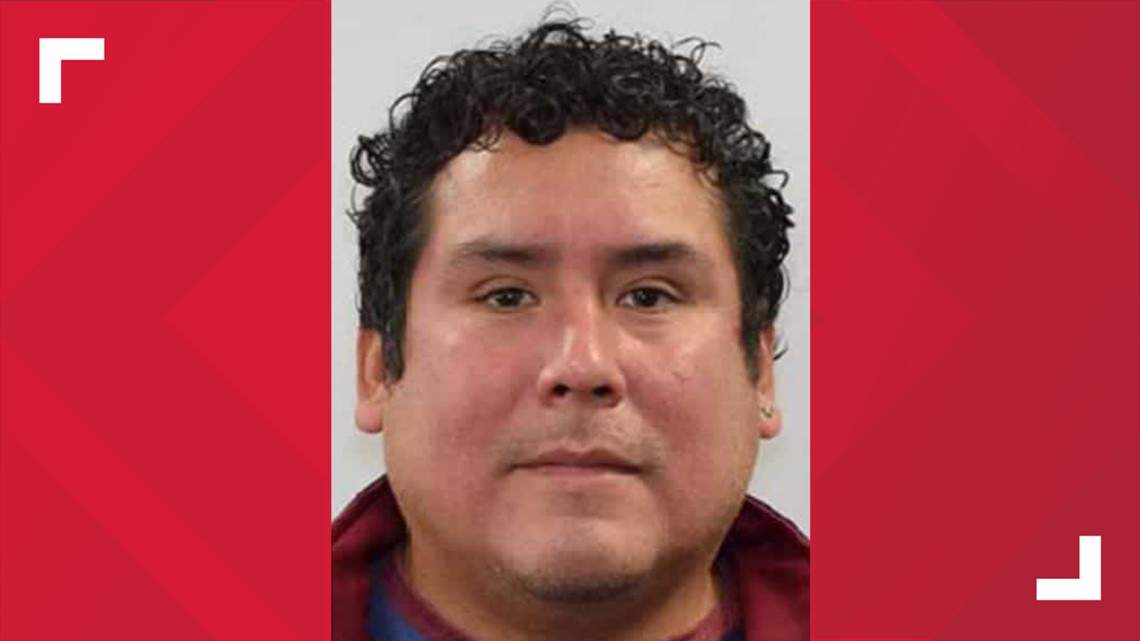 Pastor-Mendoza is currently being charged with:
10 counts of kidnapping his victim to commit a sexual offense
8 counts of sexual assault (class 3 felony)
4 counts of sexual assault (class 4 felony)
6 counts of attempted sexual assault (class 4 felony)
12 counts of attempted sexual assault (class 5 felony)
1 count of robbery
Lyft and Uber were both mentioned as phone apps Pastor-Mendoza allegedly used, according to the arrest affidavit. A representative with Uber said the suspect has never used their platform to drive.
A spokesperson with Lyft sent a statement to 9NEWS that read, "The behavior described is absolutely appalling, and the driver has been permanently removed from the Lyft community. We have been in touch with law enforcement to assist with their investigation and stand ready to provide support in an ongoing capacity."
Here are the dates and areas where the crimes allegedly took place:
Sep. 16, 2018 – The Matchbox, 2625 Larimer Street
Dec. 29 - 30, 2018 – Beta Nightclub, 1909 Blake Street
March 9, 2019 – LoDo area
March 17, 2019 – LoDo's Bar and Grill, 1946 Market Street
July 27, 2019 – Neon Baby, 1942 Market Street
August 15, 2021 – The Irish Rover Pub, 54 South Broadway
Sept. 23, 2021- Speer Boulevard & 13th Street
March 4, 2022 – Tracks Denver, 3500 Walnut Street
May 13 - 14, 2022 – Tracks Denver, 3500 Walnut Street
July 8 - 9, 2022 – Tracks Denver, 3500 Walnut Street
Pastor-Mendoza is expected in court on Nov. 4.