JEFFERSON COUNTY, Colorado — A Denver Sheriff deputy and a known felon who she had a relationship with have been indicted on federal drug charges of distributing cocaine and methamphetamine from their Lakewood apartment, according to the U.S. Department of Justice.
A Denver grand jury indicted 46-year-old Sylvia Montoya on three counts and 36-year-old Timothy Spikes (pictured below) on eight counts. Both appeared in court Tuesday, where each entered a plea of not guilty.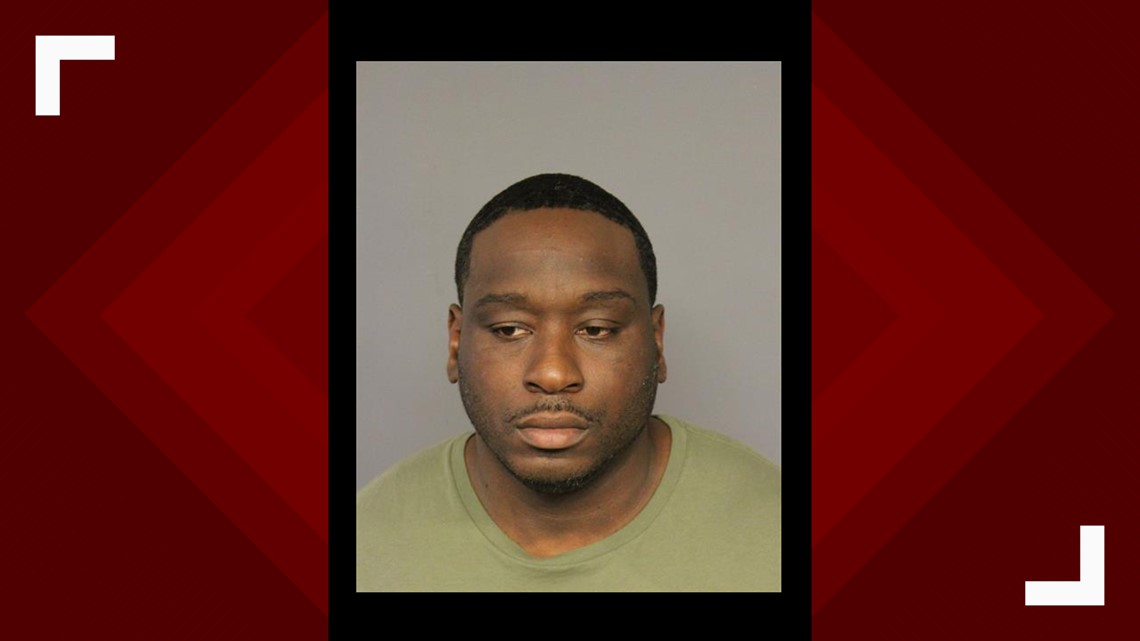 Montoya is accused of possessing and intending to distribute 28 grams or more of substance that contained crack cocaine and more than five grams of methamphetamine, the indictment says.
Both are accused of using their apartment on South Wadsworth Boulevard in Lakewood to distribute those drugs.
Spikes also faces charges for possessing a weapon as a previous offender, according to the indictment.
Montoya began working for the Denver Sheriff's Department in 2012 as a civilian, but became a sworn officer in 2016, according to Kelli Christensen, the director of communications at the Department of Public Safety.
She was placed on paid investigatory leave beginning on April 1 for not disclosing she had a relationship with Spikes, who is a known felon, Christensen said. Andrea Webber, records administrator for the Department of Public Safety, said in an email that Montoya was paid $9,468.16 during this time.
Following her arrest on May 29, Montoya was placed on unpaid leave, according to Christensen.
Spikes remains in custody. Montoya was granted bond and was released from custody Tuesday.
"Whenever a law enforcement officer is charged with a drug trafficking offense, that's incredibly serious business," said 9News legal analyst, Scott Robinson.
"Being a law enforcement officer, convicted of such crime if that happens, that's an aggravator, likely to lengthen her sentence."
Robinson said the amount of drugs will likely determine the length of sentence each defendant gets.
"The amounts [of drugs] in this case are not huge, but any amount is too much if you're a Denver Sheriffs Deputy," he said.
If convicted, both Montoya and Spikes face 10 years to life in federal prison for some of the charges. Others carry a penalty of not more than 20 years in prison, according to US Attorney Jason Dunn.
9Wants to Know Producer Zack Newman contributed to this report.