Elias Chavez, 22, and Tlaloc Chavez, 22, were held on suspicion of first-degree murder in a shooting in the area of West Alameda Avenue and South Federal Boulevard. Two adult male victims died at the hospital as a result of their injuries, DPD said.
The Denver Medical Examiner's Office on Friday identified the victims as DeAngelo Tafoya, 22, and David Lara, 59.
Police responded to the shooting about 4:06 p.m. and found the two victims with gunshot wounds. Witnesses reported hearing gunfire and said that the gunfire came from a gold SUV, according to DPD's probable cause (PC) statement in the case.
About 6 minutes after the shooting, DPD officers stopped a gold Honda CRV in the area of West 7th Avenue and North Alcott Street, the PC statement says. Elias Chavez was driving the vehicle, and Tlaloc Chavez was in the back seat, along with a baby in a car seat. There was also a front-seat passenger who was not identified in the PC statement.
A cartridge casing lay on the driver's seat of the Honda, the PC statement says.
A witness who was at the bus stop identified the two suspects as the men who shot the victims, according to the PC statement.
Also, surveillance video from an RTD bus that was at a bus stop in the 300 block of Federal showed two men in a gold Honda CRV shooting at the two victims, who were walking toward the vehicle, according to the PC statement.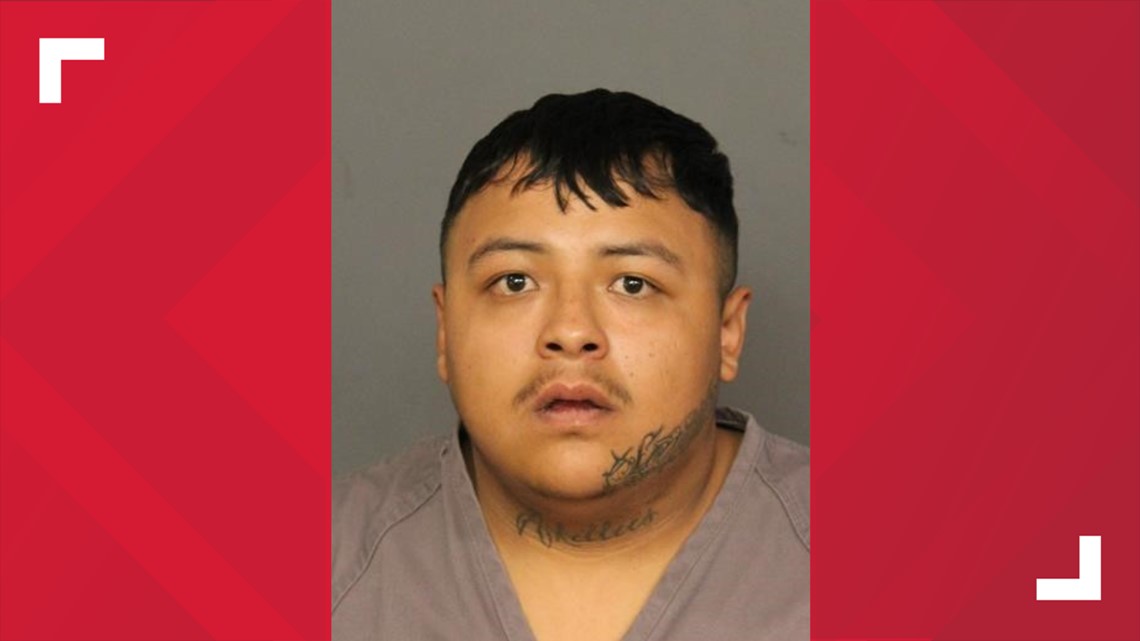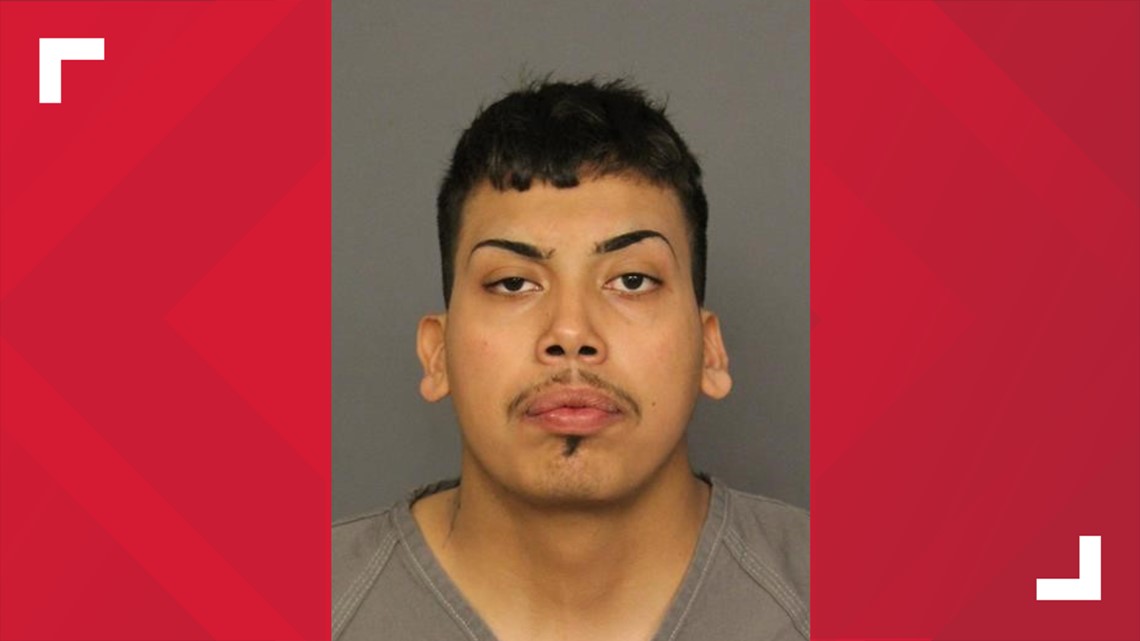 Police closed Federal Boulevard at Alameda Avenue during the investigation and advised residents to take alternate routes.
Anyone with information was asked to call Crime Stoppers at 720-913-7867 or visit metrodenvercrimestoppers.com. Tipsters can remain anonymous and may be eligible for a reward of up to $2,000.
Metro Denver Crime Stoppers works by assigning a code to people who anonymously submit a tip. Information is shared with law enforcement, and Crime Stoppers are notified at the conclusion of the investigation.
From there, an awards committee reviews the information provided and, if the information leads to an arrest, the tipster will be notified. Rewards can be collected using the code numbers received when the tip was originally submitted.