DENVER — Denver police have arrested two people in connection with the July 11 murder of 17-year-old Davarie Armstrong.
One man, 19-year-old Michael Walker, was arrested in Las Vegas on Saturday and another juvenile male was arrested last week, according to the Denver Police Department (DPD).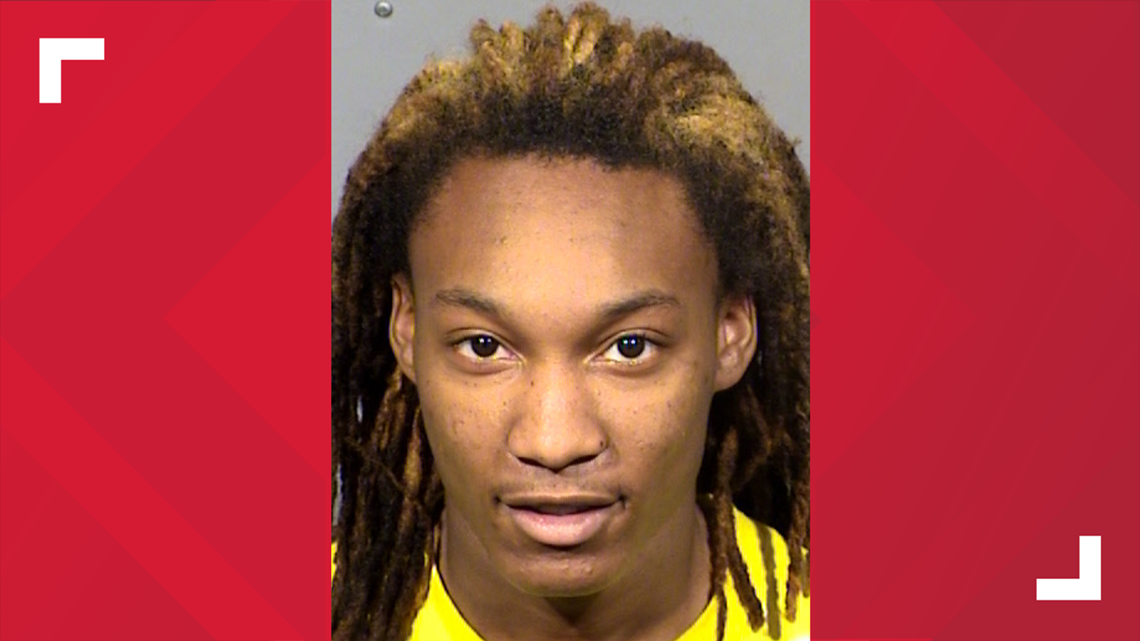 Armstrong was shot and killed and another juvenile was injured at a house party in Denver, according to DPD.
Armstrong, who would have been a senior at Denver's South High School this fall, is one of three teenagers who lost their lives in the Denver neighborhood of Montbello to gun violence between Tuesday and Saturday of that week. A 14-year-old, a 15-year-old and Armstrong were all shot and killed in just five days.
The July 11 shooting happened at about 11 p.m. just outside a residence in the 4500 block of Atchison Way, near Albrook Drive and Crown Boulevard, DPD said.
Officers responded to multiple reports of shots fired. When they arrived at the scene, someone had already taken Armstrong and the second victim to a local hospital, according to DPD.
Family and friends later confirmed that Armstrong passed away from his injuries. The coroner said he died from multiple gunshot wounds.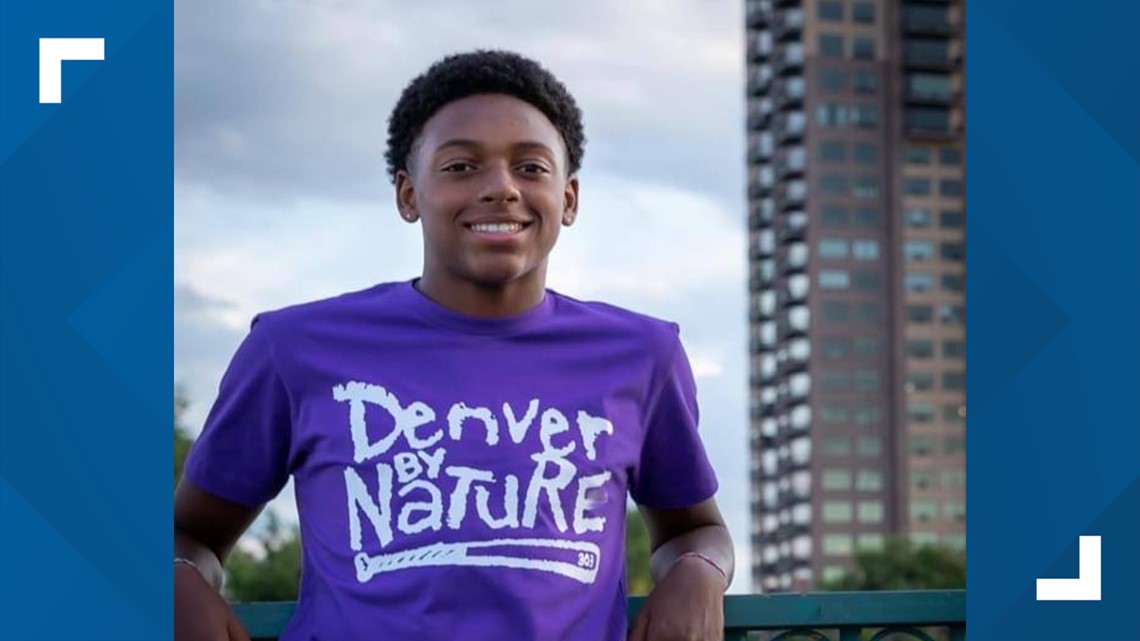 At a vigil outside South High School earlier this month, the community came together to honor the young man -- a son, brother, student-athlete and mentor. Those who knew him called his death a senseless act of violence.
"He's an amazing young man, first and foremost. Well-mannered, very respectful. He was one of our leaders," said Coach Narcy Jackson, a co-founder of the mentoring program Athletics & Beyond in Denver. It's a program that Armstrong had been part of since January.
"He was one of our top earners as far as volunteer hours in the program and that speaks to his character," Coach Jackson said of Armstrong. "But he was much more than just sports. He was definitely a standout athlete but he was an even better human being."
This year, from Jan. 1 through the second week in July, Denver Police said there have been 48 homicides. This time last year, there were 31. That's a 55% increase in murder in Denver year over year, that Jackson says is a product of a number of social and economic factors.
"There's a particular segment of America that prefers to take on the narrative when they hear 'violence' or they hear 'Montbello' and right away they go to 'gang violence' or, 'Where is the father in the house?' or, 'Where are the parents at?'" Coach Jackson said.
"This young man has a family -- he has a mother, he has a father -- he has teammates, he has mentors," Jackson said. "This is a young man who went to have a good time with his friends and, unfortunately, somebody had bad intentions that night and Davarie became the victim of that."
"He was doing what any other young adult would do this time of year, especially after being quarantined for three months," he said. "I'm still in disbelief that this happened."