BOULDER, Colo. — A 59-year-old man faces felony charges after being accused of repeatedly leaving voicemail messages threatening U.S. Rep. Joe Neguse, a Democrat from Boulder and the only Black member of Congress ever elected from Colorado, 9Wants to Know has learned.
According to court documents obtained by 9Wants to Know, Michael James Kennedy allegedly made "repeated telephonic threats of gun-based violence and retaliation" against Neguse.
"The repeated threats included a clear racial animus toward Rep. Neguse," an investigator wrote in an arrest warrant affidavit.
Kennedy is scheduled to be in Boulder County Court on Tuesday afternoon to be advised of the charges he faces.
Neguse's staff did not immediately respond to a request for comment.
According to online court records, Kennedy faces:
One count of stalking – threat through repeated communications
One count of retaliation against an elected official
One count of bias-motivated crime – placing the victim in fear.
The first two counts are felonies, while the bias-motivated crime charge is a misdemeanor.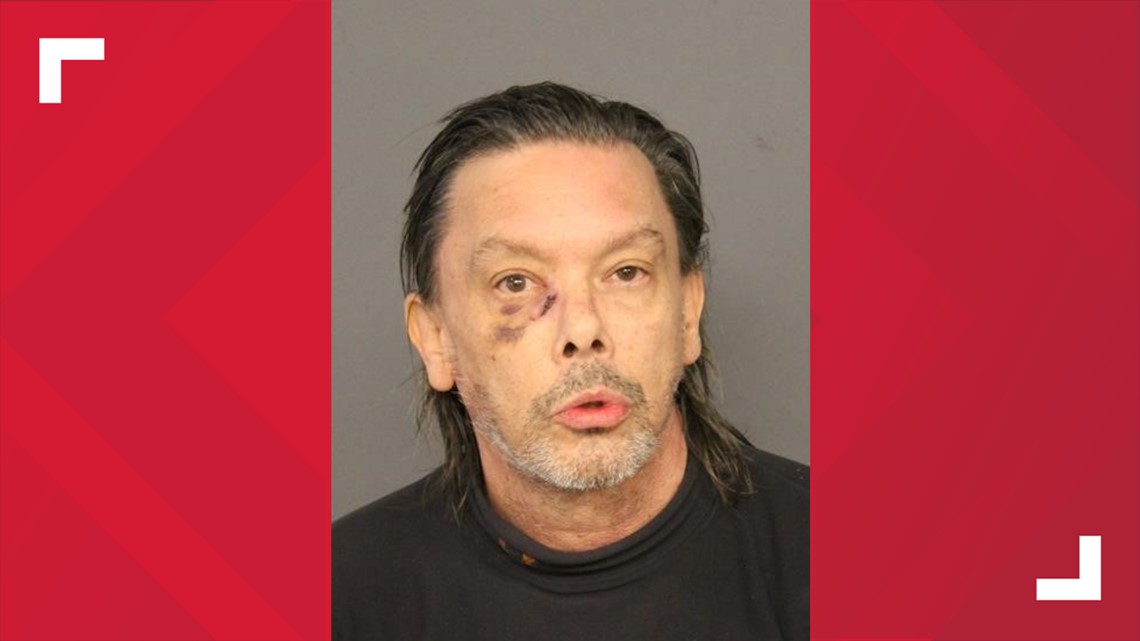 According to the arrest affidavit, Kennedy is accused of making 17 separate threats – all on messages.
"What are you gonna do about me," one message said, according to the affidavit. "I got me a AK-47 pointed directly at you."
The most recent threat was made in June 2022, according to the affidavit.
The affidavit says several of the threats mentioned a mass shooting in Buffalo that left 10 people dead -- all of them Black. It also says that in one call, Kennedy allegedly called for Democrats to "stand up and say white supremacy." In another he is accused of changing the pronunciation of the congressman's name from Neguse to "negroes."
According to the affidavit, when Kennedy was questioned by Denver Police in June, he said he did not plan to shoot Neguse – that he "intended to scare him" – and said he would not call him again.
Investigators did not find a weapon in Kennedy's home when they searched it, but according to the affidavit, he told investigators he wanted to "buy a 9mm because it packs a punch" and that he wanted that gun "to have, hold, caress and love."
Colorado Bureau of Investigation records show that Denver police arrested Kennedy at his home on Thursday on a warrant issued in Boulder.
The affidavit also says Kennedy previously left threatening and "racially-charged messages" for Denver Mayor Michael Hancock, U.S. Rep. Diana Degette, and Colorado Gov. Jared Polis. All three are Democrats, and Hancock is Black.
Kennedy remained in the Denver jail Tuesday morning. A judge set bail at $50,000.
According to Colorado Bureau of Investigation records, Kennedy has one prior arrest: Fraser Winter Park Police took him into custody in April 2018 on suspicion of driving while under the influence of alcohol.
Court records show Kennedy pleaded guilty, spent five days in jail, paid a fine and was on probation for a year.
Neguse was first elected to Congress from the state's 2nd Congressional District in 2018, becoming the first Black U.S. representatives from Colorado in the state's history. He was re-elected in 2020 and 2022. The 2nd District includes Boulder and Longmont, stretches north to Wyoming and west to Hayden, and includes the ski towns of Breckenridge and Vail.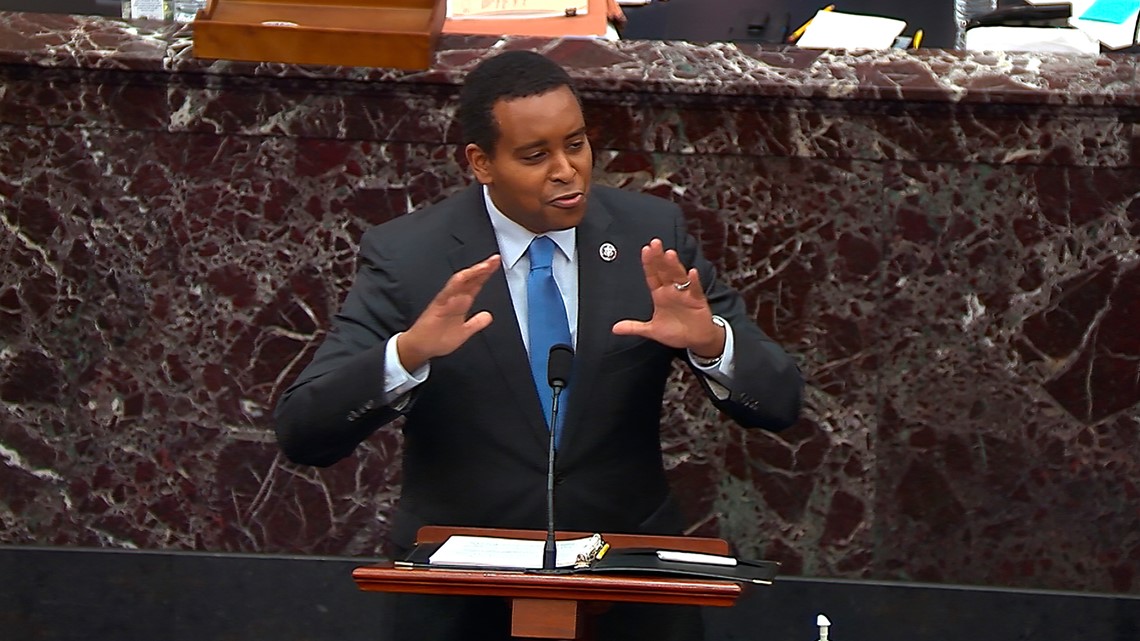 Prior to his election to Congress, Neguse served as executive director of Colorado's consumer protection agency and also served on the University of Colorado's Board of Regents.
He is a graduate of CU and the CU law school.
Neguse lives in Lafayette.
Contact 9Wants to Know investigator Kevin Vaughan with tips about this or any story: kevin.vaughan@9news.com or 303-871-1862.
More 9NEWS stories by Kevin Vaughan:
9NEWS+ has multiple live daily shows including 9NEWS Mornings, Next with Kyle Clark and 9NEWS+ Daily, an original streaming program. 9NEWS+ is where you can watch live breaking news, weather updates, and press conferences. You can also replay recent newscasts and find videos on demand of our top stories, local politics, investigations and Colorado specific features.