BOULDER, Colo. — The man who killed a champion cyclist in a May 2021 crash in Lakewood was sentenced to eight years in prison on Tuesday, the maximum sentence the judge was allowed to give.
Court records show 31-year-old Ryan Scott Montoya pleaded guilty on April 6 to vehicular manslaughter - DUI in the death of 46-year-old Gwen Inglis.
Montoya was also sentenced to three years of mandatory parole, and received credit for 355 days served in prison.
"So until the law is changed, surely eight years is not enough for an angel's life, right?" Gwen's husband, Mike Inglis, asked after the sentencing hearing.
"While the defendant's plea may have spared Gwen's family the anxiety of reliving this heartbreak at trial, the defendant's selfish choice to drive high on meth leaves them with the kind of pain that can never be spared," Chief Deputy District Attorney Brian Domingues said. "It's such a senseless loss for her family to endure and the biking community to suffer, but inconceivable for a husband to helplessly witness."
Before the sentencing, Mike and a large group of Gwen's family and friends biked together from Denver to the courthouse in Golden.
Mike made a statement by riding the tandem bike the pair shared.
"Today I want everyone to see that your actions have consequences and now I don't have my tandem partner, my stoker in the back giving me more power when I need power to go up the hills," Mike said. "And it's kind of a devastating loss in and of itself, just having a life partner on that bike for the last 15 years not there anymore."
Mike's mission is to continue bringing the joy Gwen would have brought to this world, and to advocate against distracted driving.
"It's societal," he said. "So everybody's distracted, everybody's doing something, and when you parlay illegal behaviors with those, then it's just going to double down on itself."
Vehicular homicide – DUI
Vehicular homicide – reckless driving
Infliction of serious bodily injury to a vulnerable road user
Driving under the influence –second alcohol-related offense
Careless driving
Improper changing of lanes
Passing on the left improperly
Hitting a bicyclist or other authorized user in the bicycle lane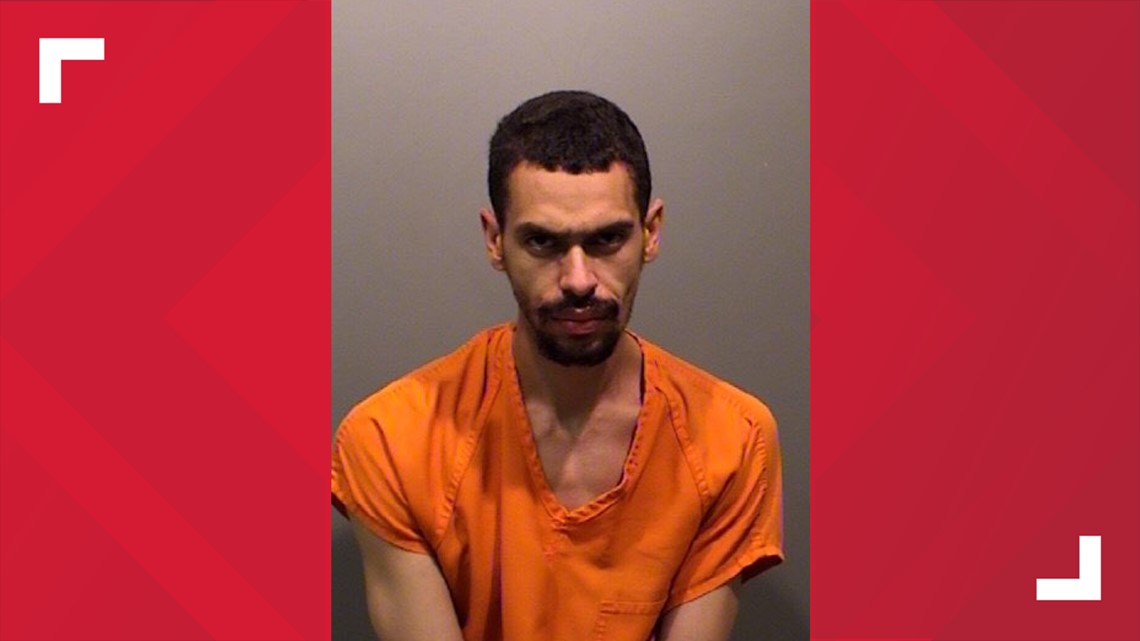 Montoya hit Gwen after drifting into the bike lane around 10 a.m. on May 16, 2021, on West Alameda Parkway between South McIntyre Street and South Indiana Street, according to Lakewood Police Department.
Montoya also came close to hitting Mike, who was riding with Gwen, the district attorney's office said
Montoya stayed on the scene after the crash, and police said he showed signs of impairment.
He had a previous DUI in 2014, according to prosecutors.

Mike told police he was biking just behind Gwen when he saw a car swerve into the bike lane and hit her.
He's a trained paramedic, but he said there was nothing he could do.
"We've all ridden this a thousand times and then it only takes once, one individual to change and devastate everybody's lives," Mike said after the crash.