DENVER — As silence settles into the halls of East High School, the chaos five days ago continues to resonate.
"My kids is in there," said Lawrence Goshon.
Lawrence Goshon is the father of 15-year-old Isieha Goshon, a freshman at East High School. Wednesday, when two deans were shot on campus, Lawrence called his son as soon as he got the alert.
He stayed on the phone for hours until he and his son were reunited after the shooting.
Isieha was met by laughter and a handshake from his father. That laughter, for this father, was a sigh of relief to know that his son was ok.
"This is probably about the third or fourth phone call that I've gotten from Isieha stating that school is on lockdown again, he's not sure why. He's heard officers and shootings. It's just so much. It's too much for him to go through right now," Lawrence said.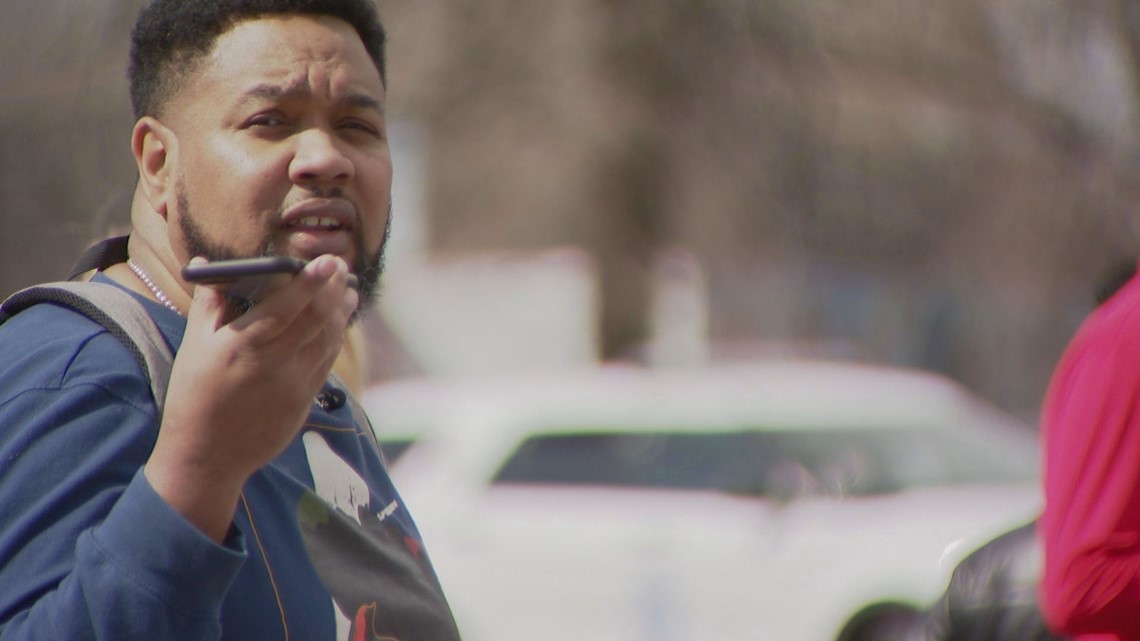 Isieha has only been at East for the last seven months. He never thought he'd be on lockdown as much as he has. And Lawrence never expected to hear the words 'lockdown' from his son.
"I'm the father that if I have to bury my kid, I'm probably not going to be ok. I'm not going to be the one that's advocating and talking about making things better. I'm probably going to lose my stuff," Lawrence said.
He's deciding not to send his son back to East High School. And he stands by that decision after the Denver Public School board decided to bring back school resource officers one day after the shooting.
"I feel like at this point the staff the students, they're all traumatized, they're going to be on edge. So, putting officers, SRO's in the schools is going to change the dynamic of the school significantly. I don't even want him to experience that. I don't want him to be policed. I don't want him to be profiled. I don't want him to witness that from other students either. So, I'm for it and against it at the same time," Lawrence said.
Students say they continue to raise their voices hoping for change.
"I feel like at our age teenagers they shouldn't have to force a law for gun violence because it's an adults job," said Isieha.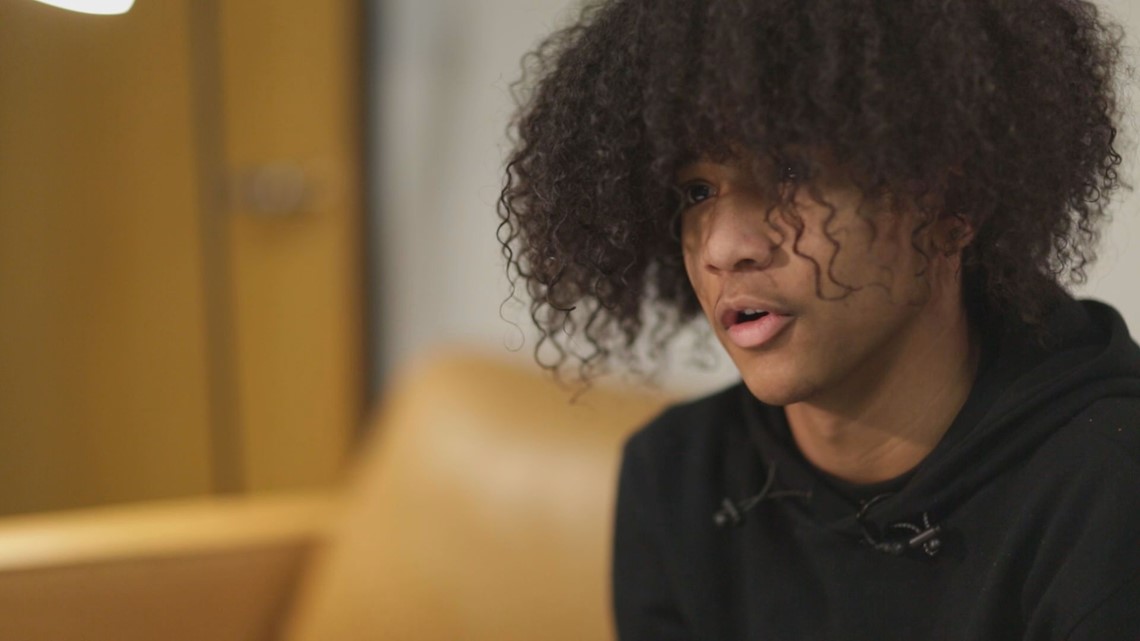 And he doesn't feel adults have done a great job. While students, teachers, and others talk about gun reform. Lawrence talks about another problem when it comes to violence among youth.
"As important as gun reform is, I really want to stress the importance of the community, mental health, trauma, informed care, and things of that nature because when you heal the family, you can heal the hood I think," he said.
Healing is a process that requires hard decisions like leaving a school.
"Going to a new school for the better, I feel like that's good. So, I can stay out of harm. And going to a new school will probably be better for a change," said Isieha.
For this father, he says he is doing what he has to do to protect his children from the lifestyle he once lived.
"He knows I love him. He's 100% aware of that. He also knows I'll go to the box for him. So, I'll do everything I can to protect my family, protect my kids. I love them to death," said Lawrence.
Right now, Lawrence and Isieha are in the process of figuring out where he will finish his freshman year of high school.