EDGEWATER, Colo. — The Jefferson County Coroner's Office has identified 33-year-old Denver resident Adam Michael Fresquez as the victim of a shooting that took place Wednesday morning at a Tesla charging station in Edgewater.
He leaves behind a wife and two small children.
The shooting happened at around 9:40 a.m. at a Tesla charging station located near the Edgewater Public Market on West 20th Avenue. Fresquez was taken to the hospital, where he was pronounced dead.
>ABOVE VIDEO: No charges yet in deadly Edgewater shooting at a Tesla charging station
Edgewater police said Fresquez and another man were having an argument that escalated to shots being fired.
Police said Wednesday evening that they don't believe at this point that the fight was about the charging station, but it's unclear what the motive may have been. They said they have no reason to believe the suspect and victim knew each other previously.
The other man who was involved in the fight initially left the scene, but later called 911 to report his involvement, JCSO said. He was detained by EPD and later released.
Sgt. Bob Brink with Edgewater police said the shooting is still being investigated and no one has been charged or taken into custody.
The sheriff's office and police said they are not looking for any other suspects, and they do not believe there is any threat to the public.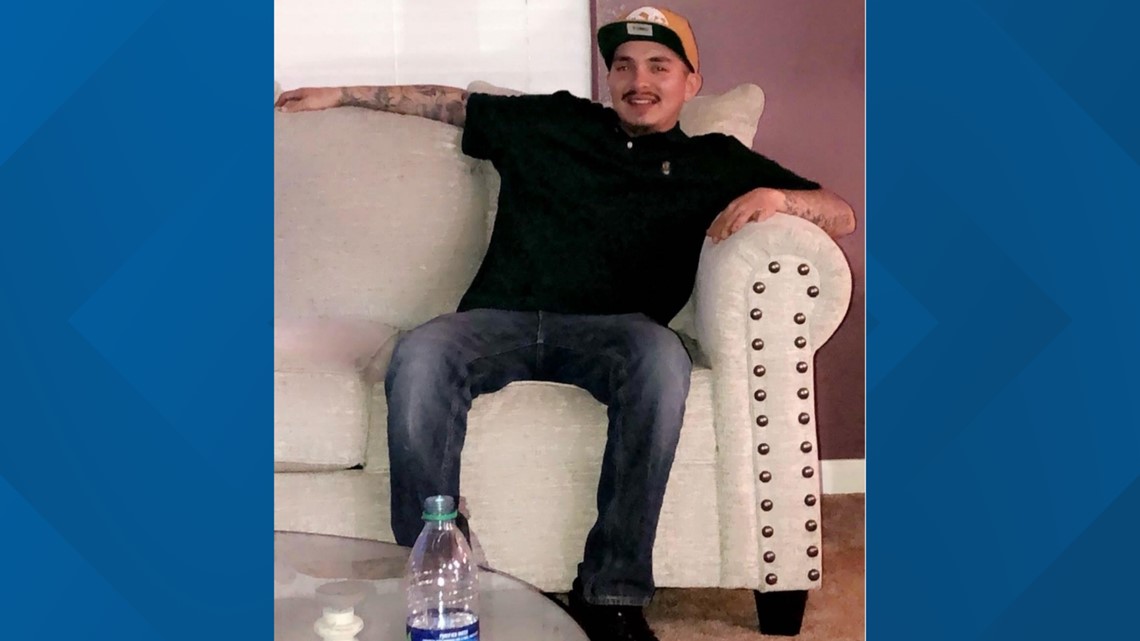 9NEWS+
9NEWS+ has multiple live daily shows including 9NEWS Mornings, Next with Kyle Clark and 9NEWS+ Daily, an original streaming program. 9NEWS+ is where you can watch live breaking news, weather updates, and press conferences. You can also replay recent newscasts and find videos on demand of our top stories, local politics, investigations and Colorado specific features.