IDAHO SPRINGS, Colo. — A $7 million agreement has been reached to settle a lawsuit filed against the City of Idaho Springs and several of its officers related to the tasing of an elderly man in May of last year.
The city said the settlement does not represent an admission of liability and said the agreement was made for economic reasons and to bring closure to all involved.
Hanning and another officer, Ellie Summers, were responding to a call regarding an alleged assault on a woman by her neighbor.
They contacted Clark and during their contact, Hanning tased Clark. Hanning was later fired, and in December pleaded guilty to a single misdemeanor count of third-degree assault. In January of this year, he was sentenced to two years probation, 120 days of electronic home monitoring and 150 hours of community service.
Summers was disciplined, according to the city, and later resigned from the department.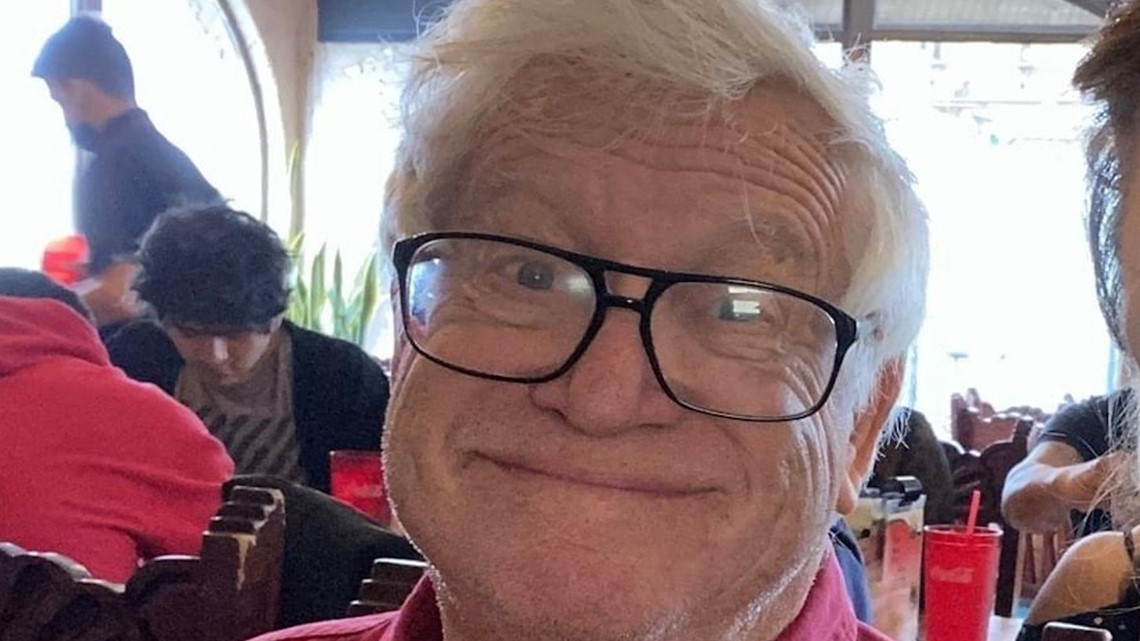 The lawsuit on behalf of Clark named the City of Idaho Springs as well as Hanning, Summers and Idaho Springs Corporal Richard Sonnenberg. Court records show that an agreement was reached to settle the lawsuit and that all claims against them have been dismissed.
"This settlement doesn't even come close to repaying my father and my family for the past 18 months of torment we have endured," said Jeremy Clark, Michael Clark's son.
The footage shows the officers banging on Clark's door before he opens it and yells, "what do you want?"
There's quickly a physical confrontation, with the officers yelling at Clark to "put it down."
> The video below shows video from Summer's body camera. Viewer discretion is advised.
In the video, Clark turns and sets something on top of a nearby dresser, and then turns back toward officers without anything in his hands.
The officers ordered him to get to the ground, but he refused, and instead began to explain that his neighbors hit the wall so hard, he thought they were going to come through it. Seconds later, the video shows Clark being tased while the officers are several feet away.
Clark lost consciousness and flew backward from the tasing, the video shows. His attorney said he struck his head on a dining room chair on the way down.
According to Schielke, Clark suffered a stroke, subdural hemorrhage, permanent cognitive impairments and the loss of nearly all independence as a result of the incident.
The City and police Chief Nate Buseck acknowledged that poor judgment led to the decision to tase Clark.
"The actions of former Officer Hanning are not reflective of the culture of our organization. ISPD is an agency that takes great pride in how we interact with our citizens and this incident was not acceptable," Busek said in July 2021.