ENGLEWOOD, Colo. — Clear Creek County sheriff's deputies have recovered a truck and dog that were stolen from a man in Englewood Friday.
According to a post on the Metro Denver Crime Stoppers Facebook page, someone stole the Dodge truck from the Walmart parking lot at 601 Englewood Parkway at around 2 p.m. Friday.
The dog, named Beatrice, was in the truck at the time, according to the post.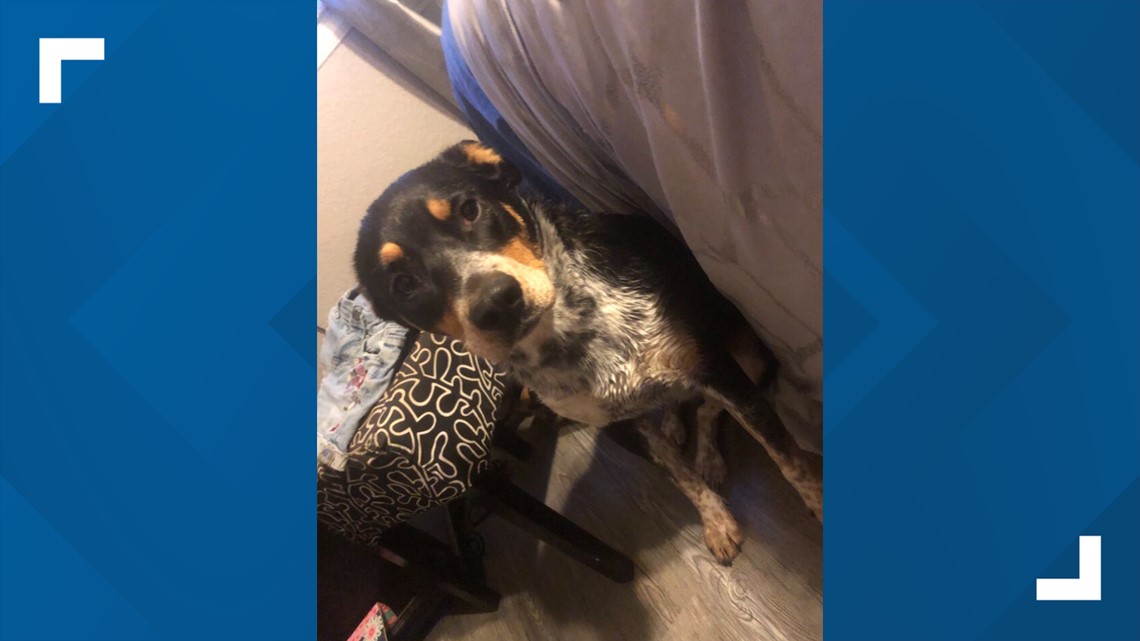 The Clear Creek County Sheriff's Office confirmed Saturday that someone who had seen a Facebook post about the theft recognized the truck Friday and called 911. The truck was stopped on Interstate 70 in Clear Creek County and the driver was arrested.

Beatrice and the truck were returned to their owner.