The family of the man Denver police say killed a mother of four in her Stout Street apartment last week told 9NEWS he is bipolar and has been mentally ill for decades.
Terry Dunford is facing first-degree murder charges for the death of 49-year-old Jeanna Leslie.
Her body was found at her apartment at 15th and Stout Streets on Valentine's Day after her ex-husband called police and asked for a welfare check.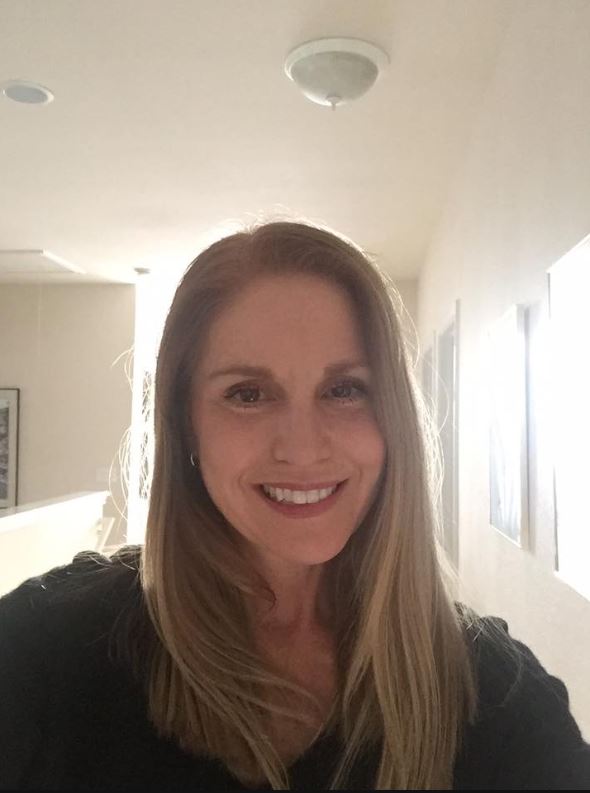 "She wanted to spend the rest of her life being with family, as close to family as possible, that was her No. 1 thing in life," Leslie's daughter Audra told 9NEWS on Friday.
Audra said her mom recently moved to Denver to be closer to her two younger kids.
"She was probably the most free-spirited person," Audra said. "She loved people. She gave everything she had to give when it came to being generous and selfless."
It's not clear when or how Leslie met Dunford from the arrest affidavit released by the Denver Police Department over the weekend.
The affidavit says some of Dunford's belongings were found inside Leslie's apartment. Leslie and Dunford were seen on video leaving a wine and liquor store together.
What happened inside Leslie's home before she was stabbed to death is unclear.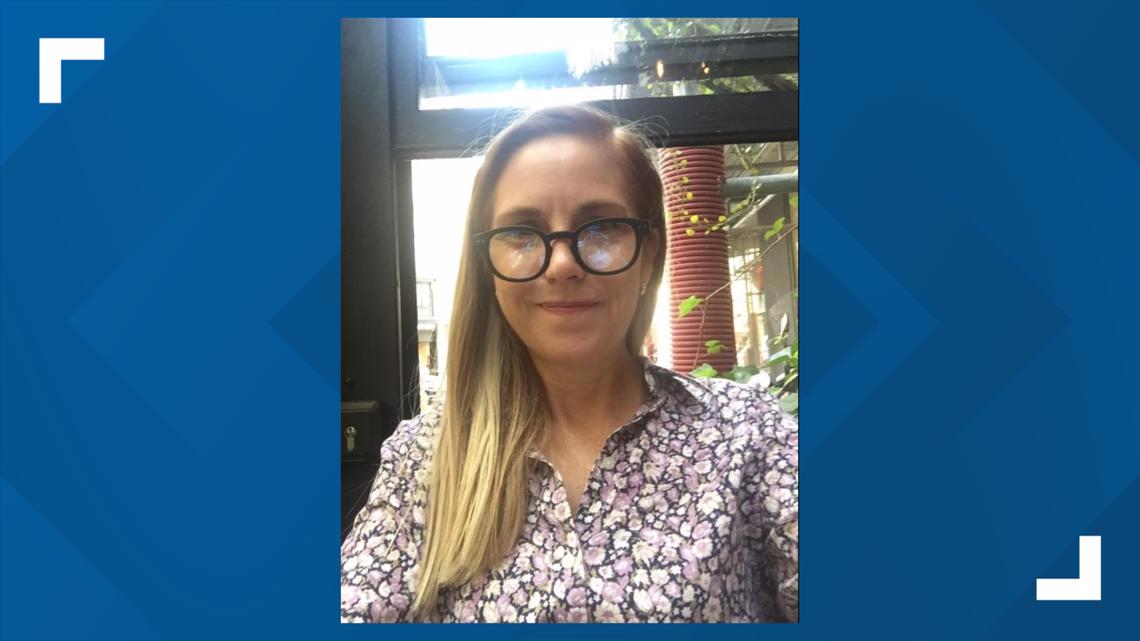 Dunford's family told 9NEWS he's lived with mental illness for a long time, he's bipolar and has abused substances in the past. But, they also say he's a sweet person who wrote poetry.
9NEWS also found that, at one point, Dunford worked for a faith-based Christian Educational training program to cure alcoholism. The program was based in Hawaii. On its website, Dunford is listed as a certified facilitator for addiction and anger management, as well as domestic violence.
On his online resume, Dunford says he attended college and served in the U.S. Navy. He listed web engineer and programming as his skills.