The family of Hyun Kim, the man who was shot and killed earlier this month while riding in an Uber, has retained an attorney that specializes in ride-share cases involving sexual assault and traffic collisions.

According to a release from Chicago-based law firm Corboy & Demetrio, Uber was "grossly negligent" in regards to the actions that led to the 45-year-old's shooting death.
"Hiring an UberPool car should not result in being shot by the driver. Uber has rules prohibiting drivers from carrying guns for good reason," said attorney Francis Patrick Murphy in the release. "Uber was grossly negligent in not enforcing its rule."

Corboy & Demetrio will "investigate all claims against Uber and Hancock on behalf of the (Kim) family," the release further read.
According to court documents, Michael Hancock, 29, shot Kim just before 3 a.m. on Interstate 25 near the University Boulevard exit on June 1.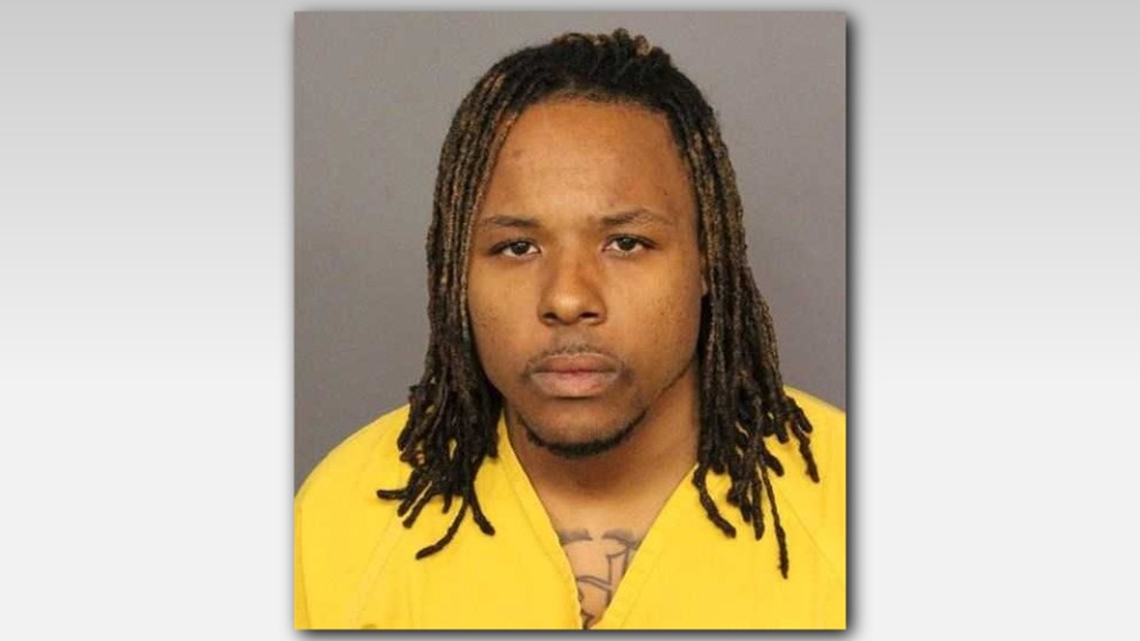 The 29-year-old, who is not related to the Denver mayor though they share a name, was arrested five hours after the reported shooting, according to a probable cause statement obtained by 9NEWS.
He has since been charged with first-degree murder.
According to court documents, Hancock said he felt like Kim was "feeling on him" just before he allegedly fired multiple shots.

During a call to 911, Hancock said he was "punched in the face and grabbed by the passenger," according to the documents.
Hancock said he pulled over and jumped out of his vehicle when he saw Kim reaching for something in his pockets. Hancock later told investigators he was trying to protect himself, according to the court documents.
Kim's wife, Soon Yeon Lee, released the following statement via the law firm.
"We are deeply sorrowed and devastated by Hyun's death. We want to thank all the members of the Denver Police Department who have tirelessly investigated his death. We are confident justice will be realized through their efforts. We appreciate the privacy afforded us by all the media as we grieve for the loss of our husband and father."
Uber has not yet responded to the lawsuit. At the time of the shooting, Uber released the following statement:
"We are deeply troubled by the events in Denver today. Our thoughts are with the families of those involved. The driver's access to the app has been removed, and we will continue to work closely with police." - Uber Spokesperson