The man who says he tried to kill his young son because he didn't think he could be a good father was sentenced to two decades in prison on Tuesday.
A judge sentenced Nathan Weitzel, 31, to 20 years in prison after he pleaded guilty to first-degree attempted murder in February.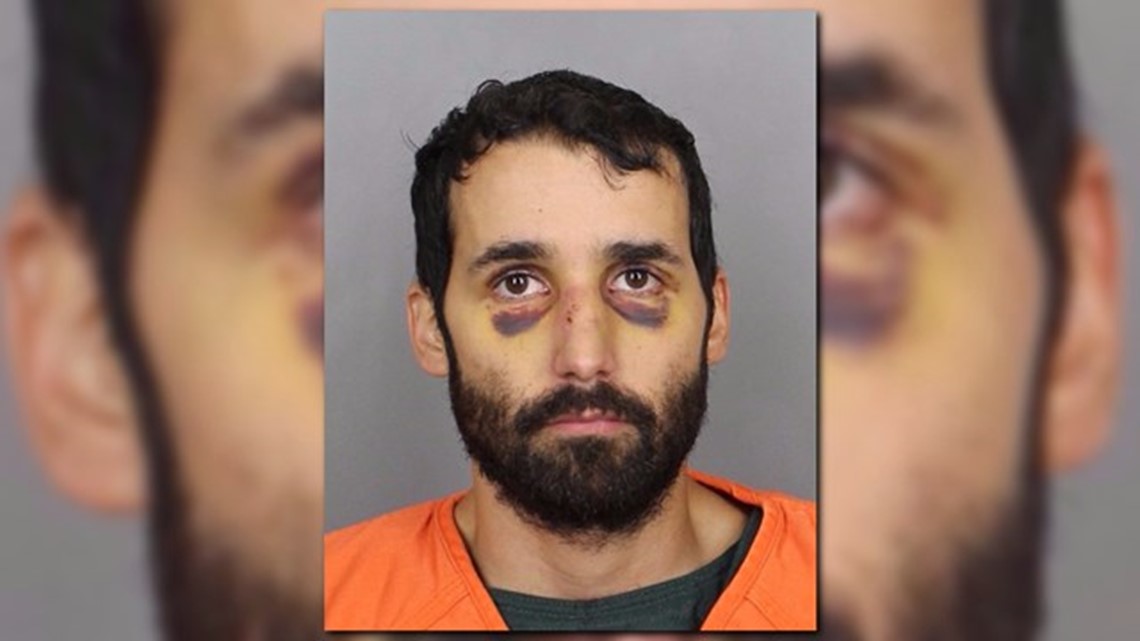 His son Isaiah was seriously hurt, but survived.
Court records say Weitzel told the detectives that day he took his son to the park to play.
"While he was at the park letting Isaiah play he sat in the park and thought of a way to kill his son," a statement said. "Nathan said he left the park [and] he drove around looking for a good place to crash the car and kill his son."
Weitzel also told police he used cocaine that day.
Isaiah's dad told Arapahoe County investigators, "the reason he wanted to kill Isaiah was because being a father was a big responsibility and he did not think he was man enough to raise a child."