BOULDER COUNTY, Colo. — A judge sentenced one of two now-former Boulder County sheriff's deputies to the maximum sentence of six years in prison after both were convicted of manslaughter in August in connection with the 2018 death of a man who was placed facedown and handcuffed in a jail transport van.
"I wouldn't wish this on anyone. They have no idea what they have cost this family," Michael Schiller, the grandmother of Demetrius Shankling, told the court at sentencing.
"I used to tell people that if something ever happened to him, it would absolutely kill me," Schiller said. "His death destroyed any dream that I had of watching him walk down the aisle to meet his bride, to be able to hold his babies and share in his successes and his dreams. There is a massive hole in my heart that will never be filled by anyone or anything."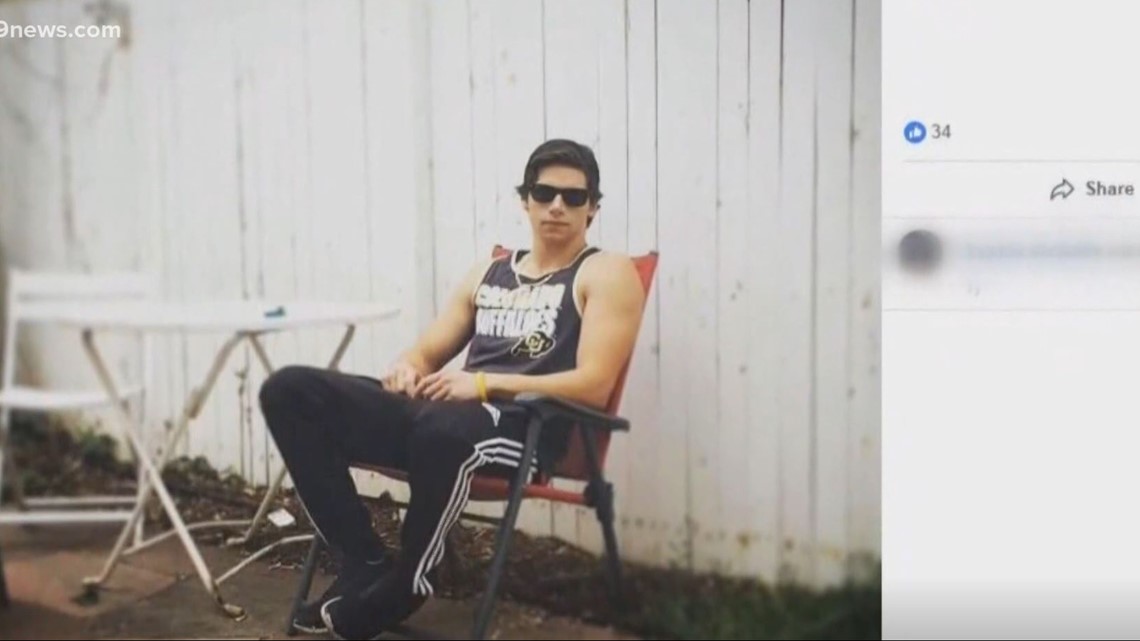 James O'Brien and Adam Lunn each faced up to six years in prison. Lunn received a sentence of three years. Each will serve a mandatory three years of parole upon their release.
Shankling, 23, died in 2018 from positional asphyxiation with the combined toxic effects of ethanol and amphetamine, according to the coroner. He had a blood alcohol content level of .352 and had amphetamines in his system around the time of death, the report says. According to a BAC chart from nonprofit Aware Awake Alive, a .352 blood-alcohol content is life-threatening.
The deputies were taking Shankling to an alcohol recovery center after Boulder police said they found him stumbling around in the morning hours of Sept. 9, 2018, near Canyon Boulevard in Boulder.
An arrest affidavit says Shankling was uncooperative and passively resisted, but that O'Brien and Lunn got a pair of handcuffs on him and managed to get him into the van by sliding him on his tummy into the compartment.
According to the affidavit, the van compartment was one of two, each almost 5 feet long. Shankling was 6 feet tall. He didn't move as deputies put him into the back of the van, and to get him in there, they had to force the van door closed, the report says.
"I've wondered countless times how much force the defendants had to exert for the two of them to get the door shut," his grandmother said. "You would think that would have been a clue that something was wrong."
Shankling's grandmother spoke at the hearing on behalf of his family because the others were too distraught to speak in open court, prosecutors said. She described her grandson as someone with an infectious laugh.
"He was the loudest person I knew," she said. "His laugh was huge and infectious. Everything he did, he did everything in a big way."
She remarked that Lunn and O'Brien could not have shown less regard for Demetrius as a human being.
"They were too concerned with their own egos to think about his life and the people's lives that they were affecting by their ill-chosen decision," she said. "They made decisions not to follow the rules they were taught."
Watch her full impact statement below:
Prosecutors asked for the maximum for O'Brien, who they said showed very little remorse and seemed to focus not on what he had done but instead on how his life had been impacted.
They asked for a lesser sentence of four years for Lunn, who they said took responsibility for his actions.
At the hourslong sentencing hearing, numerous people, including family members, coworkers and friends, spoke on behalf of each of the former deputies asking the judge for leniency. In Lunn's case, many of them spoke about his wife and three young children and the impact years behind bars would have on them.
Just before the judge issued her sentence, both Lunn and O'Brien made statements before the court.
Lunn began his with an apology, saying that his involvement that night "was something that will impact them forever."
"They will have nothing but memories to look back on, and I was a part of why that is," Lunn said. "Nothing I can say today will bring Demetrius back and I don't expect his family to accept my apology."
He said that he prays that one day his family will be able to forgive him for his inaction that night.
Watch the statements from both Lunn and O'Brien below.
Lunn also said he had sworn an oath twice to protect the innocent -- once with his military service and once with the sheriff's office -- but said he failed that night.
"I will live the rest of my life knowing that I failed to honor that sworn oath and my desires on the morning of Sept. 9, 2018," he said.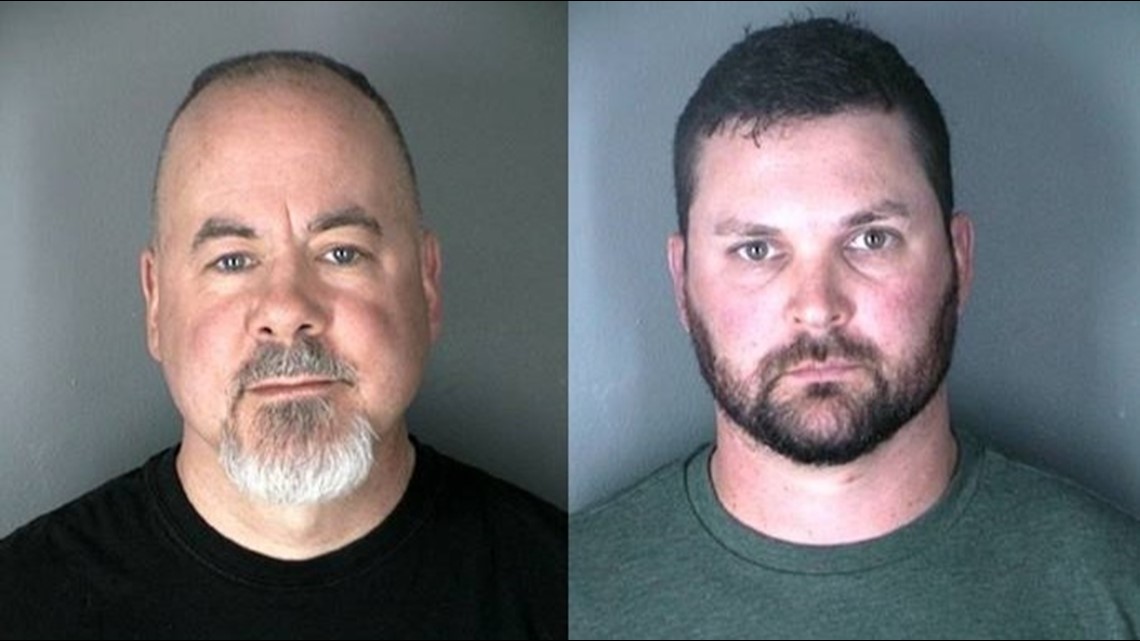 O'Brien also spoke and said that he failed both Shankling and Lunn, because he was the senior deputy that night.
"I should have checked. The mistakes that we made, the mistakes that I made, haunt me to this day," O'Brien said. "I didn't look in the back of the van. I think about it every day about what we could have done different. What I could have done different to save him."
He said he has prayed that he could trade places with Shankling, and deserves hatred from his family.
"I feel like a thief because I stole so much from that family," he said. "I stole his future. I stole their future with him. His children. Their grandchildren."
As of March 2019, the deputies were no longer employed by the Boulder County Sheriff's Office. That announcement came after an internal investigation into their actions.
Boulder County Sheriff Joe Pelle released the following statement following Thursday's sentencing:
"This entire incident is a tragedy to everyone involved, including Mr. Shankling and his family, as well as these former deputies and their families.
I'm sure of one thing, this death did not need to occur. I'm also sure these former deputies intended no harm. I am confident we took all the necessary steps for accountability and transparency during this process.
We relied on the justice system for a just outcome, and we trust that outcome is the best it can be under a horrible and yet preventable situation. I am deeply saddened for everyone involved."