WELD COUNTY, Colo. — Weld County prosecutors have dismissed the most serious charge against a Fort Lupton police officer who placed a handcuffed woman in a patrol car that was sitting on train tracks, minutes before it was struck by a train.
The woman, Yareni Rios, was seriously hurt in the Sept. 16 incident. She was a suspect in an earlier road rage incident and was pulled over by former Platteville Police Officer Pablo Vazquez. She stopped her car just after the train tracks on Weld County Road 36. Vazquez stopped behind her directly on the train tracks.
Rios complied with officers' commands and was handcuffed before Fort Lupton Officer Jordan Steinke placed her in the back, driver's side of Vazquez's patrol car, which was parked on the tracks.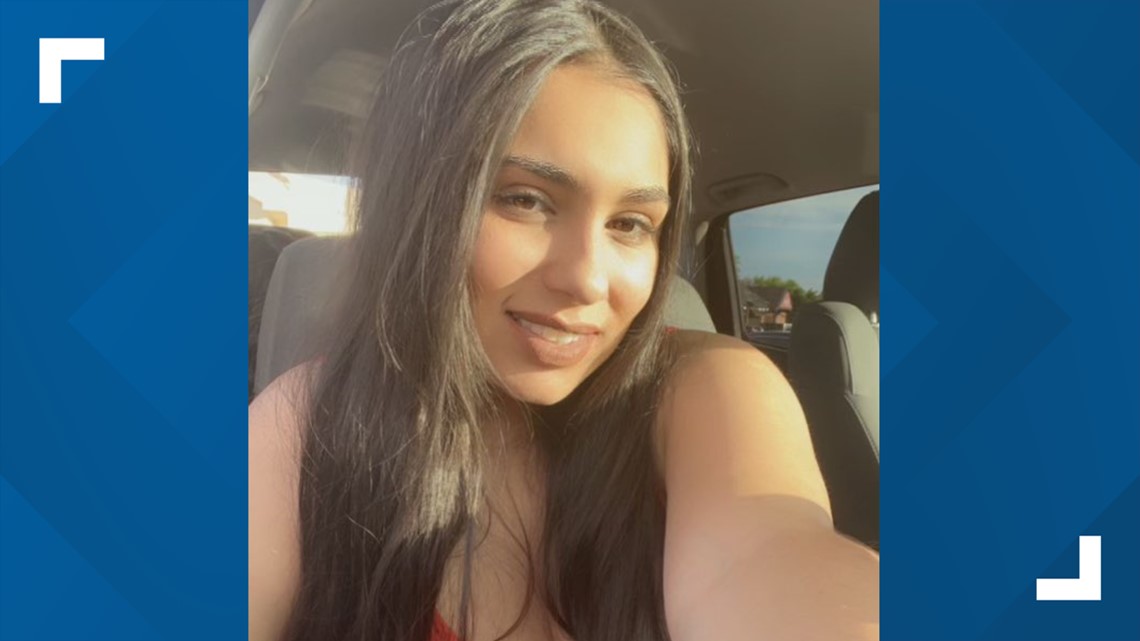 Steinke and Vasquez were both charged in the incident.
Steinke was initially charged with:
One count of criminal attempt to commit manslaughter, a felony
One count of second-degree assault, a felony
One count of reckless endangerment, a misdemeanor
Courts records indicate the second-degree assault charge was dismissed by prosecutors.
"Upon further review of the case, we have decided to move forward with the existing charges that we feel are most appropriate in this case," a spokeswoman for the Weld County District Attorney's Office said in response to a 9NEWS request.
Steinke is next due in court on March 2.

Five counts of reckless endangerment, a misdemeanor, against five victims: Rios, Steinke and three other people
One count of obstructing a highway or other passageway
One count of careless driving, a traffic offense
One count of parking where prohibited
A second Fort Lupton officer who was also at the scene has not been charged.
Rios faces a menacing charge related to the initial road rage incident.