Francine Martinez was fired from the Aurora Police Department (APD) and is charged with two misdemeanor counts of failure to intervene and failure to report use of force. Her trial began Wednesday morning in Arapahoe County.
In July 2021, Martinez and John Haubert responded to a trespassing call in the 3100 block of South Parker Road. While responding to that call, the officers encountered Kyle Vinson, who had an active warrant out for his arrest.
Video shows Haubert with his hands around Vinson's throat for 39 seconds as Vinson appears to begin to lose consciousness. APD's chief at the time said Haubert struck Vinson with his handgun as many as 13 times.
Vinson suffered numerous injuries during the incident including:
Bruise and cuts on forehead
Right eye was half swollen shut and bruised
Cut on top of the head that required five stitches
Bruising on the chest area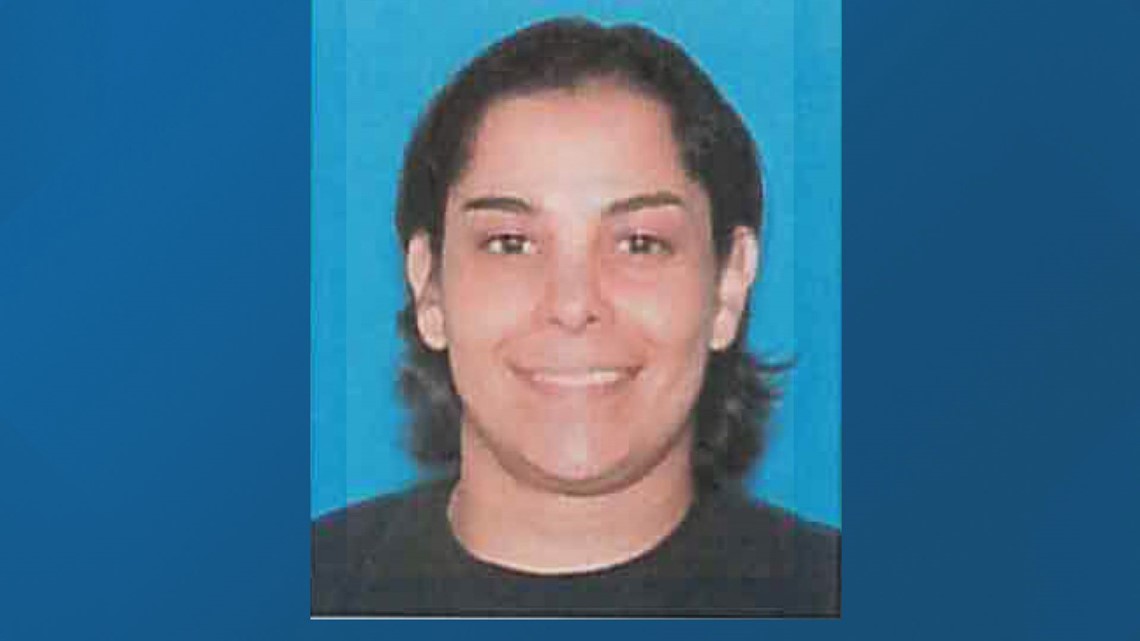 Martinez's trial began Wednesday and is scheduled to last two days. Haubert, who resigned from his position with APD, is set to go to trial in November.
He is charged with the following:
Attempted first-degree assault
Second-degree assault
Felony menacing
Official oppression
First-degree official misconduct