COLORADO SPRINGS, Colo. — The lead prosecutor in the Letecia Stauch homicide case addressed the public in a news conference Tuesday after law enforcement said a 53-year-old woman accessed and released an affidavit that had not been made public on an online crime-tracker website.
"The reasons [the affidavit was sealed] included to protect the integrity of the investigation as it contained information known only to law enforcement and the persons involved in that investigation," said Senior Deputy District Attorney Michael Allen.
"It was also sealed to protect Gannon's parents and relatives," he added. "It was our plan ... to present the affidavit to them and answer their questions before they saw it online or in the media. That is a courtesy I am sure everyone can understand."
Allen said that did not happen after the affidavit was allegedly leaked to the public while it was still under a court seal, meaning it "was protected."
El Paso County Sheriff's deputies, the FBI and an investigator with the Adam's County DA's Office on Tuesday morning served a misdemeanor citation to Sherie Farstveet in Adams County, accusing her of one count of official misconduct.
Investigators believe Gannon was killed in his bedroom hours before his stepmother reported the 11-year-old El Paso County boy missing, according to arrest documents posted online and then subsequently officially released in early April.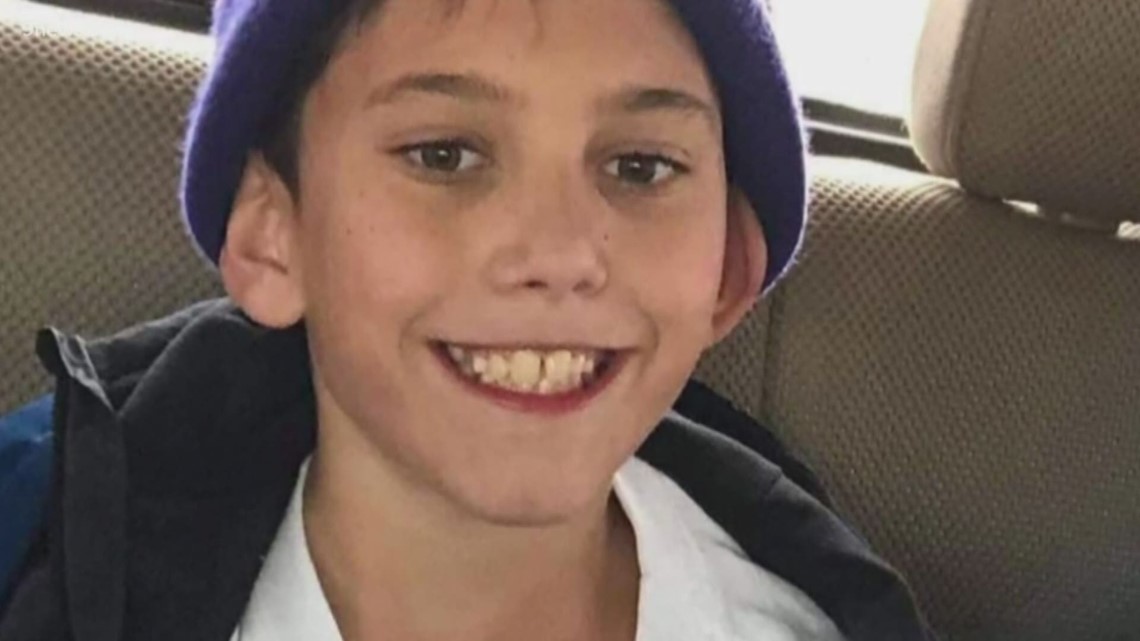 A long-running investigation – and extensive searches in El Paso and Douglas counties for Gannon's remains – culminated in Letecia Stauch's arrest March 2 in Myrtle Beach, S.C.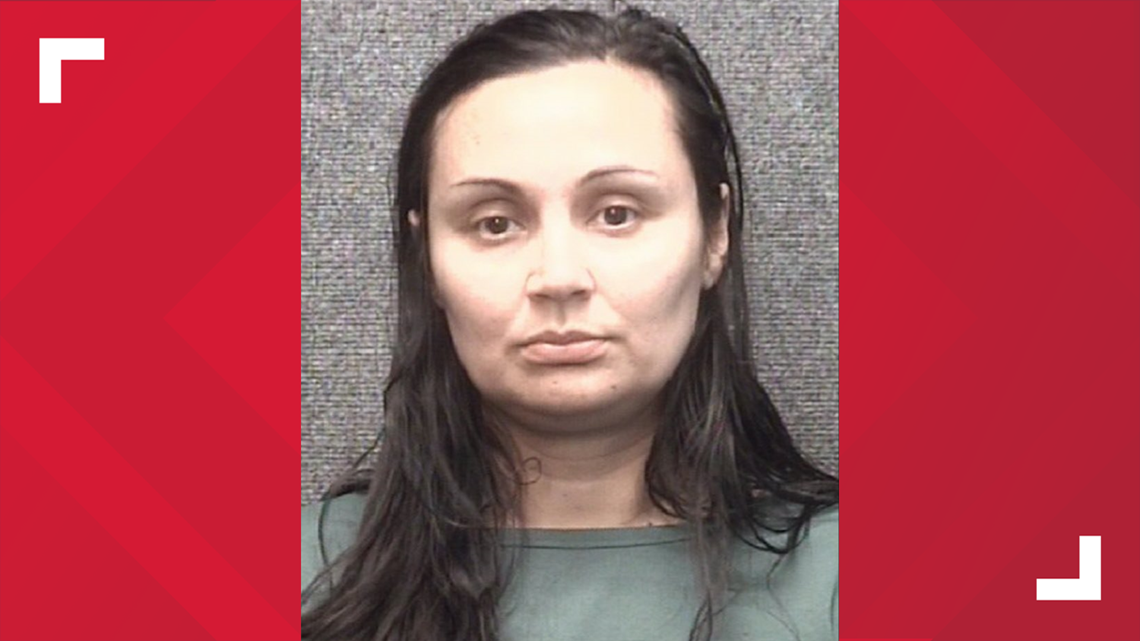 She was brought back to Colorado and remains behind bars in El Paso County, where she is being held without bail on 13 felony counts:
First-degree murder after deliberation.
First-degree murder of a person under 12 by someone in a position of trust.
Child abuse resulting in death.
Tampering with a deceased human body.
Tampering with physical evidence.
Seven counts of a crime of violence for using a weapon (the weapons listed in the complaint include a firearm, blunt object and sharp object).
One count of crime of violence – causing severe bodily injury or death
Official misconduct is a class 2 misdemeanor, punishable by three months to 364 days in jail, a fine of $250 to $1,000, or both.
The 17th Judicial District Attorney's Office, headed by Dave Young, in Adams County will proceed with the leaked affidavit case. The next court date for Farstveet is set for July 6.
Farstveet, who worked as a paralegal in the city attorney's office, has been placed on administrative leave, according to the city's public information officer.
Allen also said he does not expect the leaked affidavit to compromise the case against Letecia Stauch.
"I'd be surprised if there [are] any ramifications...as a result of this leak," he said.
Allen said the prosecution will present its evidence to a judge on June 5 and June 8, which will then determine whether the case against Letecia Stauch moves forward to trial.