One of the victims left behind a pregnant fiancée – and told her and his mom to run when he saw the gunman open fire.
One was simply shopping with his wife and daughter. Another with her husband.
Thornton police are trying to piece together why a man they believe was the lone gunman "nonchalantly" walked into the Walmart off of Grant Street, took out a handgun and shot and killed three people Wednesday night.
The suspect is now in custody, and on Thursday afternoon, the coroner's office released the names of the three victims.
There's no indication that Pamela Marques, 52, Carlos Moreno, 66, and Victor Vasquez, 26, knew one another or the suspect before they died, according to Thornton police.
Marques was from Denver, while Moreno and Vasquez are from unincorporated Adams County.
Moreno leaves behind a wife, three daughters and two granddaughters, his family told 9NEWS. He worked as a handyman at the Auraria Higher Education Center for a little over 18 years.
"Always when I saw him, he was smiling and waving and just had a great attitude about his job," Blaine Nickeson with the Auraria Higher Education Center said. "He'll be sorely missed."
Vasquez was at the Walmart with his mother and fiancée. He told them to run when he saw the shooter take out his weapon, his family said.
He also leaves behind two daughters. His family provided 9NEWS with a GoFundMe page that they say will be used to help support his funeral services and "any immediate needs his family may encounter:" http://bit.ly/2A0HRsj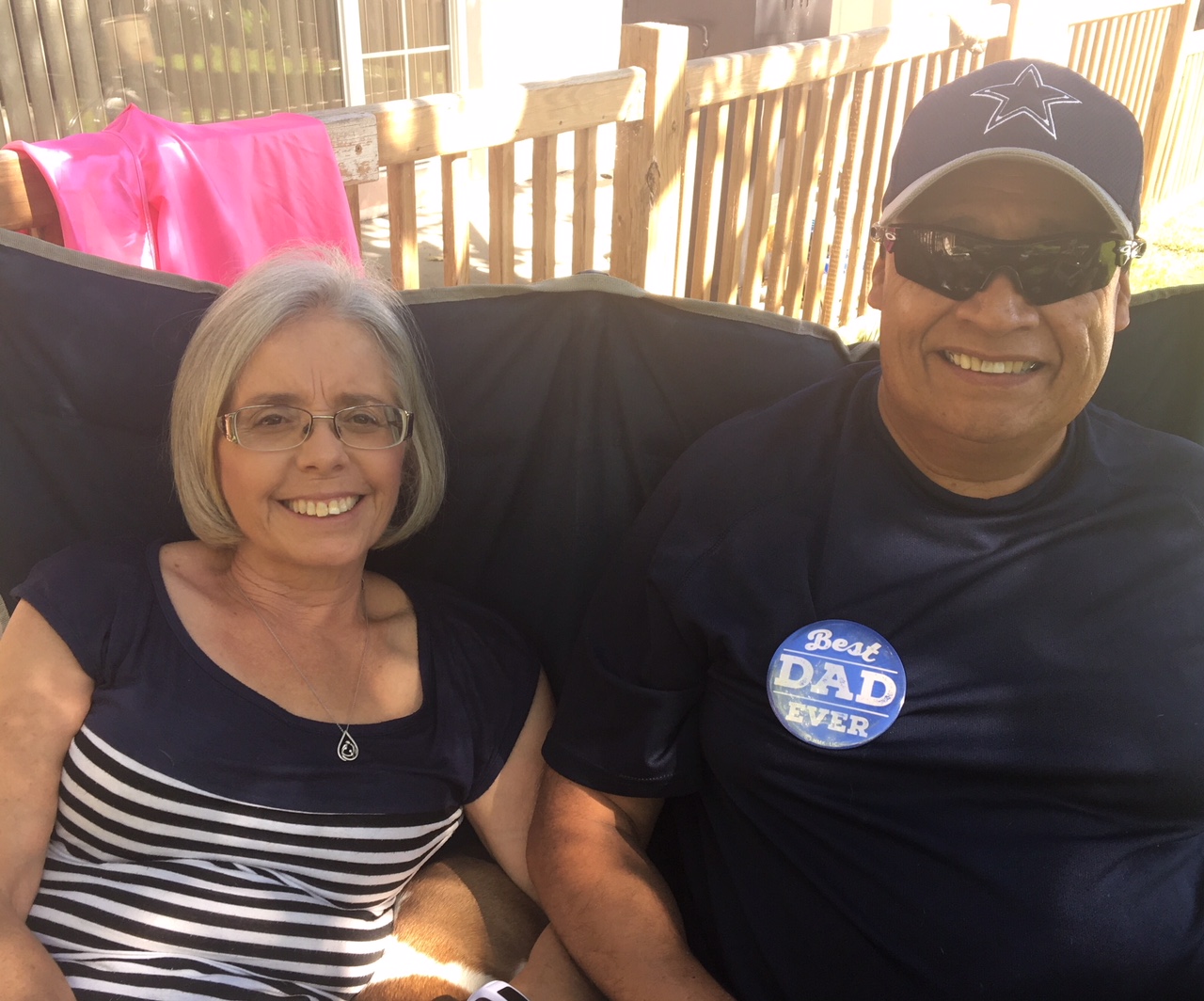 Marques' niece told us she leaves behind a daughter and two granddaughters. She was with her husband at the time time of the shooting.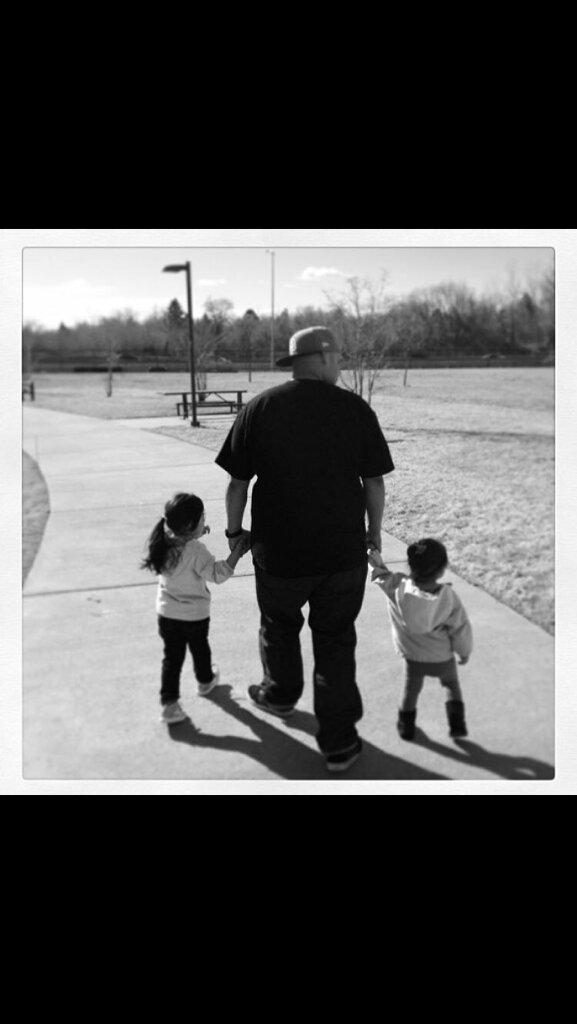 Marques, Moreno and Vasquez were the only people shot Wednesday night, according to Thornton Police.
The suspected shooter, identified as Scott Ostrem, was arrested about a mile from his home Thursday morning near 72nd Avenue and Federal Boulevard.
Thornton Police say they working to determine what the motive for the shooting may have been.
Ostrem is slated to appear in court Friday morning.
9NEWS Kirsten Aguirre is working on profiling the victims. If you would like to share your memories, email Kristen.Aguirre@9news.com.