Park County's sheriff and state and federal investigators appealed to the public Wednesday for information that might crack the Dec. 1 murder of a 17-year-old girl, acknowledging they have no strong suspects.
They also announced that a $20,000 reward was being offered for information in the case that leads to a conviction.
"We're committed to finding the people responsible for taking the life of Maggie Long," Sheriff Fred Wegener said at an afternoon news conference where photographs were made public showing a safe, two guns and jade figurines that were taken from the girl's home the day she was killed.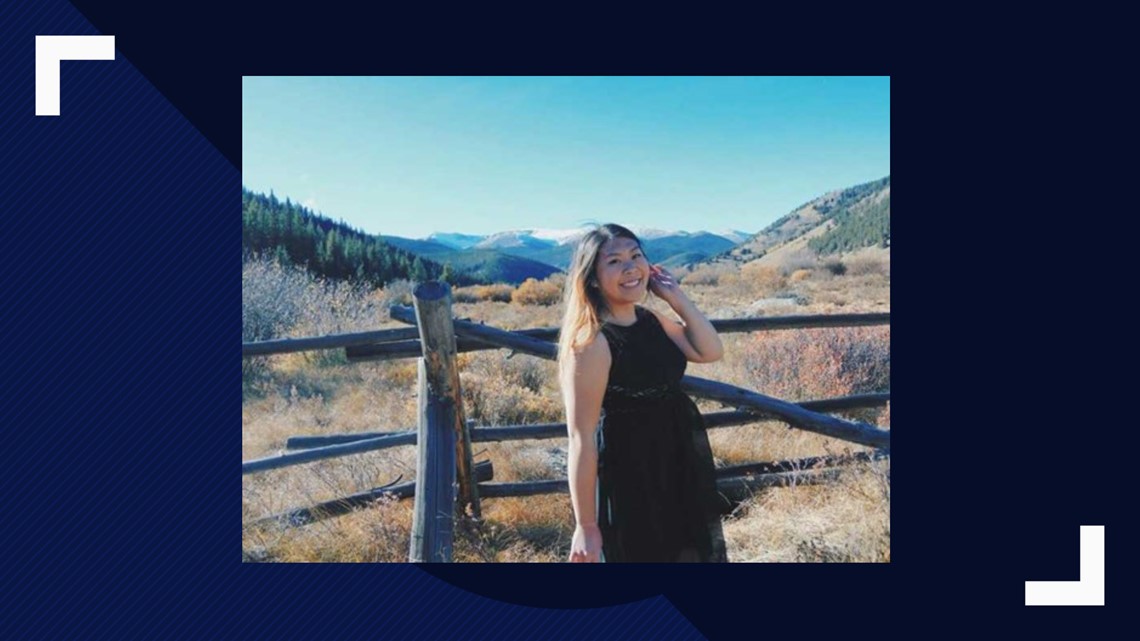 Although the pictures were released, Wegener declined to release other information – including how Long was killed and whether she was sexually assaulted – because he said it could compromise the investigation.
Wegener was also at a loss to explain the assertion by his department two days after Long's killing and a fire set in her home that no body had been found – "we made our comment, we'll live with it," he said.
Some of Maggie's friends who attended the press conference were not satisfied with that answer.
"To leave a group of children trusting our law enforcement for over a week wondering what had happened to our friend before finally telling us, it's despicable," said Sarah Yates, a senior at Platte Canyon High School.
Sheriff Wegener continued to insist the public was not in danger despite acknowledging that his department has no strong suspects in the murder and that the killer apparently made off with an AK-47-style semiautomatic rifle, a semiautomatic pistol and approximately 1,000 rounds of ammunition.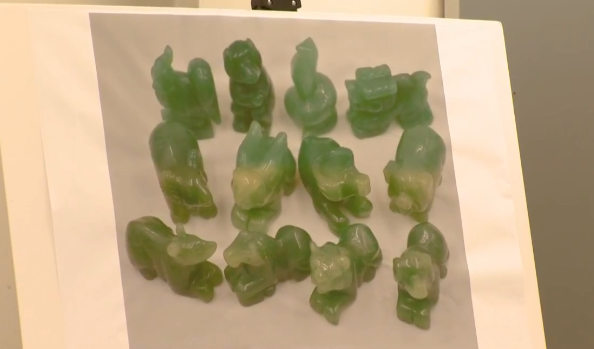 "I guess you have risk and threats every day," Wegener said. "But based on the information we have gathered we are confident that we – there is no threat out there right now to anybody else."
Wegener also offered little explanation for why he decided to release the photographs and appeal for the public's help now – more than two months after Long's murder.
"A lot of it had to do with the amount of information that we were processing," he said.
He acknowledged that investigators have conducted "a lot" of interviews and have obtained DNA samples from a number of people but did not disclose whether any of that has been helpful.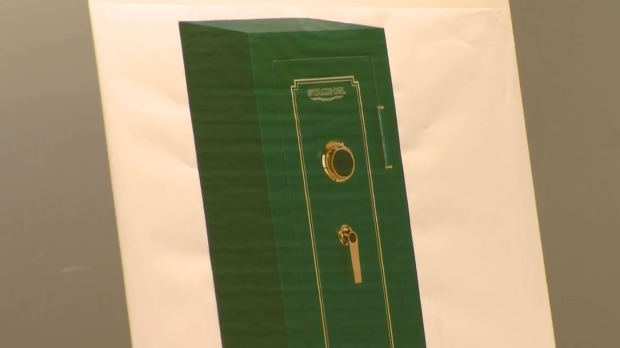 Long had been at school on Dec. 1, and left, intending to return later that evening for a concert. However, she did not come back.
The first sign of trouble, Wegener said, came at 6:58 p.m. that day when someone Wegener described as a "tenant" at Long's home, located at 3743 County Road 43 near Bailey, called 911 to report a fire. Wegener said Long's car was found at the home, and he declined to identify the person who called 911 except to say it was not a member of her family.
Wegener said Long's body was discovered that day.
Publicly, however, the sheriff's office continued to call it an "arson" investigation in public statements two days later – the same day a member of Wegener's staff said no body had been found. Wegener's office did not publicly acknowledge that Long was dead until Dec. 7, although on Wednesday he said her remains were actually identified Dec. 4.
Calvin Shivers, special agent in charge of the Denver office of the FBI, asked people to try to think back to Dec. 1 and the days that followed – someone, he said, "knowingly or unknowingly came into contact with the person or persons involved."
Someone may have noticed a change in routine, behavior or appearance – in things like facial hair – or in how someone was acting. Someone may have noticed a colleague who missed work without explanation, who reacted strangely if the case was discussed, who seemed anxious or agitated.
"No piece of information is too small," Chivers said.
Anyone with information about the case was asked to call a hotline that has been set up by investigators: 303-239-4243.