BLACK HAWK, Colo. — Monarch Casino hasn't been on a winning streak lately.
A Division of Gaming spokesperson said the fine was among the highest stipulation agreements ever approved by the Colorado Limited Gaming Control Commission.
The three employees involved now face criminal charges, online court records show.
The regulatory violations raise added concerns about Monarch's internal controls in the wake of the theft.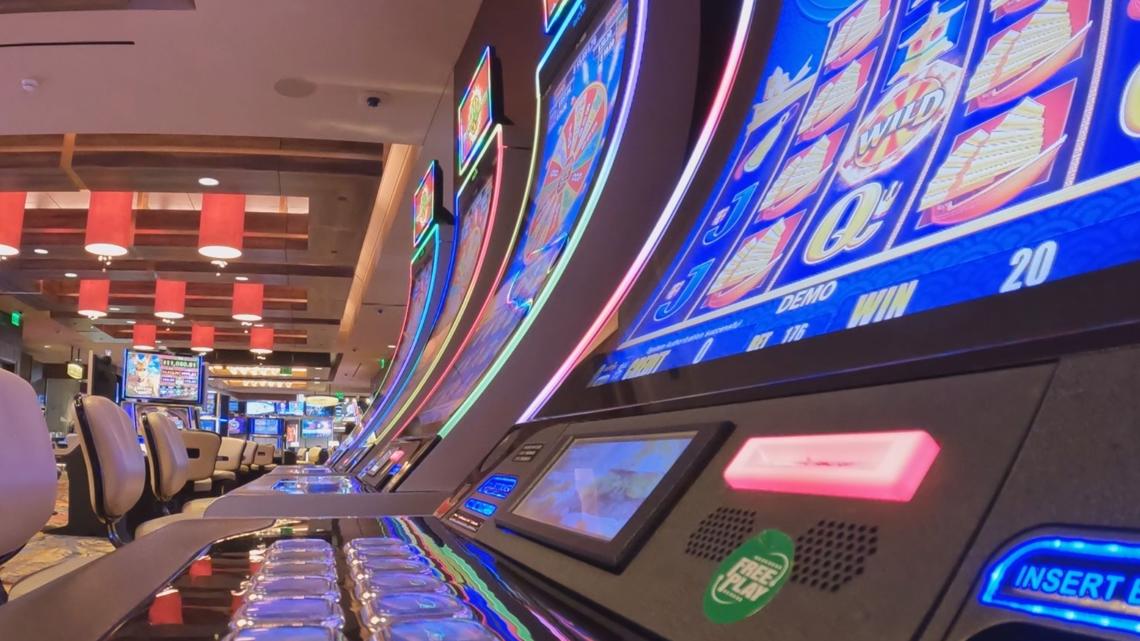 The 19-page "stipulation and agreement" filed with the gaming commission said a sportsbook manager and two leads within the division placed 79 bets on behalf of people who weren't at the casino -- and, in most cases, weren't even in the state. The bets totaled $60,769.45, the documents said.
In some cases, the employees placed retail bets on behalf of customers, but in most they logged into the customers' BetMonarch mobile accounts and placed the bets for them in violation of gaming rules. Most of the bets -- 57, according to the agreement -- were placed for customers who were out of state at the time.
Two Monarch representatives did not respond to a request for comment.
The Division of Gaming spokesperson said the agreement is a "form of progressive discipline."
"They are a cooperative agreement between the division and licensee as an educational tool to help the licensee comply with gaming statutes and regulations," Suzanne Karrer said in an email. "They are not that common; in a new industry like sports betting, they are used to gain and retain compliance by the licensee, not simply punish them."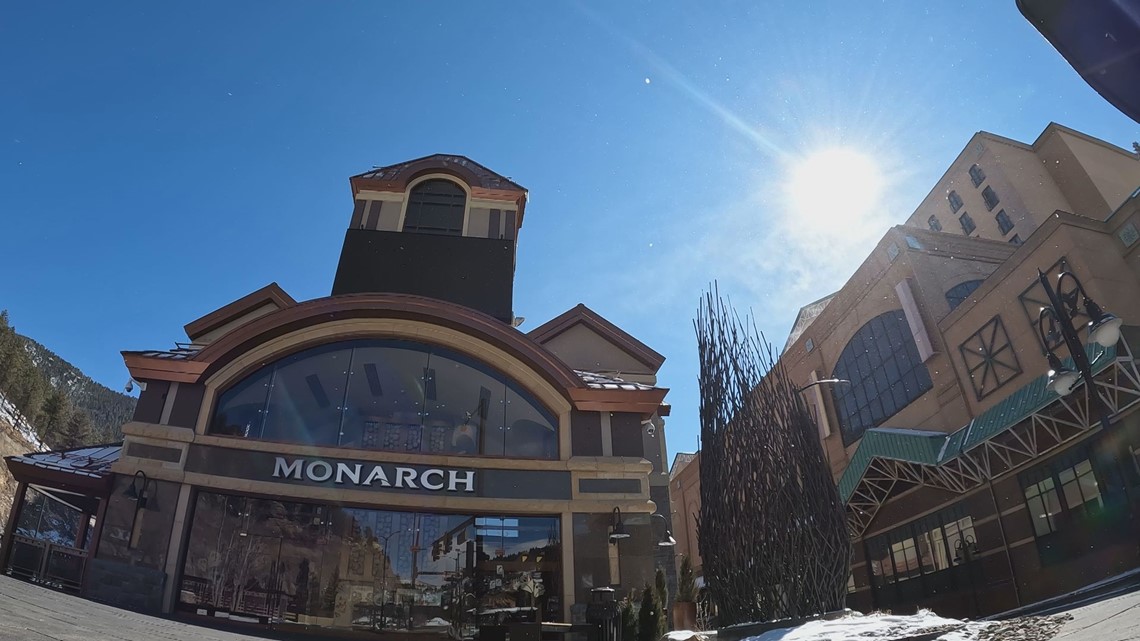 The proxy betting scheme appears to have been discovered during the 2022 Stanley Cup Final, when the Colorado Avalanche played the Tampa Bay Lightning. In the days that followed, casino administrators seized the work phones of the employees involved and turned them over to state regulators, the documents said.
The casino suspended and then fired the employees and "promptly instituted corrective measures to address identified gaps in the division-approved internal control procedures," according to the documents.
Monarch agreed to pay $400,000 in fines. The first $200,000 was due within 10 days of the Feb. 16 commission meeting. The remaining $200,000 would be held for two years and paid if the casino violates any other state rules during that time.
The casino also agreed to an audit of its internal controls and to implement a system upgrade to its sports betting online platform's geolocation services, the document said.