HUDSON, Colorado — A man who died when he and a Hudson police officer both fired shots after a chase in Weld County Wednesday died of a self-inflicted gunshot wound, the Weld County Coroner's Office said.
Investigators said Wednesday that the man and the officer each fired a single shot at the conclusion of a chase on Interstate 76 at exit 31 in Hudson.
Investigators said around 11:20 a.m., Weld County deputies were called to a trespassing at a home on Cottonwood Court in Kersey. The caller reported that a man and woman were trying to steal cars in the area and break into their home. Someone else called 911 and said the man had a rifle and used it to shoot a home in the neighborhood, investigators said. The man left the area before deputies arrived.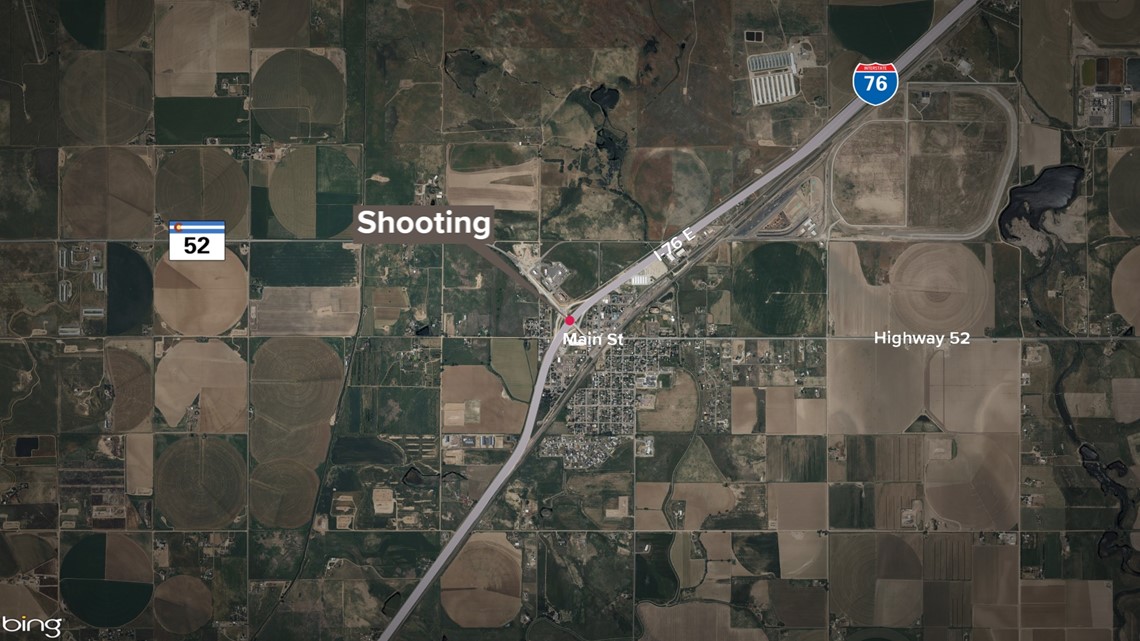 The suspect led deputies on a chase east from Kersey, then back west on I-76, investigators said. Investigators said the suspect reached 100 miles per hour and pointed the rifle at deputies at least once during the chase.
An officer with the Hudson Police Department performed a maneuver to disable the suspect's car. The suspect then fired one round, while a Hudson police officer fired another round, investigators said.
The suspect, a 26-year-old man, was taken to the hospital, where he was pronounced dead. An autopsy determined he died of a self-inflicted gunshot wound, investigators said.
The 19th Judicial Critical Incident Response Team is investigating the shot fired by the officer. Anyone with information that may help the investigation is asked to call Detective Elizabeth Finch with the Greeley Police Department at 970-350-9682.