KUSA — KUSA – The Denver Police Department is investigating whether the stabbing of two gay men near a downtown nightclub Saturday night was bias-motivated.
Chris Huizar and Gabriel Roman said they were holding hands while they were walking home from the Church nightclub on Lincoln Street when they heard a man yell a gay slur.
"We were just walking, and I guess he didn't like what he saw," Huizar, 19, said. "That we were holding hands."
Huizar said the man who yelled the slur stabbed him in the neck, and Roman put his hand up to stop it.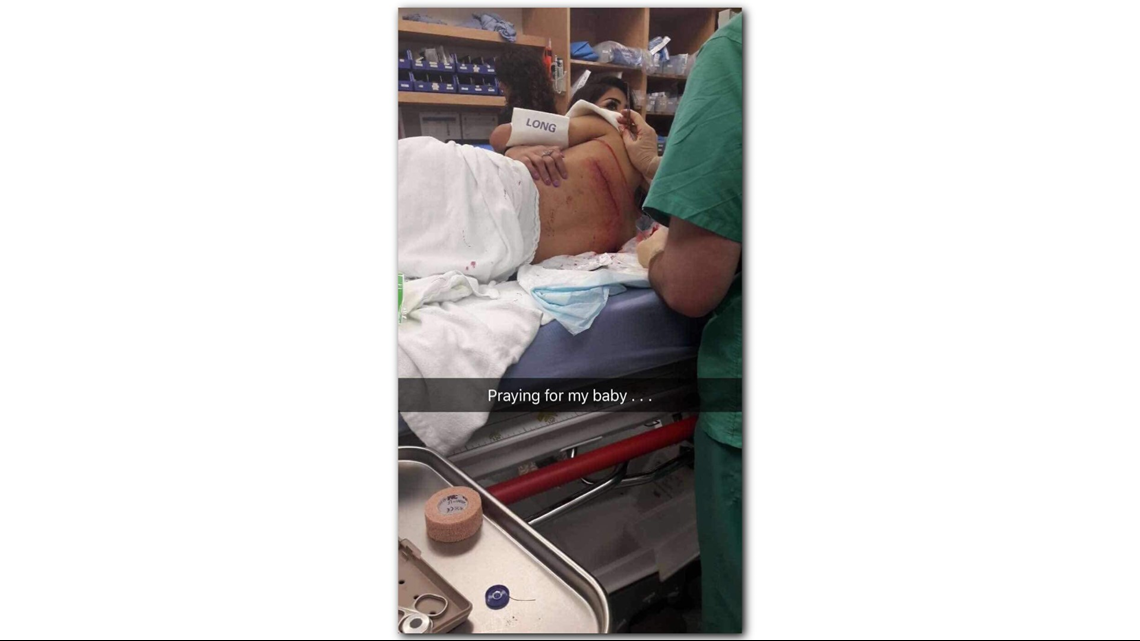 "My hand, it was a wreck," Roman, 23, said.
As they turned to run away, Roman was stabbed again in the back, he says.
A man has been taken into custody for aggravated assault in wake of the incident. DPD has not yet released his identity.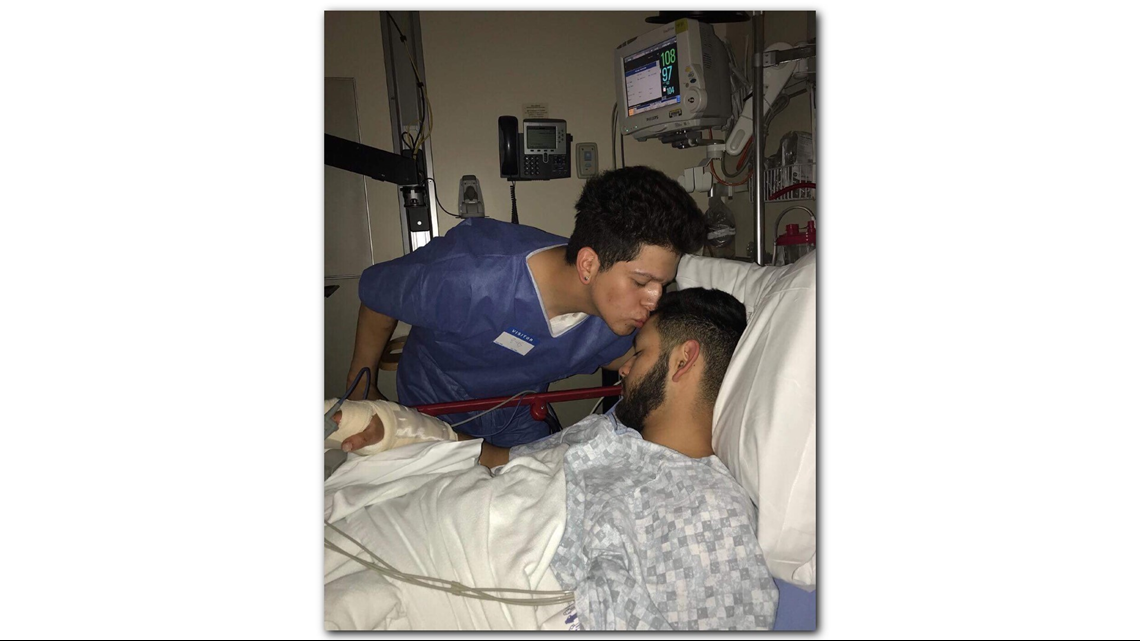 "This world is not all just smiles and happy," Huizar said. "There are bad people in the world."
Huizar said what happened Saturday was something the couple can't forget.
"Just seeing him in my arms bleeding," said Huizar, choking up. "I just didn't want him to die."
Both were treated at Denver Health and they've set up a GoFundMe page to help with medical costs.
"We just know that we can get through anything now and that's just going to make us that much stronger," Roman said.