JEFFERSON COUNTY, Colo. — Alexa Bartell's family got a call in the middle of the night alerting them that three suspects – all high school seniors – were arrested in connection with her death.
"They're just so grateful, but you know they're still suffering from the greatest loss possible," said Jefferson County Sheriff's Office (JCSO) spokeswoman Jacki Kelley. "This is the beginning of the journey they'll be on next."
The 20-year-old woman was killed as she drove home when a large rock came crashing through her windshield on April 20. JCSO announced the arrests Wednesday morning.
The suspects were identified as:
Joseph Koenig
Nicholas "Mitch" Karol-Chik
Zachary Kwak
All three are from Arvada and are high school seniors, but attended three different schools. Koenig attended Ralston Valley High School with concurrent enrollment at Jeffco Virtual Academy.
Karol-Chik had been enrolled at Jeffco Virtual Academy since August 2022 but previously attended Ralston Valley High School. Kwak had attended Standley Lake High School since August 2021 after transferring there from a school in another state, according to the school district.
In letters sent to parents at each of the schools, the district said that per district policy, none of them would be returning to school.
All of them are being held without bail at this time on a charge of first-degree murder with extreme indifference.
"It's described as an attitude or behavior which exhibits indifference about what they're doing," Kelley said. "And in this one, it was in relation to respect for human life."
Additional charges are expected to be filed by the 1st Judicial District Attorney's Office.
"They were all involved in this criminal episode," said Kelley, although it's unclear who was driving and who was throwing rocks.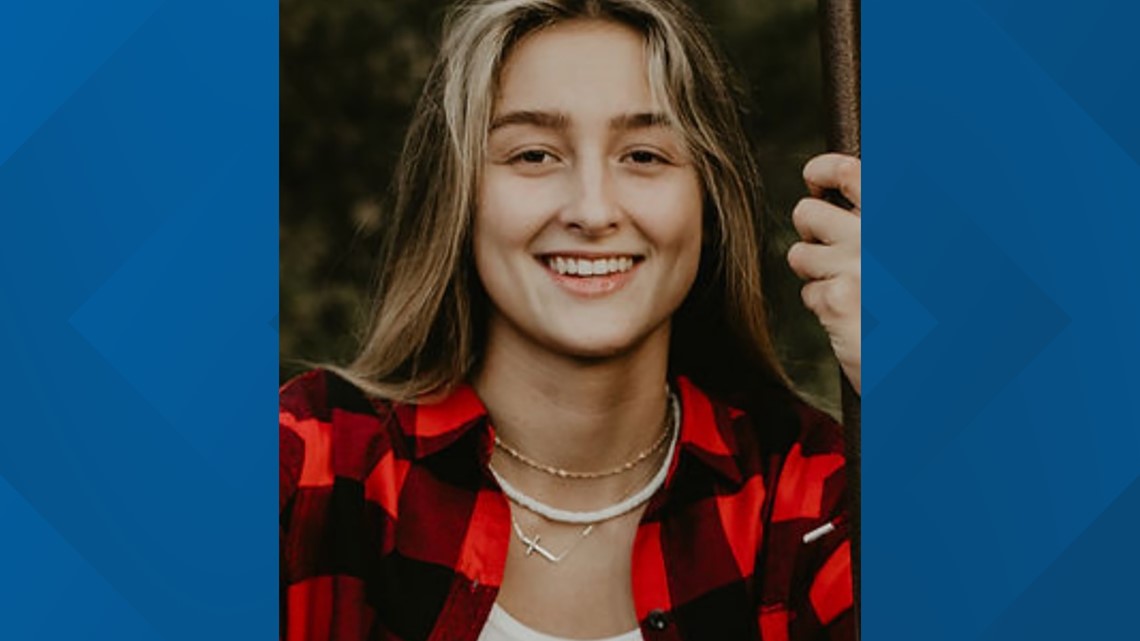 She called the arrests a "great team effort" and noted that many investigators on the case had slept very little over the past week as they sorted through about 300 tips.
"I just think it was shocking to the community, and they really wanted to find out who was involved," Kelley said.
The break in the case came down to "cellphone device forensics," but Kelley declined to provide specific details.
Another driver whose car was hit the same night at Bartell's, was Nathan Tipton. Tipton was not hurt but two of his windows were shattered.
He told 9NEWS on Wednesday that authorities called him in the middle of the night to notify him about the arrests.
"It was very exhilarating, it was good to know that they got somebody," Tipton said. "Definitely a sign of relief, not just for me but for everybody involved."
Tipton was driving on Highway 93 when his car was hit last Wednesday night. Investigators believe Bartell's windshield was struck a few minutes later.
"Now in hindsight if I would have known what it was, I could have chased those guys down and it might have saved her life," he said. I too have a 20-year-old daughter so God, that would just kill me. I can't imagine what that family has to go through."
In all, the sheriff's office said there are seven victims: Bartell, who was killed; two people who were injured, and four others who were not hurt but had property damage.
Kelley said the sheriff's office now believes the rocks were thrown from a moving vehicle, which they've identified as a black 2016 Chevy Silverado.
"These suspects went from place to place to place throwing large rocks through windshields of moving vehicles. We've not seen that before," Kelley said.
Kelley said they have not determined a motive for the crimes but said there was "no evidence" the incidents were linked to any type of social media challenges.
"This case touched a lot of people deeply," Kelley said. "This was a beautiful young woman who had her whole life in front of her who was simply driving home, and her life was ended as a result of these acts."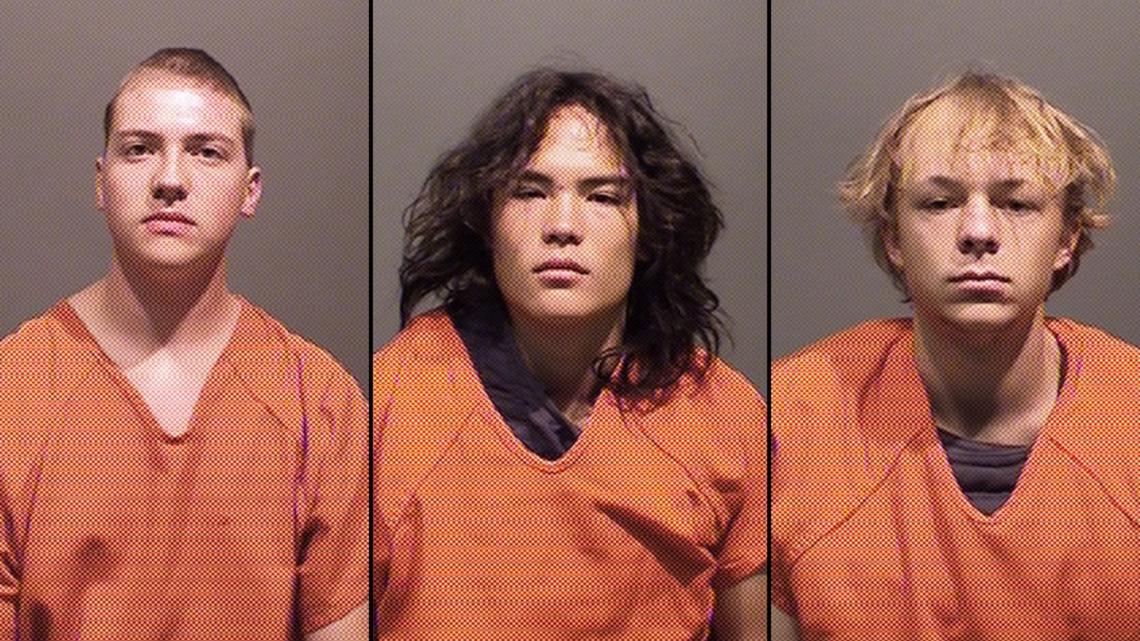 Joseph Koenig's father was also arrested on a charge of obstructing a police officer.
According to an affidavit, the arrest stemmed from a dispute between deputies and the father that occurred when they went to the home to contact Joseph Koenig. He appeared in court Wednesday morning and was released on a personal recognizance bond, court records show.