JEFFERSON COUNTY, Colo. — A deputy with the Jefferson County Sheriff's Office fired at an SUV as its driver headed directly toward the deputy who was on foot, the agency said in a tweet.
The incident began as a call about a suspicious vehicle. According to the sheriff's office, someone called to report that the driver of a tan Lincoln Navigator was "slumped over" near West Bowles Avenue and South Chase Street just before 7 a.m. Wednesday.
When deputies approached the vehicle the driver woke up and rammed several patrol cars. The deputies had already exited their vehicles and were not inside them when the cars were hit, the sheriff's office said.
One deputy fired at the SUV during the incident when the SUV driver moved directly toward them, the sheriff's office said. At this time, the sheriff's office said there were no "known" injuries.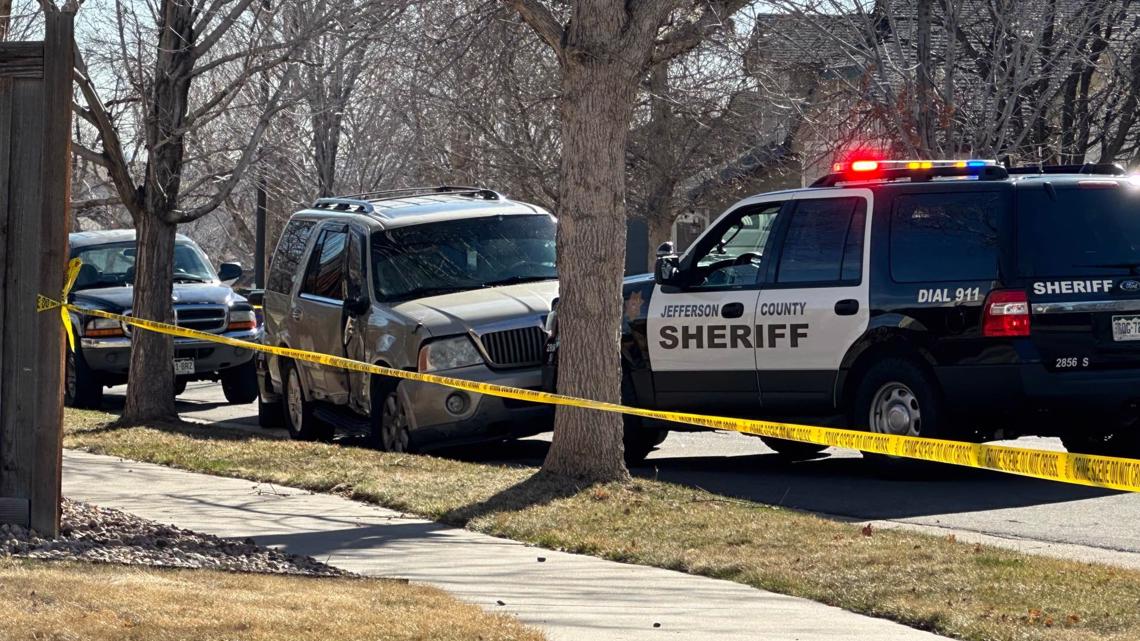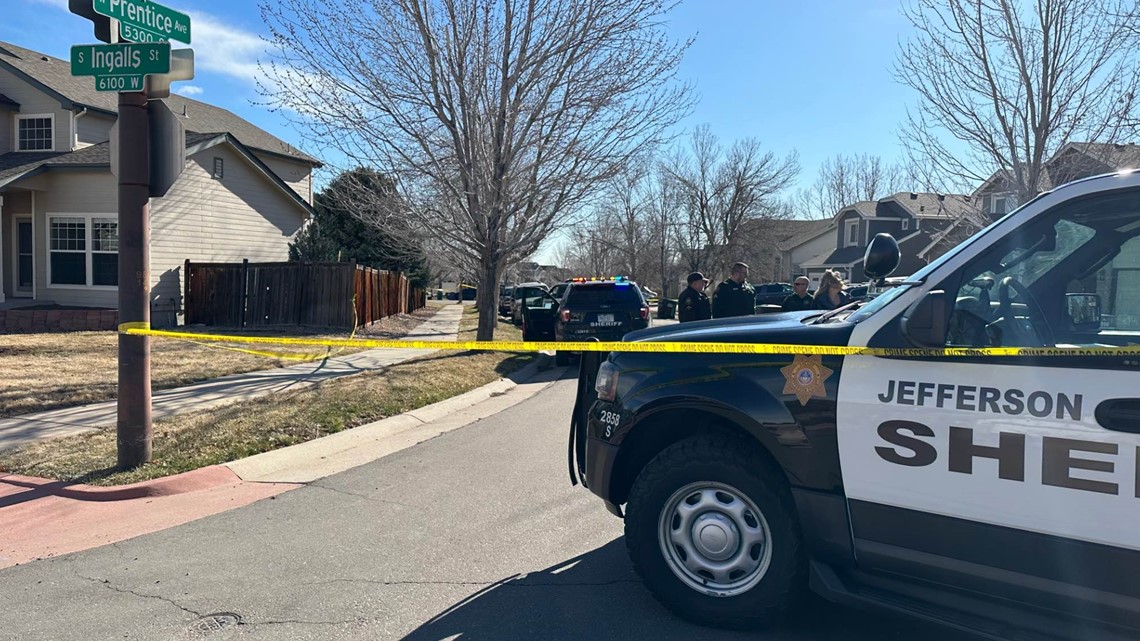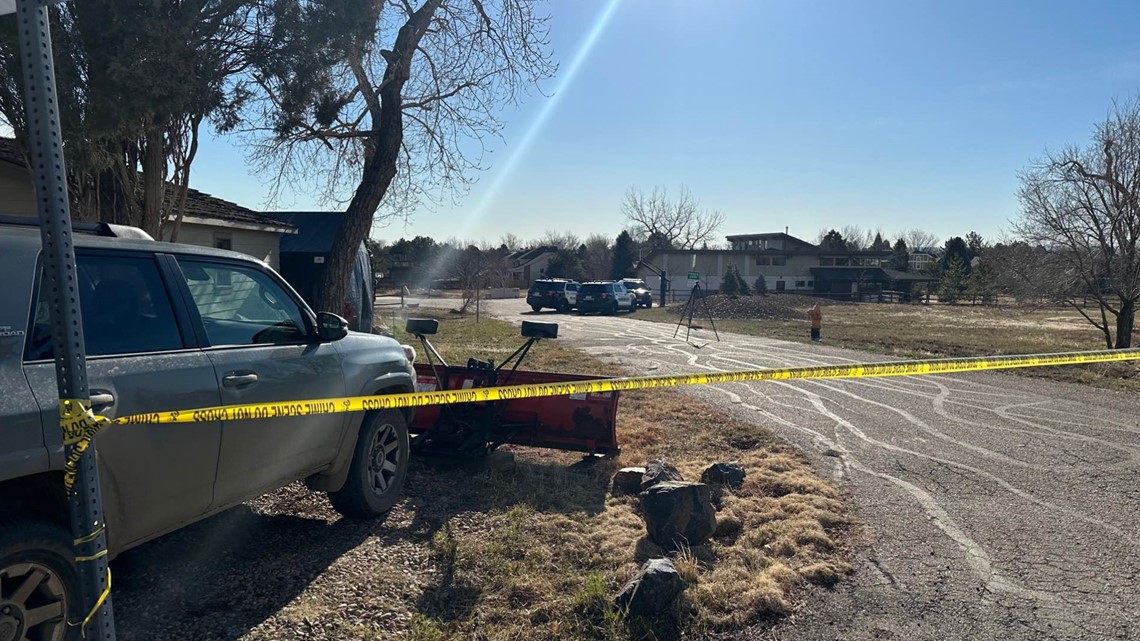 The SUV has heavy damage to its passenger side, according to the sheriff's office. The vehicle was last seen headed north on South Chase Street toward Grant Ranch and was eventually located abandoned, according to the sheriff's office.
The driver is still at large. He was seen on a house surveillance camera walking north on Ingalls Street in Denver, the sheriff's office said in a tweet. He is described as a heavy-set white man, with facial hair and dark clothing. He was pulling a blue rolling suitcase.
The Critical Incident Response Team (CIRT) will investigate the shooting.
9NEWS+ has multiple live daily shows including 9NEWS Mornings, Next with Kyle Clark and 9NEWS+ Daily, an original streaming program. 9NEWS+ is where you can watch live breaking news, weather updates, and press conferences. You can also replay recent newscasts and find videos on demand of our top stories, local politics, investigations and Colorado specific features.