Adam Densmore was found guilty of first-degree murder, tampering with a deceased human body, tampering with physical evidence and abuse of a corpse.
"The only person in the world who knows where Ashley Mead's body parts are – is the guy who's going to be spending the rest of his life in prison," Boulder County District Attorney Michael Dougherty said. "That's exactly where he belongs."
Prosecutors argued Adam Densmore had, "an absolute hatred" for Ashley Mead and killed her because he wanted to keep their 1-year-old daughter in his life.
"I also think of Winter, her daughter.. who will grow up the rest of her life with people asking, 'what does your mom do?.. where does your mom live?' And she'll have to say, 'she's dead,'" Dougherty said. "She was dismembered by this defendant. I think that's the true tragedy here."
In their closing arguments Tuesday afternoon, prosecutors showed jurors various photos, text messages, journal entries and audio recordings to support their case. They argued Densmore killed Mead, put her body in a suitcase and drove to his parents' home in Louisiana where he dismembered her body.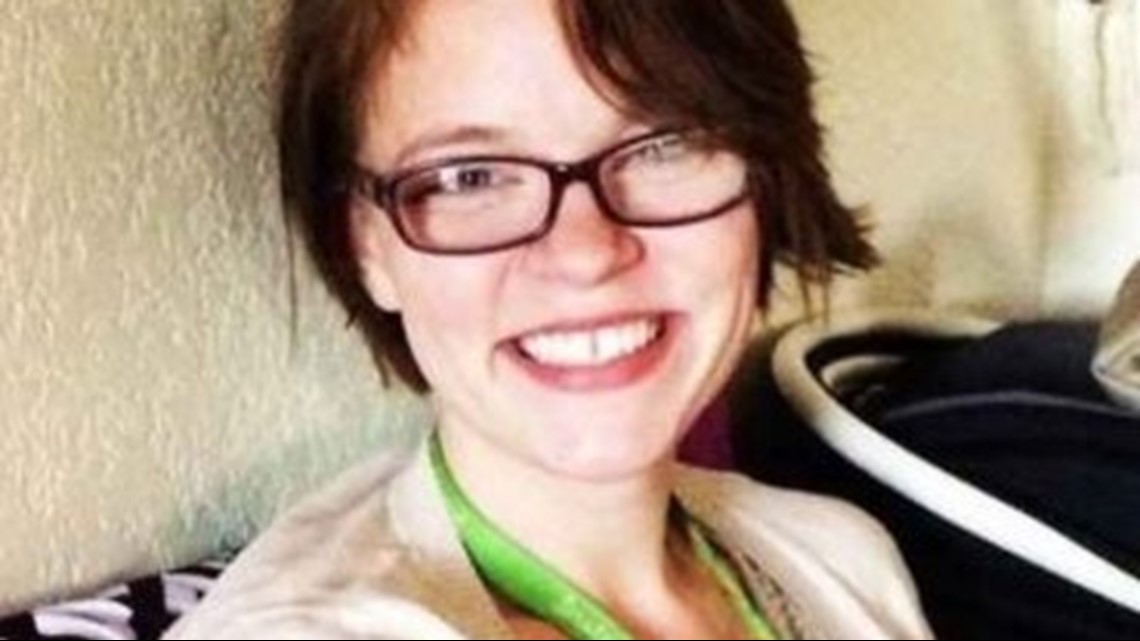 Jurors began their deliberations Wednesday morning.
Mead was last seen Feb. 12, 2017. Her torso was discovered two days later, stuffed in a suitcase inside a dumpster at a gas station in Okmulgee, Oklahoma. Investigators have not found the rest of her body.
Prosecutors argued Tuesday that Densmore attempted to leave "clues to cover his tracks." He sent text messages and left voicemails for Mead the night she was killed saying that he had taken their daughter to visit his parents in Louisiana. Prosecutors said he made those phone calls on the road while Mead's body was still inside the Volvo he was driving.
"This is a horrific case, it's one of the worst cases," Dougherty said.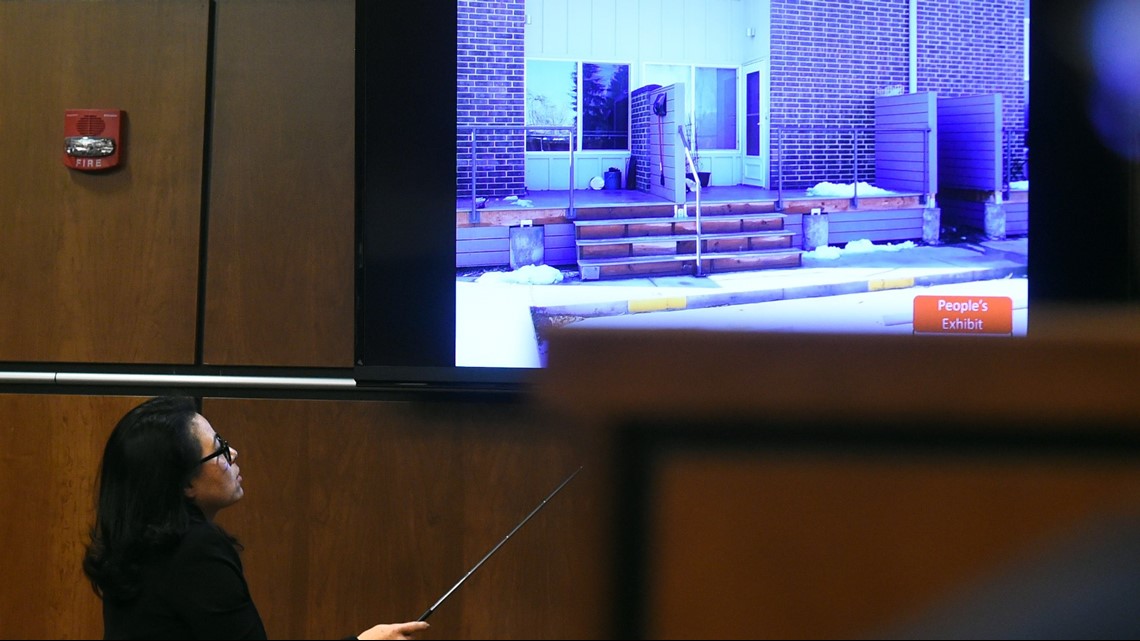 Densmore was arrested in Tulsa, Oklahoma. Prosecutors showed the jury pictures of blood smears on the seats of the Volvo and empty scalpel packages left in the car.
Defense attorneys did not dispute that Densmore dismembered Ashley Mead's body. They argued prosecutors could not prove where, when or how Ashley Mead was killed. They pointed to the lack of physical evidence found in the Boulder home where prosecutors say the murder took place.
Densmore is charged with first-degree murder, tampering with a deceased human body, tampering with physical evidence and abuse of a corpse. He chose not to testify in the trial that's lasted a little more than two weeks.
Densmore; however, could face life in prison. He will be sentenced on May 25 at 11 a.m.
"Ashley's family of course is devastated," Doughtery said. "It's a hole that will never be filled, she'll never be forgotten. I can't tell you enough, the courage and strength her family had throughout this entire process being here in this courthouse, day after day after day and the connection they had to the team, it's just incredible."