DENVER — Officers with the Denver Police Department (DPD) are investigating three separate homicides that occurred within the city between 6 p.m Thursday and 3 a.m. Friday, according to an update from police. They also responded to a fourth shooting within that time frame but said the incidents appear to be unrelated.
Officers first responded to a report of a shooting around 6:20 p.m. Thursday near West Colorado Avenue and South Meade Street in southwest Denver. An adult man was transported from the scene and pronounced deceased at the hospital, police said.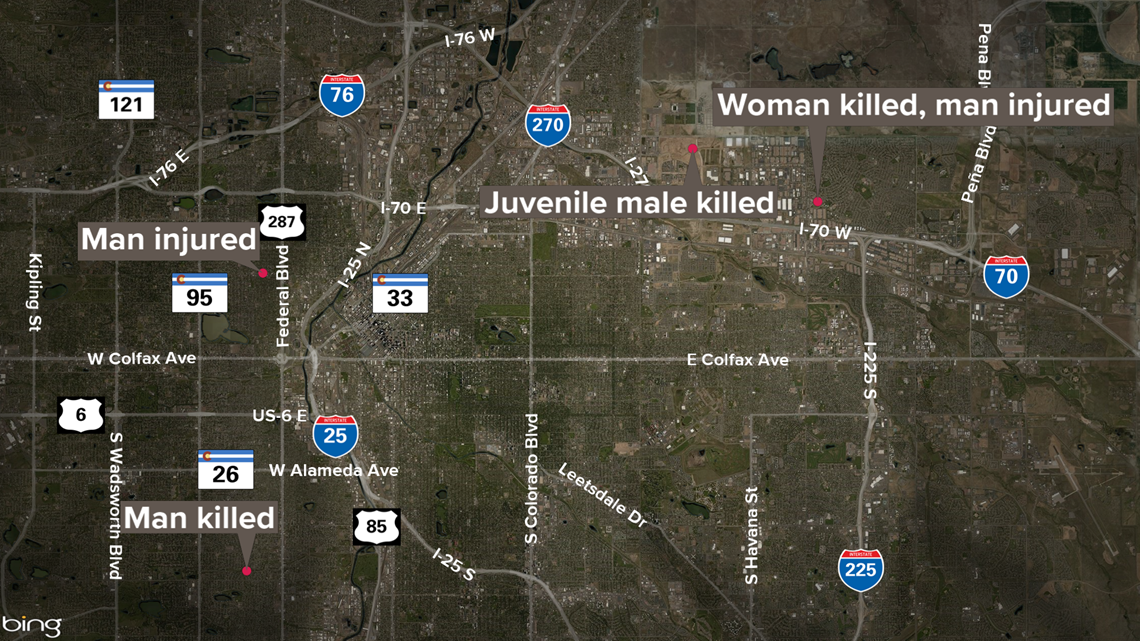 The Denver Medical Examiner's Office identified the victim as 19-year-old Darrell Mitchell. Loved ones returned to the scene of the shooting Friday night, looking for neighbors or possible witnesses that might have new information about what happened.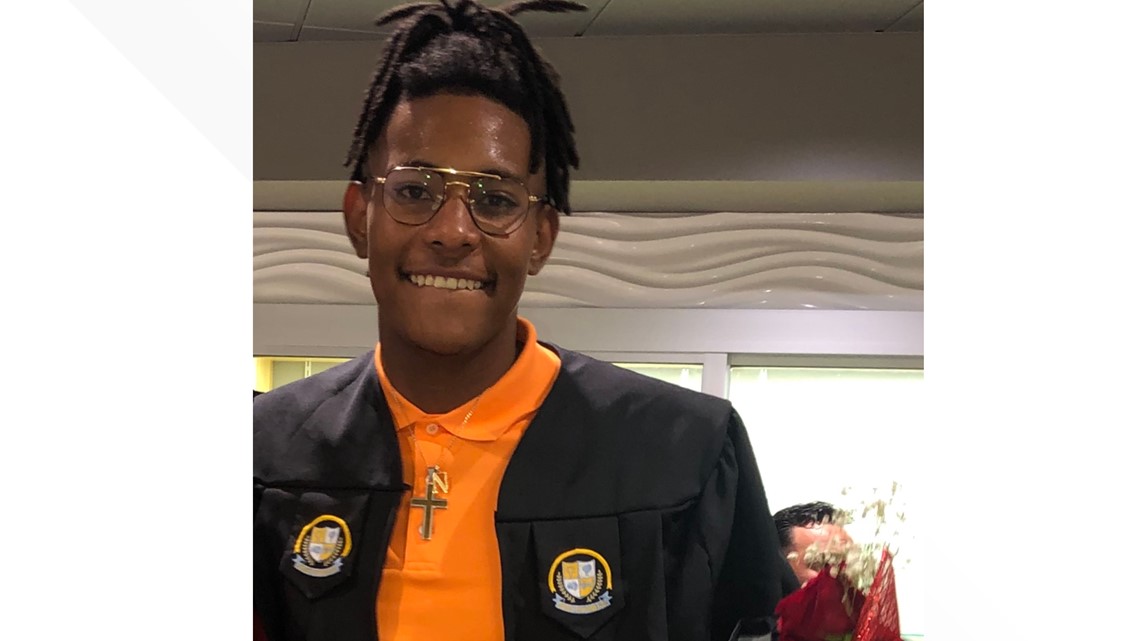 "We're not stopping until we find out what happened to my little brother," said Mitchell's sister, Albria Hooks.
"We want to find the killer," added his cousin, LaShea McQeary. "We're not stopping until we find the killer."
A second shooting was reported just before 2 a.m. Friday in the area of 12400 E. Albrook Dr., near East 47th Avenue and Peoria Street in the Montbello neighborhood, according to a tweet from DPD.
Officers located two victims, an adult man, and an adult woman. The woman was pronounced dead at the scene, the man was taken to the hospital with critical injuries but is expected to survive according to police.
On Monday, police arrested Elliott McDuffie, 26, on investigation of first-degree murder and first-degree assault.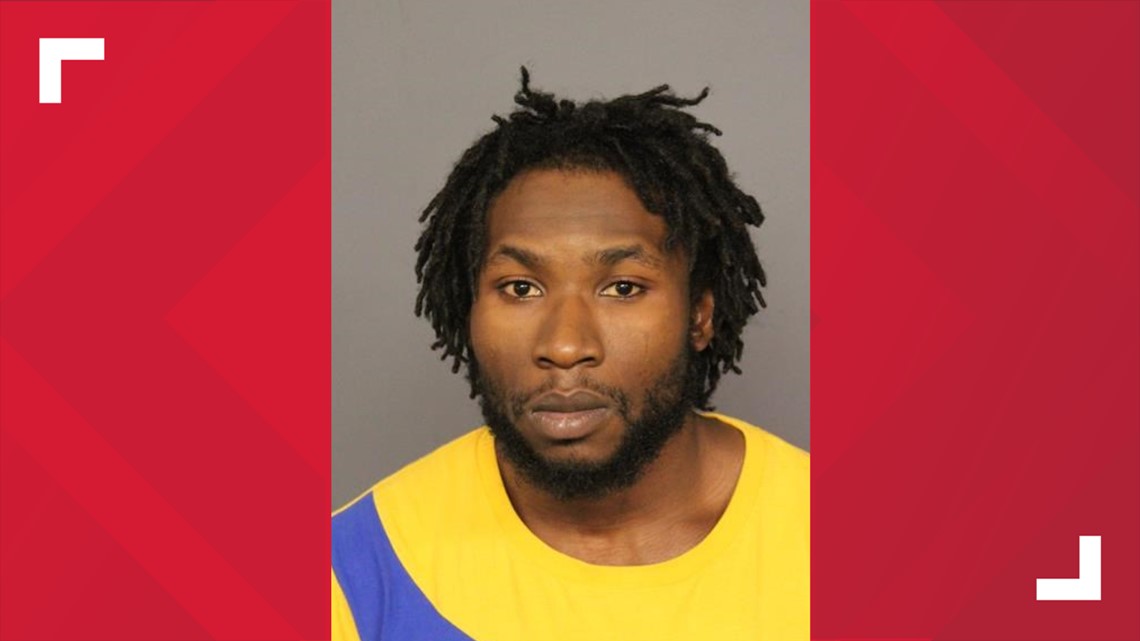 About 30 minutes later, officers responded to a report of a business burglary with shots fired in the 3200 block of N. Julian Street in the West Highland neighborhood.
An adult man, who appears to be a bystander, was transported to the hospital with non-life threatening gunshot wounds, a spokesperson for DPD said.
Denver police said Tuesday that this investigation was continuing.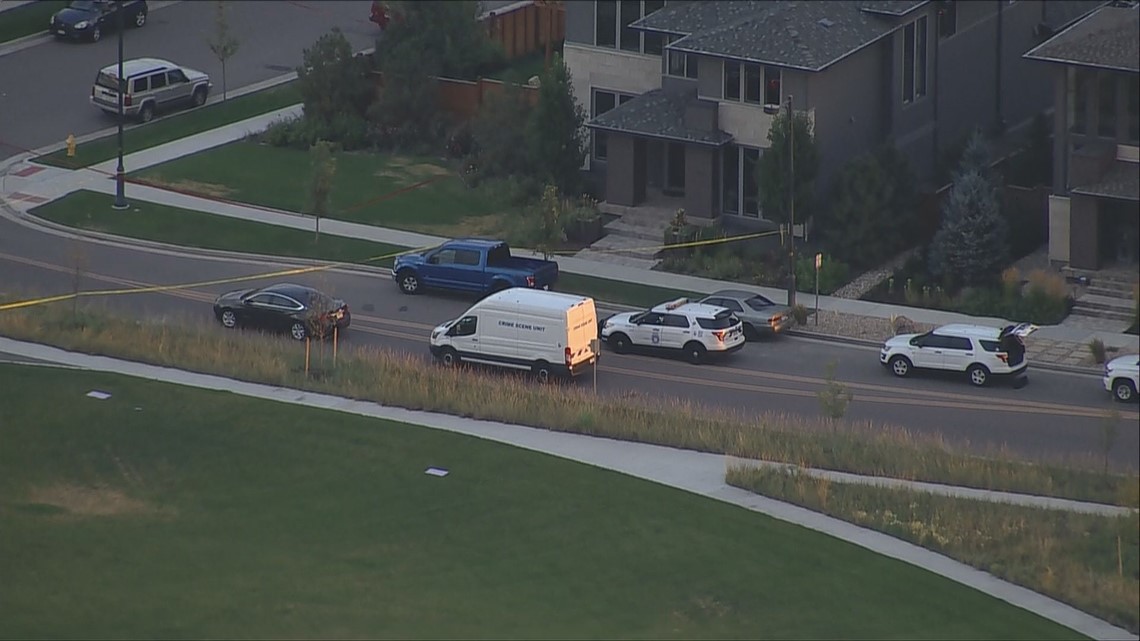 A fourth shooting was reported in the area of 54th Avenue and Xenia Street just after 3 a.m. in the Northfield area not far from Northfield High School.
A juvenile male, later identified as Aiden Lawrence, 14, was taken to the hospital where he was pronounced dead, DPD said.
"Violence and people losing their lives, that's sad enough. But when it's such a young life, that didn't get an opportunity to live life, that makes it that much sadder," said Joe Montoya, DPD's Division Chief of Investigations.
In each of these separate cases, Denver Police homicide detectives are asking for the community to call Metro Denver Crime Stoppers with any information at 720-913-7867.
Tippers can remain anonymous and be eligible for a reward of up to $2,000.
"We're at such early stages that there hasn't been a lot of progress. I can't say there's any solid suspect information at this time," Montoya said.
"That's why the cry for help is out there, that's why anybody who knows anything about these crimes and wants to help us out, we would really appreciate that."
Montoya said it is "rare" for Denver to experience so much violence within a 24-hour period. He said it can also be tough on the department's resources.
"It's an incredible stretch of resources because we have highly specialized detectives that deal with [homicide], but they're smaller units. Generally when you have one, sometimes two [homicides in a row], you can comfortably work through that. But when you have one after the other like that, it really just stretches your resources pretty thin and people are working on minimal hours of sleep."