The fiancé of the Woodland Park mom who hasn't been seen since Thanksgiving is now charged with five counts -- including two counts of first-degree murder.
Patrick Frazee appeared in Teller County court on Monday morning. He was arrested at his Florissant home on Dec. 22, and has denied having anything to do with Kelsey Berreth's disappearance. The 29-year-old hasn't been seen since she was captured in surveillance video at a Woodland Park Safeway on Nov. 22.
Woodland Park Police Chief Miles De Young said investigators don't believe she is alive, although her body hasn't been recovered.
Nov. 22 is also the day prosecutors believe that Berreth was killed, according to charging documents released Monday.
One of the two first-degree murder counts also states Frazee "committed or attempted to commit robbery and, in the course of or in furtherance of that crime, or in the immediate flight therefrom, the death of Kelsey Berreth ... was caused.."
Frazee is also charged with three counts of solicitation to commit first-degree murder. The documents allege that this crime occurred sometime between Sept. 1 and Nov. 1.
The facts in the case are sealed and will remain so while police continue to conduct their investigation, according to District Attorney Dan May.
No additional arrests have been made yet in Berreth's disappearance, but De Young said it is an "absolute possibility."
Cheryl Berreth, Kelsey Berreth's mother, first reported her missing on Dec. 2 after she spoke to Frazee and said she had a difficult time getting a hold of her daughter.
This came a week after Kelsey Berreth's phone pinged in Gooding, Idaho, on Nov. 25. That same day, police said Berreth's employer received a text message from her number saying she wouldn't be at work that week.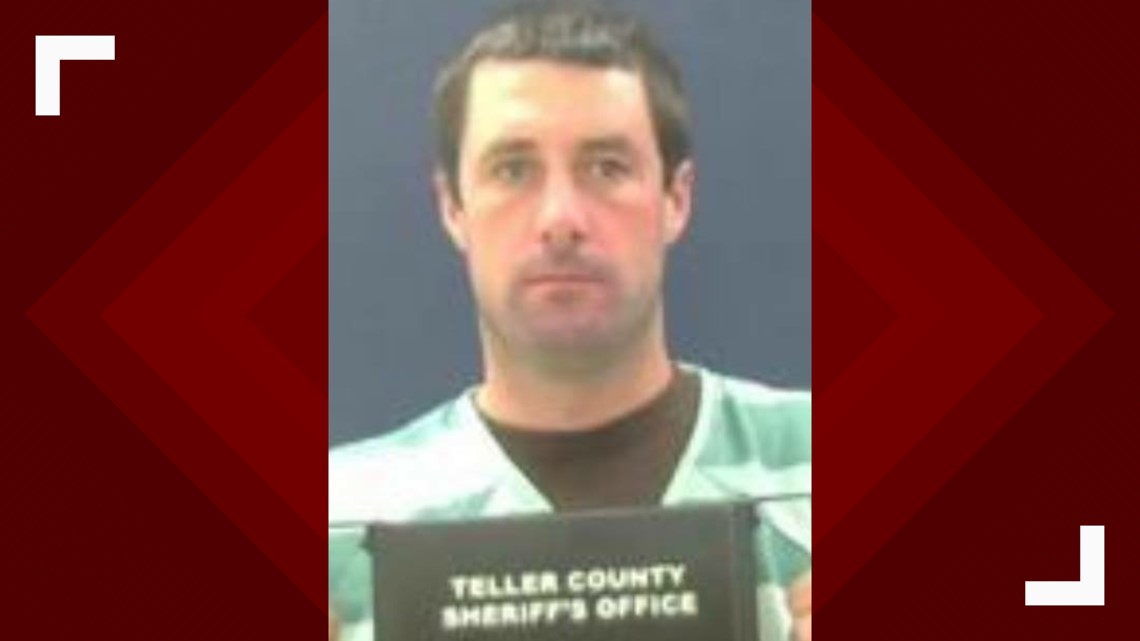 Twin Falls, Idaho, police announced they are helping the FBI process evidence related to the case, but at this point, it's unclear what it is.
Berreth has family in Idaho and Washington, according to a missing person's bulletin.
Berreth and Frazee were engaged at the time of their disappearance, but did not live together, according to De Young. They share custody of a 1-year-old daughter who, after Frazee's arrest, is now with her maternal grandparents. The child is under the legal custody of the Teller County Department of Human Services, Colorado Courts said.
Frazee's mother has since filed a motion to intervene and there will be a future hearing about her rights in the custody case.
During Monday's court appearance, the judge also ruled on motions filed by the defense, including over-turning a request to limit pre-trial publicity. At this point, the judge will not issue a gag order and it's up to the defense and prosecution to limit the flow of information related to Berreth's disappearance.
A defense motion to preserve law enforcement communication and evidence was also denied, with the judge saying it was too burdensome.
Frazee will appear in court again on Friday, when the judge will determine whether the defense can access the arrest affidavit.
A preliminary hearing is slated for Jan. 29.