On June 3, 2022, Susan Baffour, Dametrious' great aunt, called 911 to report that the boy was not breathing, according to police reports. Police responded to their apartment in the 1900 block of Ulster Street around 8:20 a.m.
Baffour told police she spanked Dametrious the night before. She's since been arrested and faces charges of first-degree murder and child abuse in connection to his death. She pleaded not guilty on Feb. 6 and is now set for trial in July.
For months 9NEWS has been working to learn if something could have been done to prevent the death of this little boy. Now, a state bill recently introduced discusses kinship and how the Department of Human Services can better support and protect those children.
In February 2017, records obtained by 9NEWS reveal Dametrious was removed from his mother's care. Denver Human Services deemed her to be unfit. His father, Anthony Wilson was incarcerated at the time. Dametrious and his sister, Noelle White were now in need of a caregiver. His family chose his great aunt Susan Baffour who was cleared by Human Services to serve as the kinship caregiver.
In October of that same year, Baffour was granted an allocation of parental rights (APR). Once Baffour gained APR, Human Services never checked in on Dametrious or his older sister.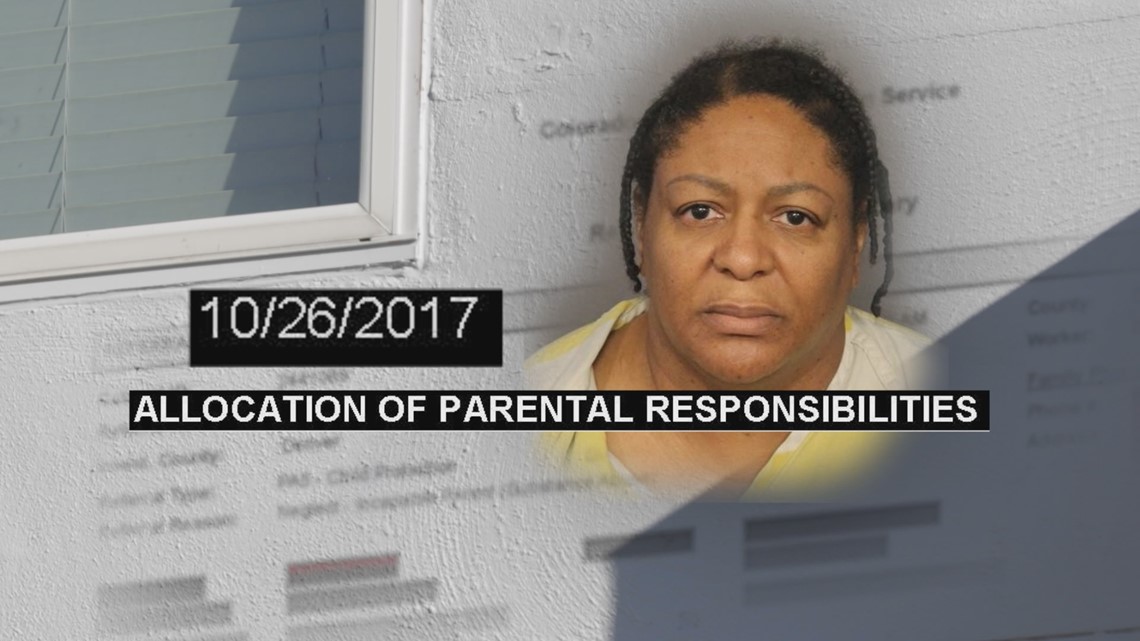 Nearly 6 years after the children were placed with Baffour, she's now being charged with Dametrious' murder after allegedly beating him to death.
House Bill 23-1024 was introduced in the current legislative session. The bill would essentially provide more support and protection for children placed with family, also known as a kinship placement.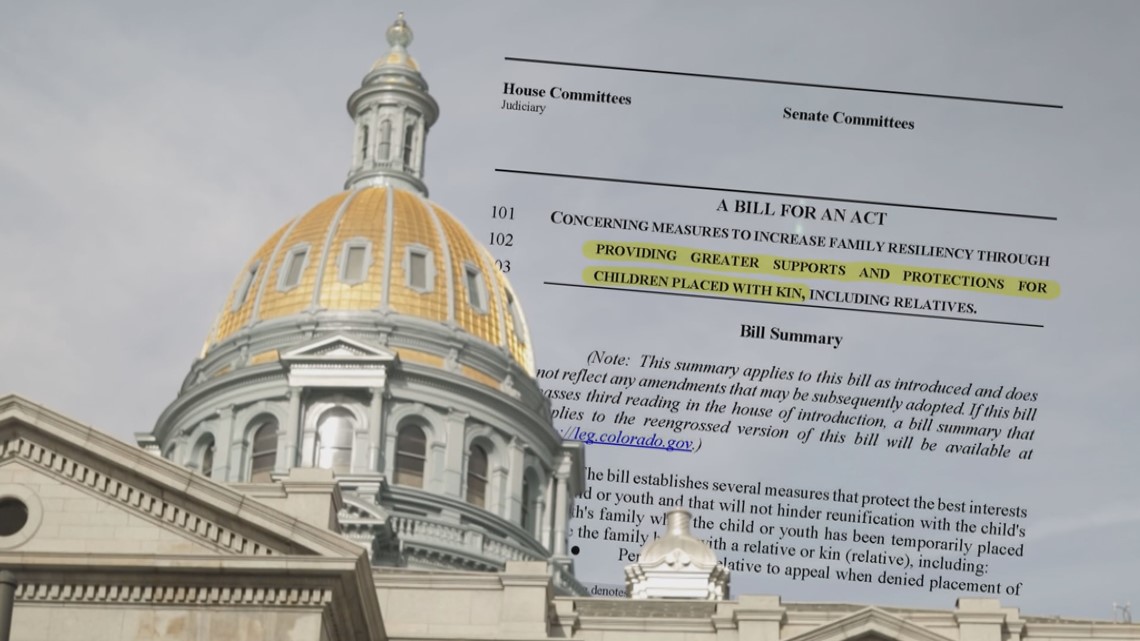 "We are asking for more resources and support to be put on the family," said Social Worker and Kinship Caregiver, MJ Jihad.
For years as a social worker, Jihad has worked to provide support to others in the child welfare system. That support later turned into kinship placement when she took in a troubled client years ago. Jihad wasn't family but she was seen as the best option before foster care. Quickly after taking in this client, she learned the struggles and realized the gaps in the system.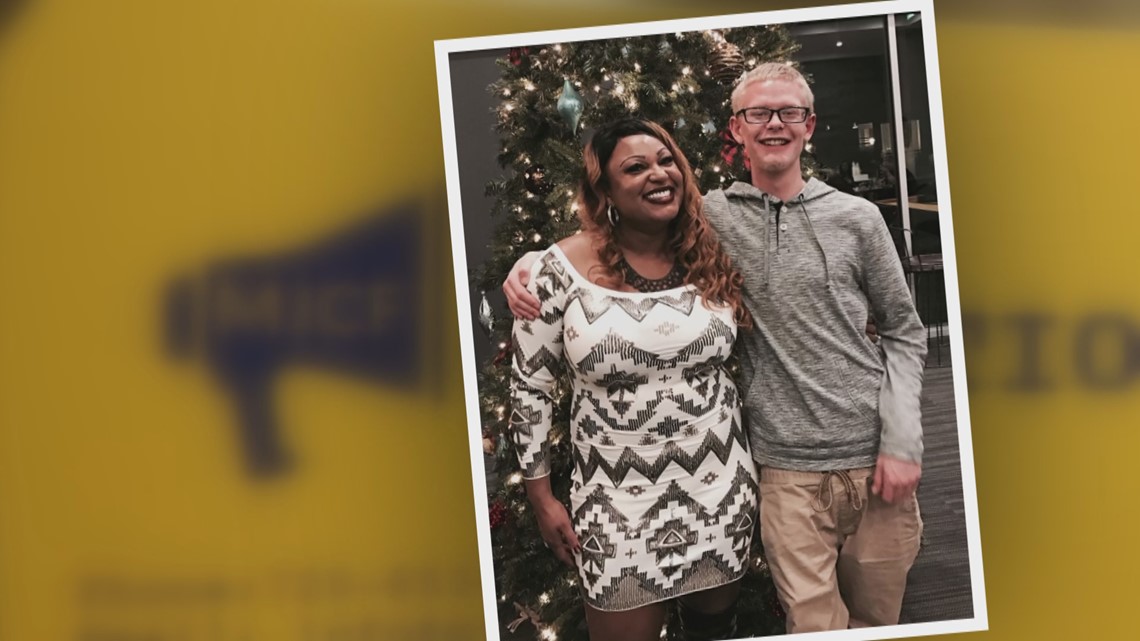 "For me as a professional to have to jump through hoops just to get a bed for my kid that I have taken in as a kinship placement, I cannot imagine what grandparents go through. Or aunts and uncles or even siblings," Jihad said.
Jihad was now a single parent in a one-bedroom apartment. She knew this wouldn't suffice.

"I was asking for an extra $400 a month to make sure we can have a two-bedroom apartment. And that was that. I just needed him to have his own room, his own space," she said.
She was denied by the state since she's not a foster parent. Jihad believes that more funding is needed to support kinship as opposed to foster placement.

"So, it's less money to provide best support for kinship because there's less money being spent on attorneys fighting for the placement of those children," Jihad said.

House Bill 23-1024 touches on the need for more support and protection for children placed with kin. The bill would also require the Department of Human Services to find relatives and give them more support for a child before placing the child in a foster home.
"It would really force the Department of Human Services and force the powers that be to really focus on kinship and to support kinship placement before they look at non-kin relatives, before they look at stranger care," Jihad said.
As a foster parent since 2021, Tracee Perkins knows she gets more support than those with kinship placement.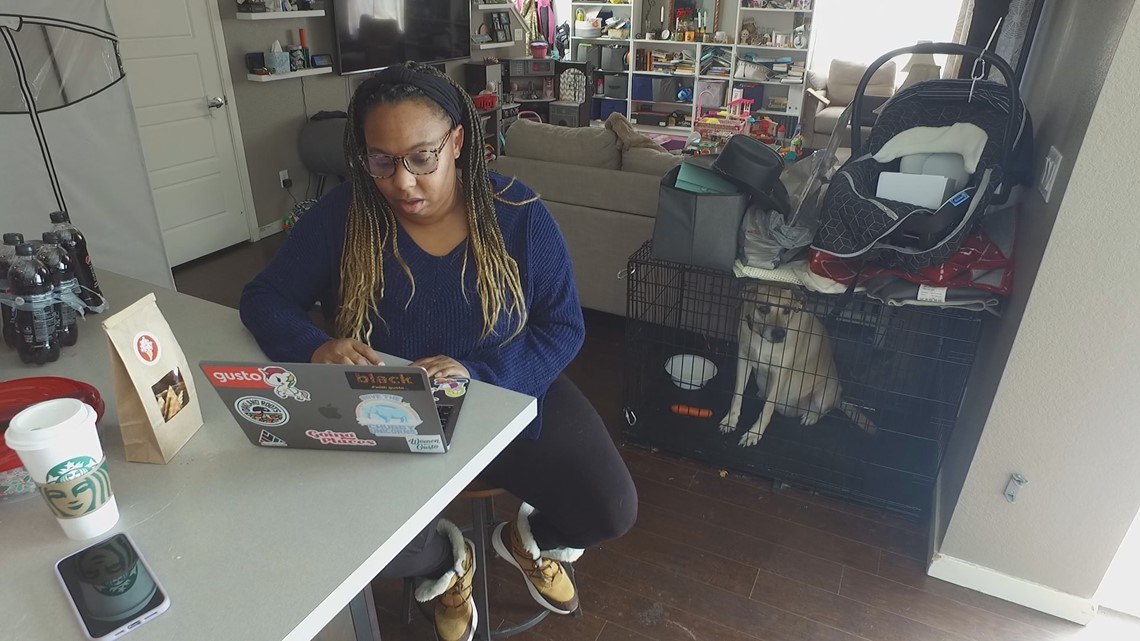 "Once you get APR, you don't have a caseworker checking it on you," Perkins said.
This also correlates with the records 9NEWS obtained regarding Dametrious and Noelle. Perkins wonders if this lack of follow-up and support provided by the Department of Human Services played a role in the death of Dametrious.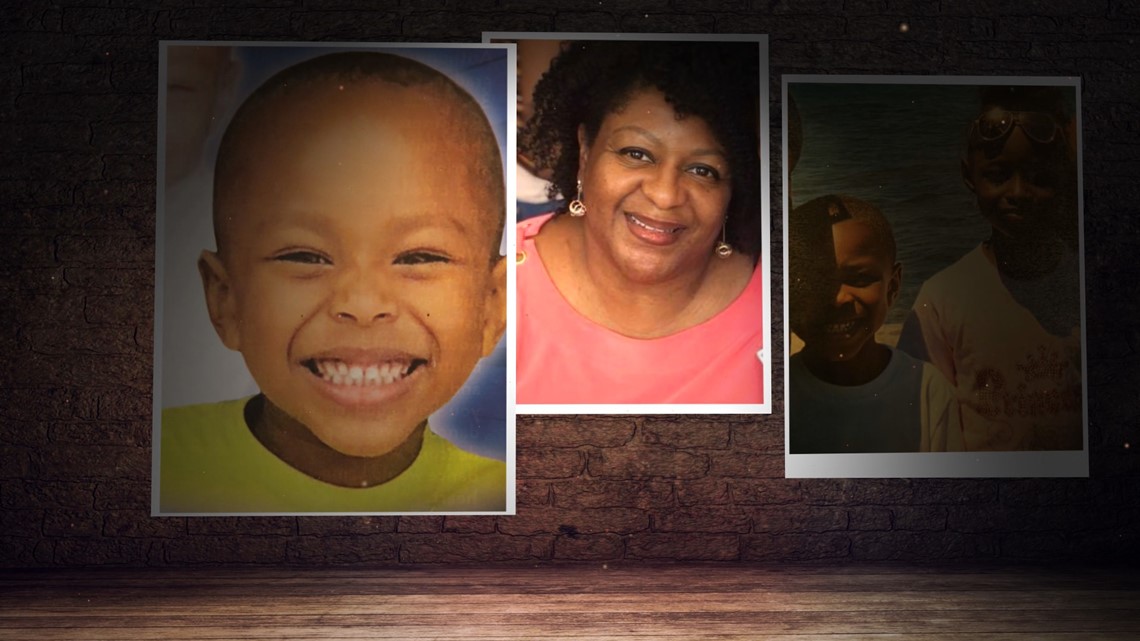 "Did we look at this from a place of is this genuinely the best place for him based on his age and his needs in him? And what's going to help him grow into a full person and match him with someone that can get him there? And it looks like that seems to be the biggest area of opportunity in this situation," Perkins asked.
Perkins and Jihad believe children do better when they're with a family member rather than being placed in a foster home. But those family members deserve the same benefits as foster parents.
"We're just asking for them to have the benefit of being related to this child over some stranger that is saying that they are committed to raising this child like their own," Jihad said.
Both Jihad and Perkins will be at the Capitol on Wednesday to testify during the first hearing of the bill, making a case that children placed with kin need more protection and support. However, Perkins wonders if the kinship bill is the right answer.
"I also understand that there's a part in the bill that's like, yeah, we want to give kinship resources. But, it doesn't provide a financial way to do that. So it's saying, 'hey, we want to give you something, but we don't know how we're going to pay for it,' Perkins said.
> The video below aired on November 2022: Great-aunt facing charges in Denver boy's death: