KUSA — A homeless man and known sex offender who has been sought by the Denver Police Department since March is now in custody for allegedly pulling a woman into the bushes just off the trail that runs next to the South Platte River in Littleton and assaulting her.
Johnny Dewayne Harris, 38, is being held at the Arapahoe County Detention Center and faces charges for sexual assault and kidnapping.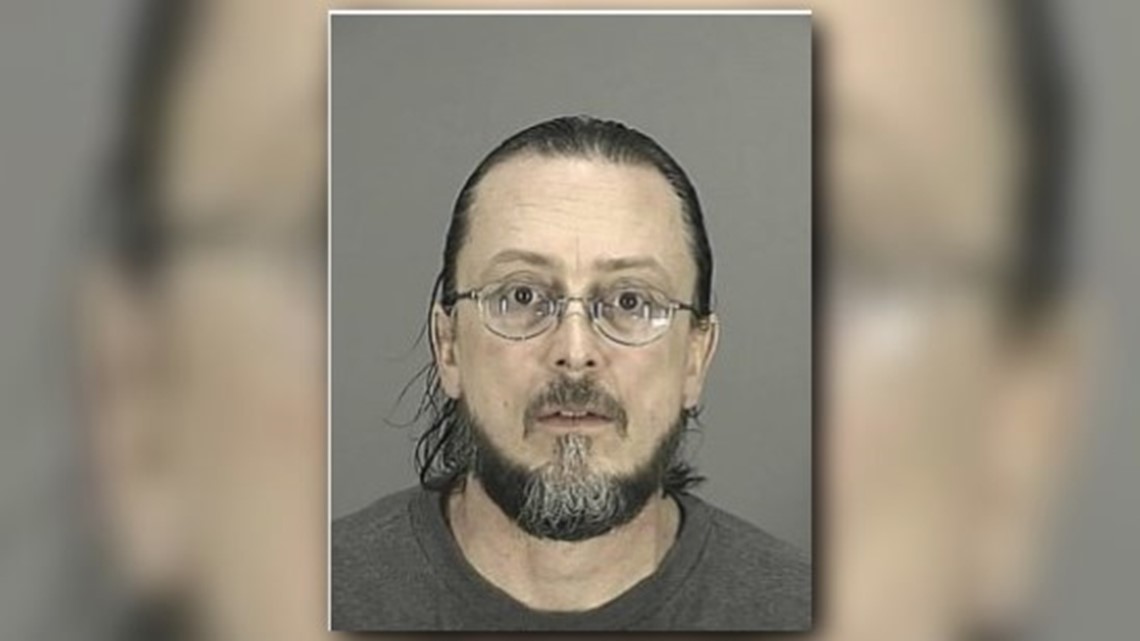 According to an affidavit, Harris told police that he attacked the victim by placing a rope around her throat and dragging her into the bushes. The victim, 29-year-old Vanessa Ursini, wrote a Facebook post describing her ordeal.
Harris admitted to sexually assaulting her and said that as she fought him off, she knocked off his glasses and he couldn't see.
While he was looking for his glasses, he told police he tied her up but that she was able to run away, the affidavit says.
Harris told police that the victim "got free and ran and he ran but was caught by police," according to the affidavit.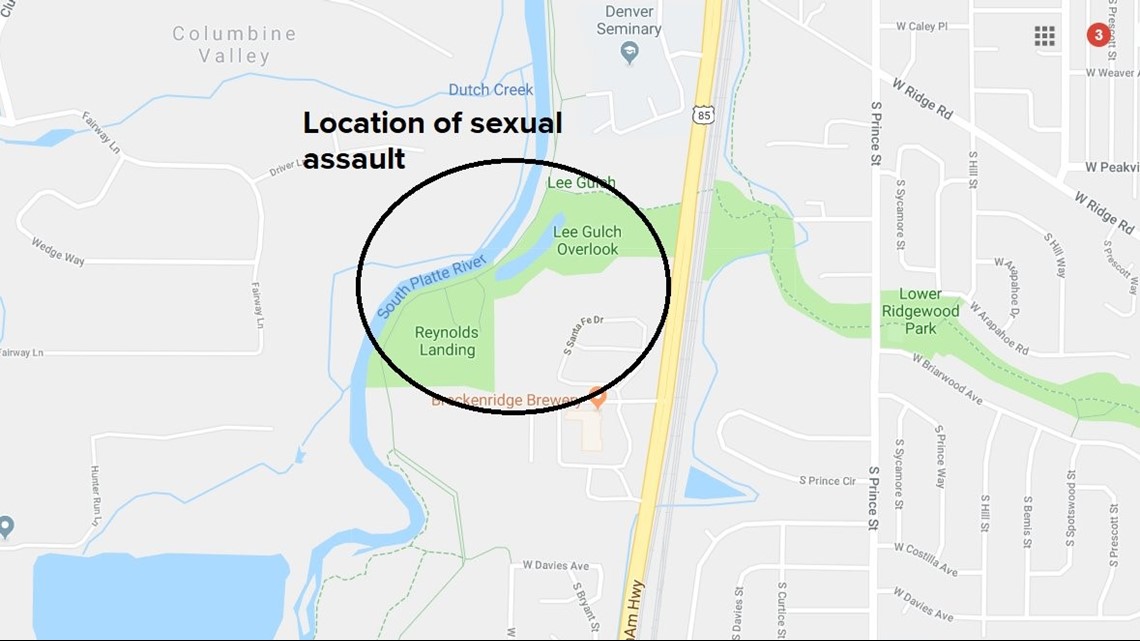 Harris was previously sentenced to 15 years in prison in 1999 for sexually assaulting a 15-year-old girl in Texas and was arrested in Denver in 2016 for exposing himself to a minor and adults.
Harris is homeless and did not have a known address, according to Littleton police. He has been sought by Denver police since the incidents in March and was the subject of a crime bulletin asking for the public's help making an arrest.
He is now the suspect in the assault off the trail next to the South Platte River at Reynolds Landing north of Breckenridge Brewery at around 7:20 a.m. Wednesday as well.
If you or someone you know has also been the victim of a sexual assault, there are resources: