DURANGO, Colo. — The La Plata County Sheriff's Office (LPCSO) is asking for the public's help finding a suspect in the shooting of a New Mexico police officer.
LPCSO said in a release that they learned early Saturday morning that the Farmington Police Department (FPD) had identified 22-year-old Elias Buck as the suspect in the shooting of one of their officers.
According to FPD, Officer Joseph Barreto contacted Buck late Friday night because he matched the description of a possible drunk driver. Police said Buck fired multiple shots at the officer, hitting him, and the officer fired back before calling for help.
LPCSO said the injuries to Barreto, 25, were not life-threatening.
The shooting prompted a manhunt that lasted throughout the night, FPD said, but he was never found.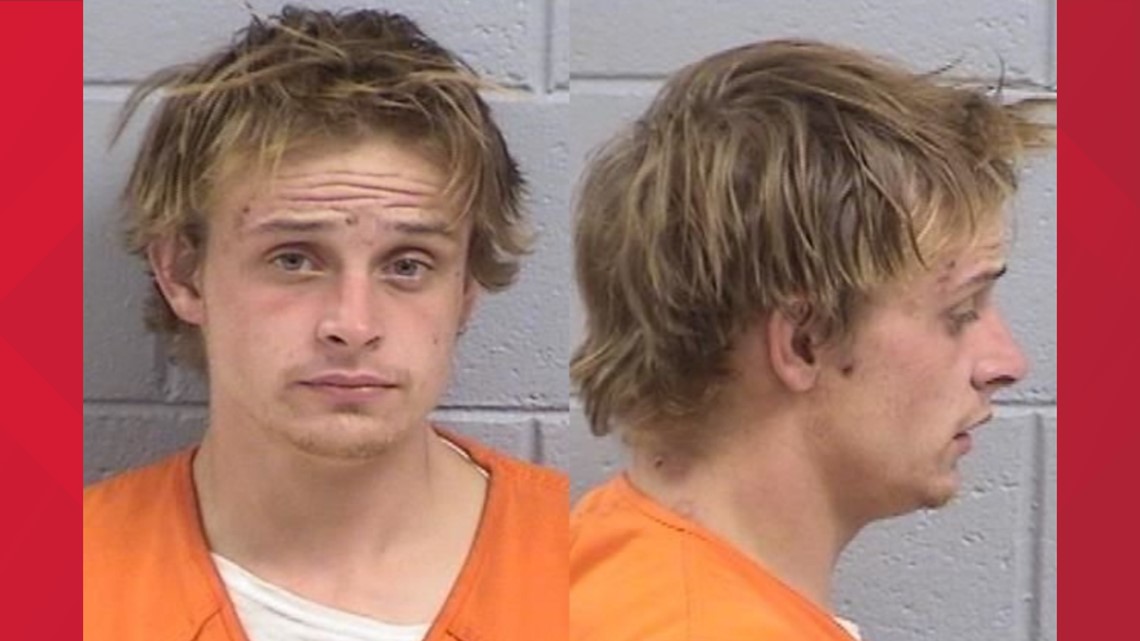 LPCSO said they remained in contact with FPD throughout the day Saturday as they worked to find Buck and his girlfriend, 28-year-old Victoria Rossi, who was reported to be with him at the time of the shooting.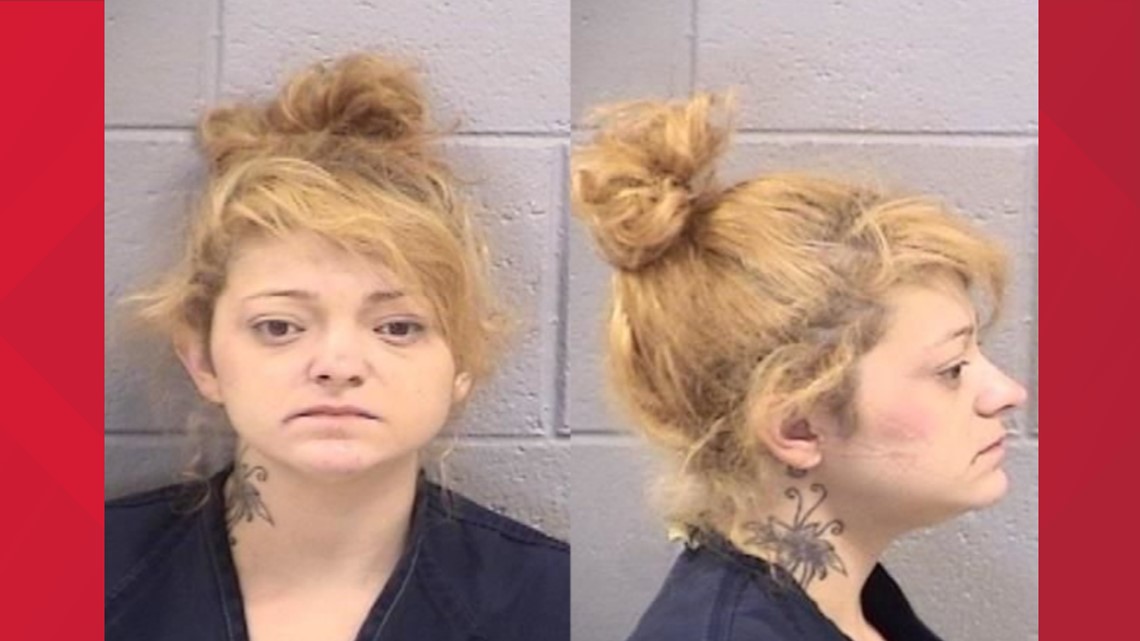 The sheriff's office said Buck had escaped from the La Plata County Jail in Durango on Dec. 27., and they received two tips Saturday afternoon that he was back in the area.
Deputies are now working with several other agencies to apprehend Buck as soon as possible, LPCSO said. They're asking the public to stay vigilant and report any sightings of Buck or Rossi to 911.
Buck is very dangerous, the sheriff's office said, and he has made statements that he "will not go back to jail." Anyone who sees him is asked not to make any attempt to contact him.
The sheriff's office said Thursday they have a new tip line specifically for tips about this case. The number is 970-382-7586.
The sheriff's office is offering a $5,000 reward for a tip that leads directly to Buck's arrest.