LAKEWOOD, Colo. — Three weeks after 22-year-old Amanda Bobian was fatally shot at a house party in Lakewood, Ricardo Bobian said he still can't believe that his loving and lovable niece died such a violent death.
"Anybody that knows her would describe her as feisty, strong, independent, and she was a protector, somebody you definitely wanted in your corner," Bobian said.
Amanda Bobian was at a party April 30 on South Marshall Street, just south of West Mississippi Avenue, when three men became angry that she was showing interest in another man, according to court documents.
The three men were kicked out of the party when they called her names and threatened the other man. As the three men were driving away, someone in their car opened fire, hitting and killing Bobian, the documents say.
Witnesses told police that the shooter was 24-year-old Patrick Plasencio, who is wanted for first-degree murder. Another man, Frankie Plasencio, 27, was arrested May 4 in connection with Bobian's death.
Ricardo Bobian said his niece was more like a daughter to him. He said she was devoted to her family, especially her 2-year-old son, and he's praying that Patrick Plasencio is soon behind bars.
"We want justice," he said. "We understood that doesn't undo what happened to Amanda, doesn't bring her back, but it's important that those responsible are held accountable for their senseless actions."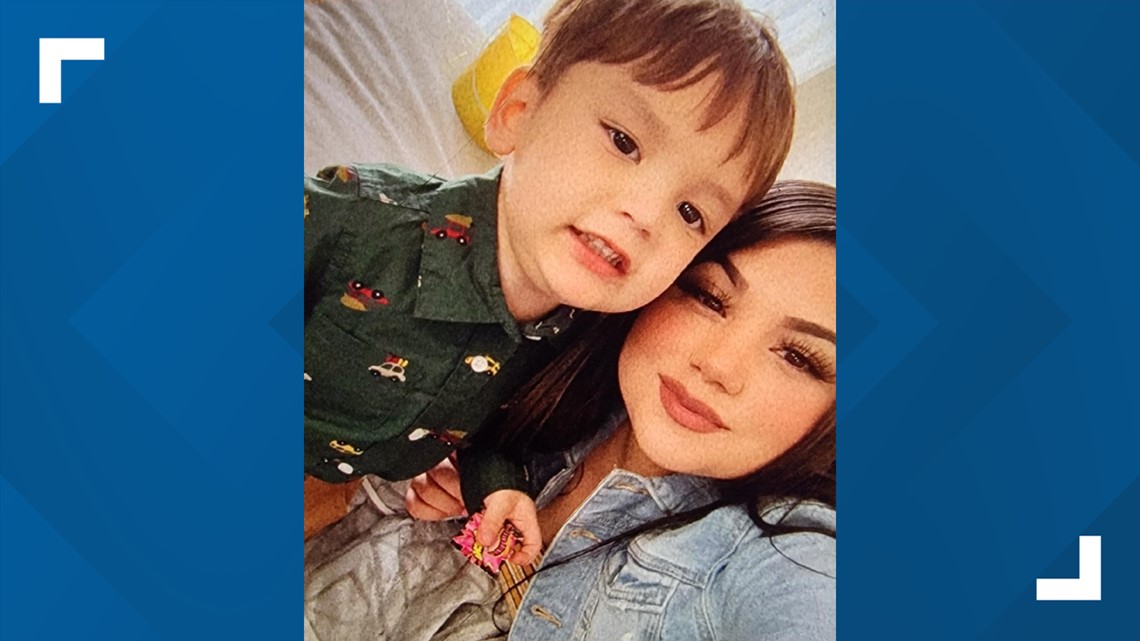 The Lakewood Police Department said Plasencio is known to spend time in the Lakewood and Denver areas and that he should be considered armed and dangerous.
Anyone with information about Plasencio's whereabouts asked to contact Metro Denver Crime Stoppers at 720-913-7867 or metrodenvercrimestoppers.com. Tipsters can remain anonymous and may be eligible for a reward of up to $2,000.
> Do you have a news tip on this story or any other story? We want to hear from you! Tell us about it by emailing newstips@9news.com.