Silas Ojeda was reported missing on Oct. 26. Since then, 23-year-old Logan Hunter Rogers has been charged with manslaughter and reckless child endangerment in connection to his death.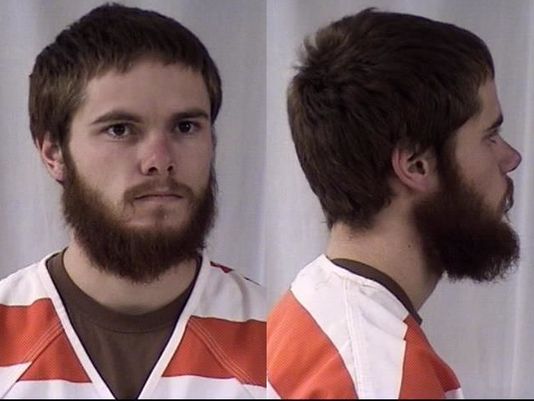 Rogers is not the toddler's biological father, police say. Silas' mother, Rhianna Ojeda, was arrested on Nov. 10, but released days later by law enforcement.
She is now being held on possible charges of child neglect and endangering a child with methamphetamine.
What happened to Silas and where exactly his remains are is still a mystery. Rhianna originally told law enforcement her boyfriend gave the child to a man named "Santiago" to go fishing.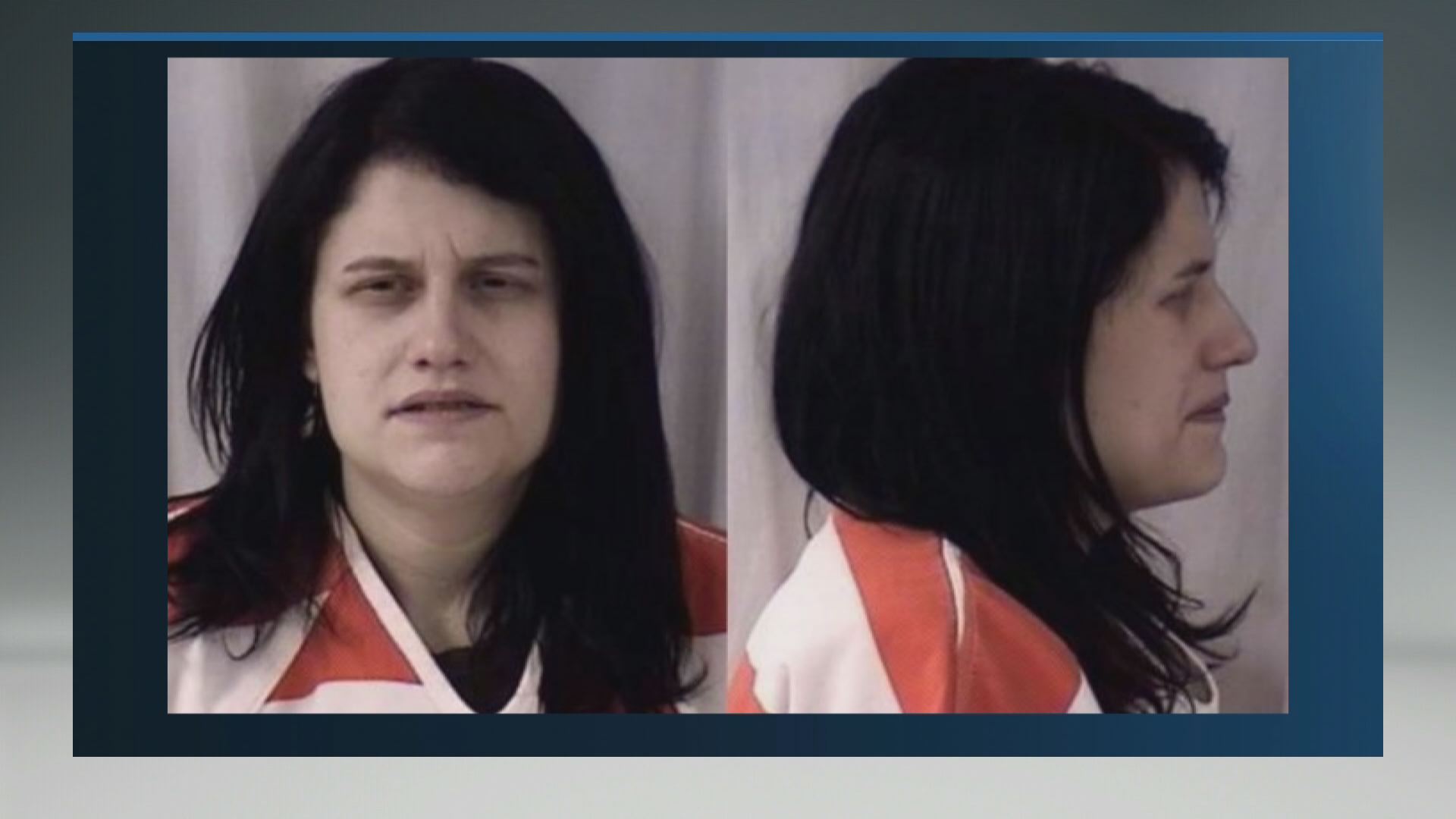 Neither Rhianna her or boyfriend knew Santiago's last name or where he lived, they told authorities.
According to Captain Linda Gesell with the Laramie County Sheriff's Department, cadaver dogs found a scent on a car and the dumpster the child was allegedly put in.
This sparked a multi-day search of the Weld County landfill in Ault, Colo. The search started on Oct. 28 and ended on Nov. 10; more than 400 people helped sift through 659 buckets of refuse for a total of 100-plus hours.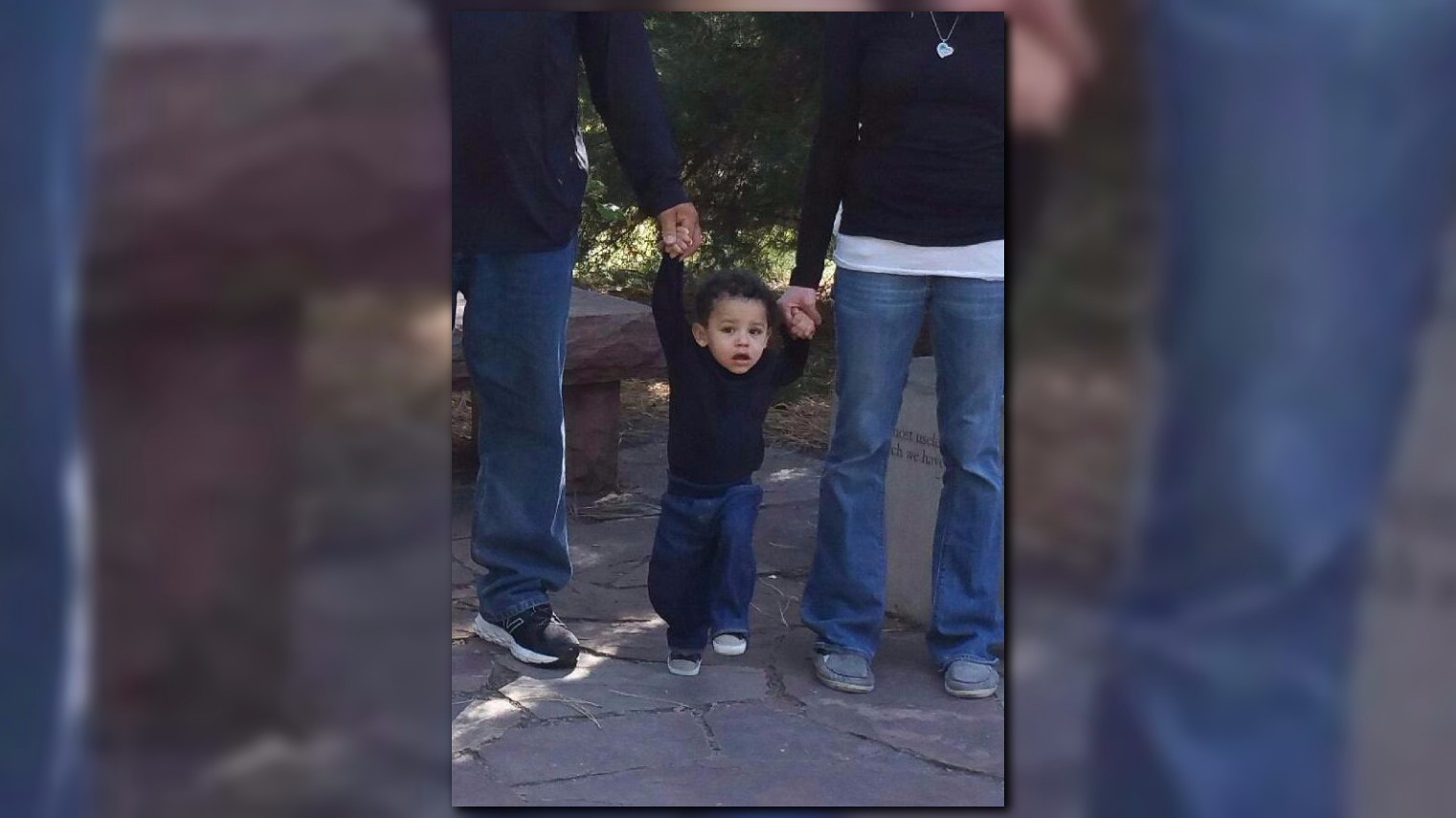 Searchers were looking for a white blanket they believe the boy was wrapped in. They didn't locate that blanket, but did find portions of three car seats similar Silas'.
Those, along with other recovered blankets, will be sent to the Wyoming State Crime Lab.
Officials cannot release a cause of death on Silas and the investigation remains open.