LOVELAND, Colo. — A dispute between neighbors over how one of them was parenting her 4-year-old child led to a shooting on Sunday afternoon, according to the Loveland Police Department (LPD).
The victim was stable after surgery. She had suffered multiple gunshot wounds that were life-threatening, LPD said in a news release Monday.
Officers responded about 2:45 p.m. Sunday to 1208 E. 6th St., in the area of Madison Avenue and East 6th Street, where they found the 24-year-old female victim. LPD said within minutes of arriving, officers found a suspect based on information and a description given by witnesses at the scene.
On Monday, LPD identified the suspect as Tiera Marie Kelly, 36, who was being held in the Larimer County jail on suspicion of attempted first-degree murder.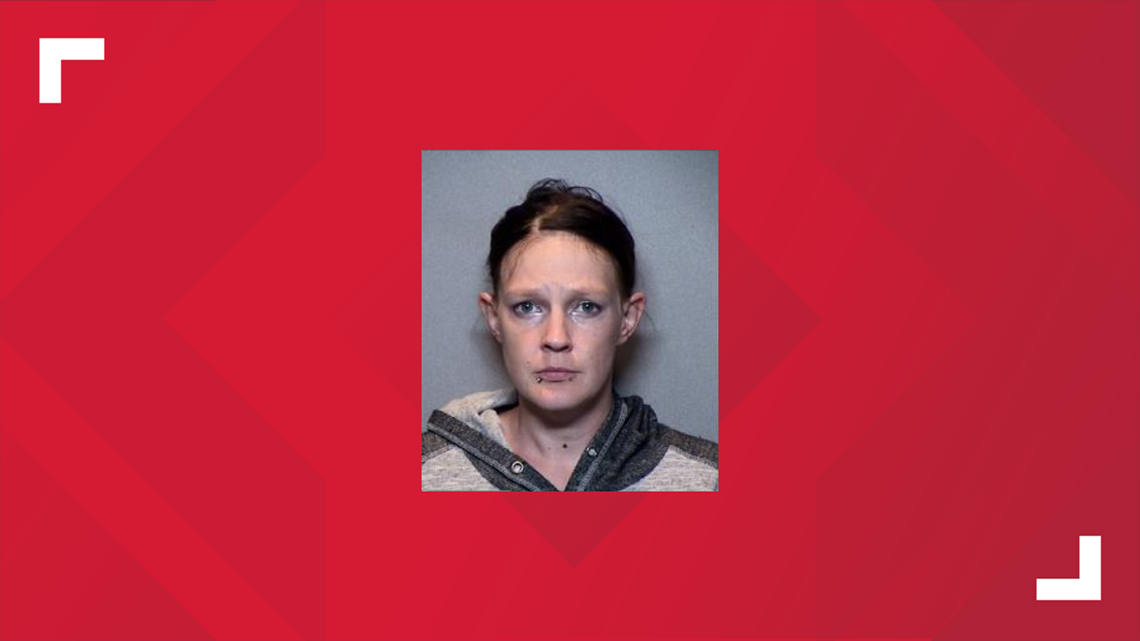 A preliminary investigation revealed the victim and suspect were neighbors living in adjacent apartments, and the conflict started as an argument over how the victim was parenting her child, according to the release.
Officers found the weapon suspected of being used in the shooting and took it as evidence, LPD said.